Special Services Department
Our Special Student Services Department supports your student with special needs in having a positive educational experience. Our goal is to provide a free appropriate public education in the least restrictive environment. If you have any questions about your student's services, or if you feel your student should be receiving services, please reach out to us, we are always happy to help!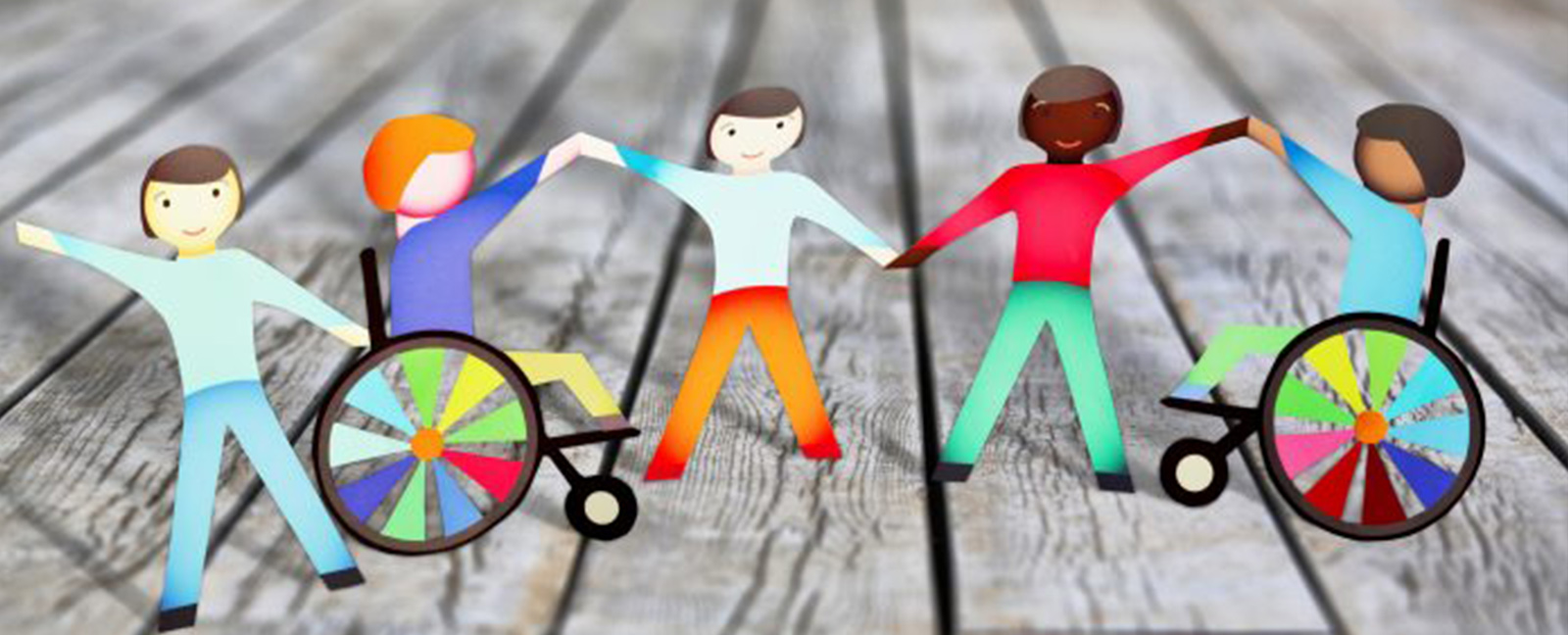 Child Find
Child Find is a component of the Individuals with Disabilities Act (IDEA '04) that requires a school district to locate, identify, and evaluate all individuals with disabilities within our geographical boundaries, that are between the ages of birth through age 21. Individuals identified with a disability will be provided early intervention or special education services. Child Find applies to children who are:
Suspected of having a disability, even though they are advancing from grade to grade

Highly mobile, such as migrant and homeless

Wards of the state

Private school students

Homeschool students
Child Find is at Coronado Elementary School. To make an appointment, please call Keri Anway at (928) 337-4435, ext. 2320.
My Child is Struggling Academically...What Can I Do?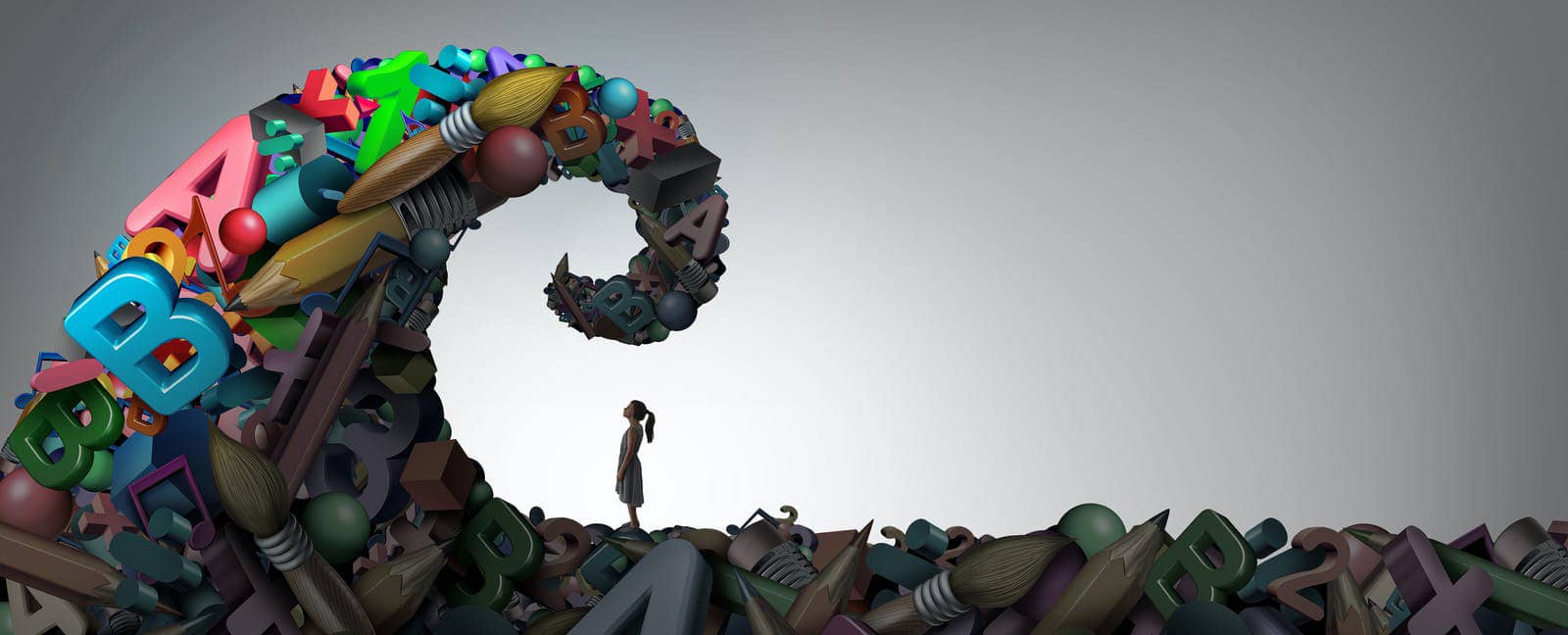 As caregivers we always want our children to do their best and find success but sometimes that doesn't happen because barriers may stand in their way. When you notice your child is struggling academically there is a process in place to help address your concerns, the SST (Student Study Team) Process. This is the first step in finding out if your student qualifies for extra academic support through the Special Student Services Department. Here is the process:
The teacher or parent notices that the student is having difficulty in school. The parent approaches the teacher with concerns and can ask if the teacher feels an SST meeting would be appropriate.

The teacher contacts the principal to meet as an SST team to discuss the student's academics. The SST Team includes: Principal, General Education Teacher, Reading or Math Intervention Specialist, and Parent.

The team meets to discuss the student's challenges. We put interventions in place for at least nine weeks. The team will meet regularly to revise the interventions and monitor the student's progress and response to intervention (RTI).

If progress is not made, the SST Team will invite the Special Education Director to what will now be a RED meeting (Review of Educational Data). The team will review the data on the student and will determine if Special Education testing is warranted. If the testing is warranted, the parent will grant permission for the student to be tested for Special Education.

Upon permission for the student to be tested, the special education team will have 60 days to complete the testing and provide an evaluation (MET).

The IEP team will meet before the 60-day deadline to discuss the evaluation results and if necessary, provide a draft of the Individualized Education Program (IEP).

If the student qualifies for Special Education Services, the IEP team will meet at least annually to discuss the progress the student has made and update the IEP.
What's The Difference Between an IEP and a 504 Plan?
The basic difference between an IEP and a 504 plan can be summed up like this: both plans provide for accommodations, but only an IEP provides specialized, designed instruction including additional supports as appropriate like OT, PT, and Speech for students in grades Pre-Kindergarten through twelfth.
Special Services Department Staff
Stasha Burton
Special Education Financial Secretary
(928) 337-2279 ext. 1205
sburton@sjusd.net
Robin Gore
Special Education Secretary
(928) 337-2279 ext. 1206
rgore@sjusd.net
Luz Victoria Winter
Special Education Director
(928) 337-2279 ext.1207
lwinter@sjusd.net
If you have any questions about student services, please contact us.
Call Us
Phone: (928) 337-2279
Fax: (928) 337-2877
Mailing Address
P.O. Box 3030
St. Johns, AZ 85936
Stop on By
555 W. 7th S
St. Johns, AZ 85936
For More Info
Visit these sites for more information about special education services.