The U.S. Department of Education's Office for Civil Rights (OCR) enforces, among other statutes, Title IX of the Education Amendments of 1972. Title IX protects people from discrimination based on sex in education programs or activities that receive Federal financial assistance. Title IX states that:
No person in the United States shall, on the basis of sex, be excluded from participation in, be denied the benefits of, or be subjected to discrimination under any education program or activity receiving Federal financial assistance.
Non-Discrimination Statement
Title IX of the Education Amendments of 1972 (20 U.S.C. §§1681 et seq.) prohibits sex discrimination in education and in employment.
The St. Johns Unified School District ("the District") does not discriminate on the basis of race, color, national origin, sex, disability, or age in its programs and activities and provides equal access to the Boy Scouts and other designated youth groups.
Any person that believes they have been harassed or discriminated against based on his/her sex can file a complaint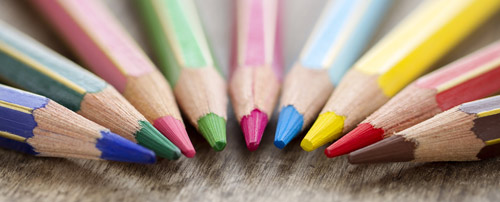 Title IX Policies and Complaint Forms
Training Materials
Grievance Process
For all Title IX questions please contact:
Katelyn Stumbaugh
Title IX Coordinator St Johns Unified School District Office: 450 South 13th West, St Johns, AZ 85936
Mailing Address: PO Box 3030, St. Johns AZ 85936
Email: kstumbaugh@staff.sjusd.net
Phone: (928) 337-2255, ext. 1104