With a final win in the 4x400, our Girls Track Team has won the team Gold!!!! 🥇 Well done ladies!!!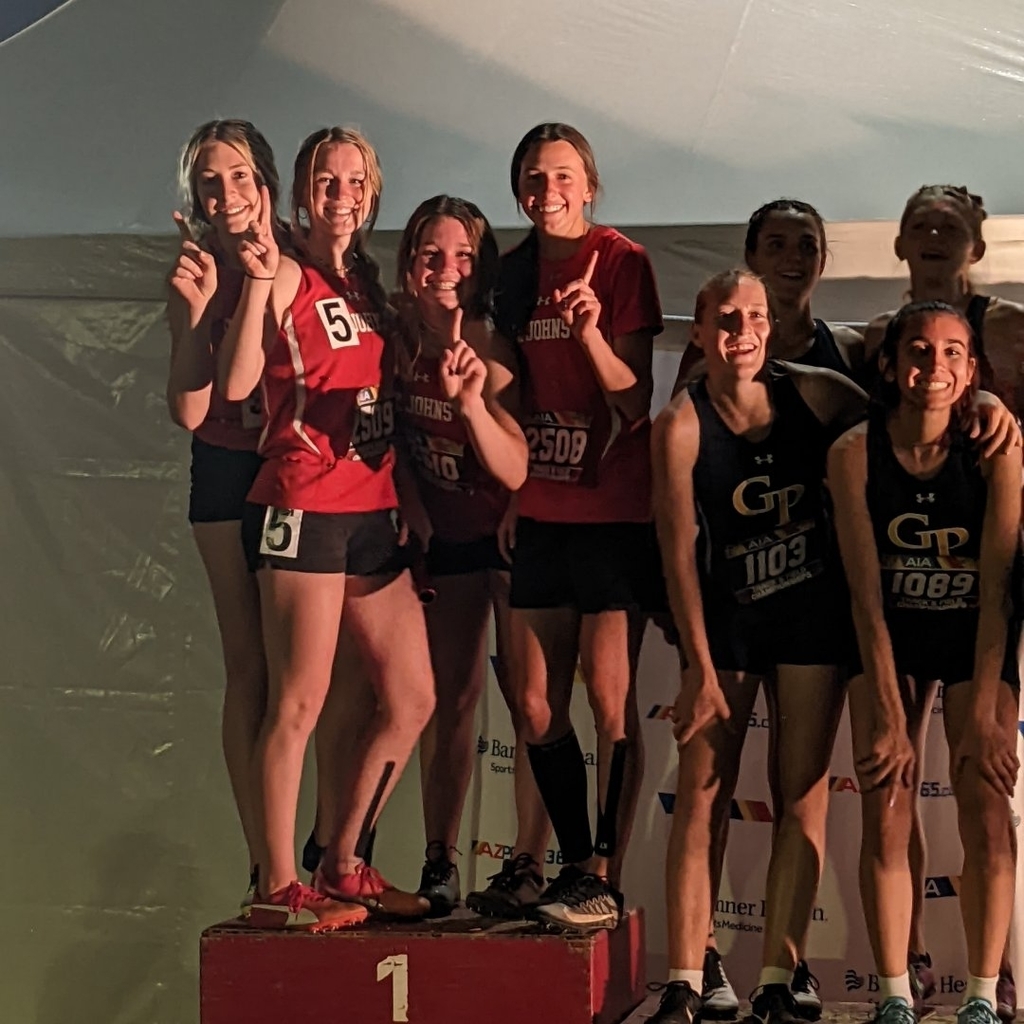 Aubrie Wilson takes state in High Jump!!! Congratulations 🎊 👏

Girls take 2nd in 4x800 relay today at State Track meet!
Our track kids are off to fight for the State title. Good luck kids!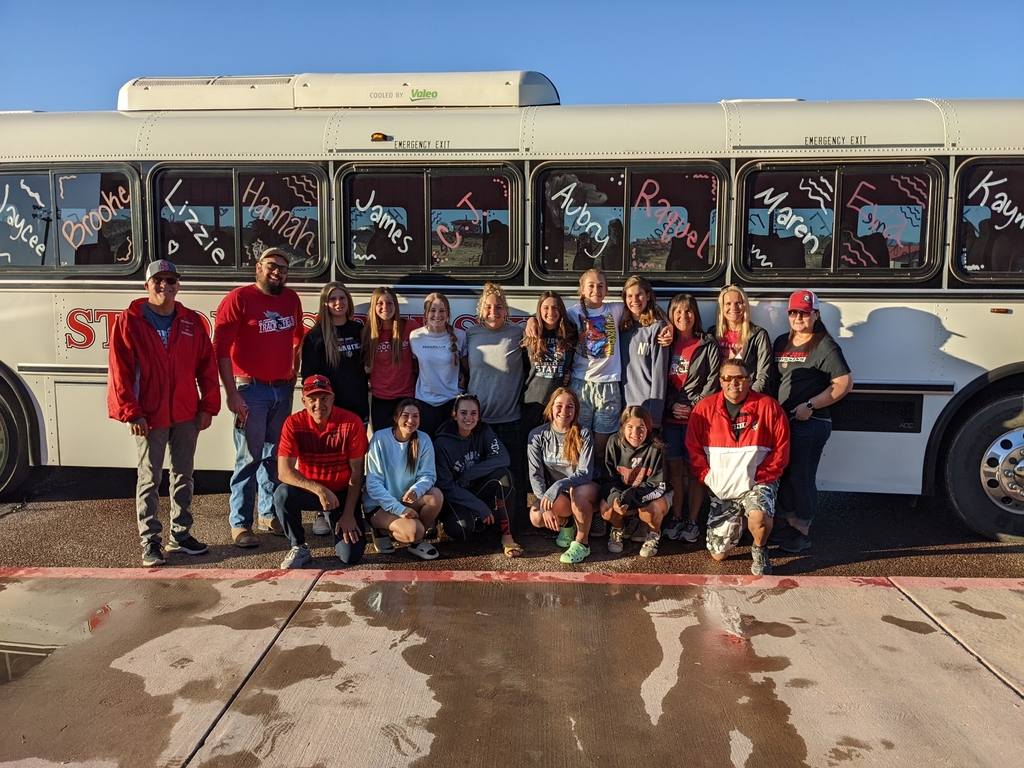 We sure have some great people in this community.

Wood shop students are making these Class of 2022 coffee coasters! Selling them for $5. Get em while they last! cash only in the office.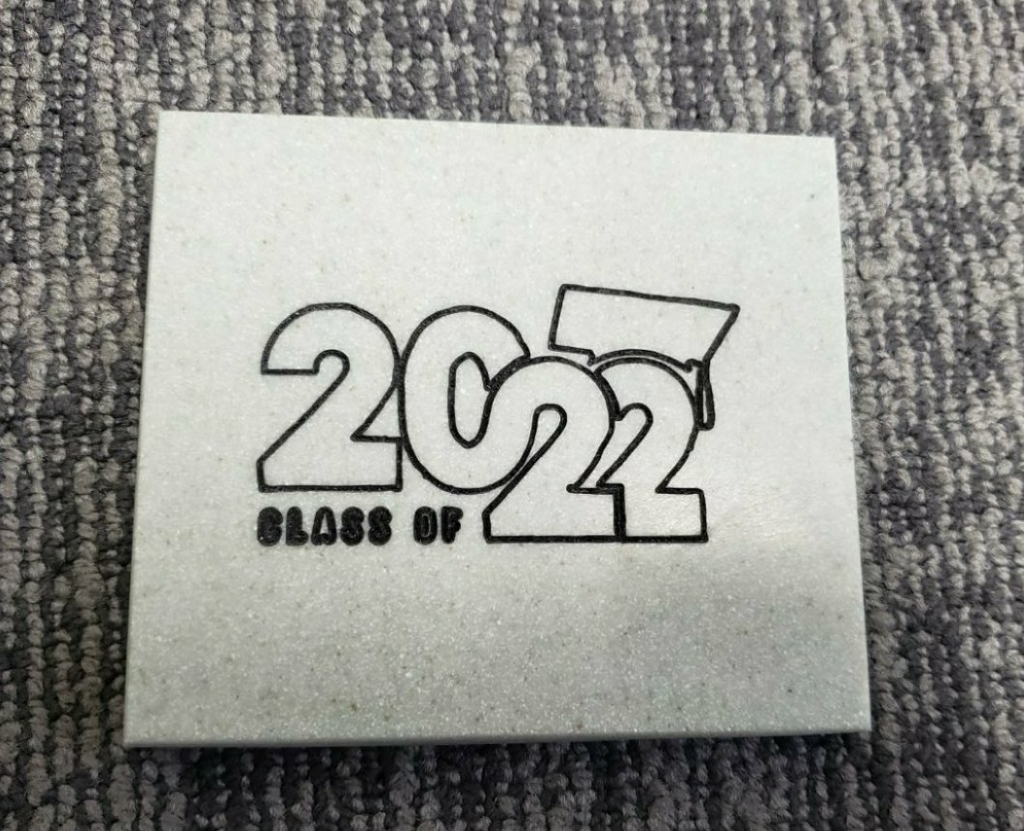 Next week Algebra and Geometry students will be working on projects. Algebra students will be creating a budget for their future by choosing a career and where they want to live to determine their salary and cost of living. Geometry students will be building and flying kites.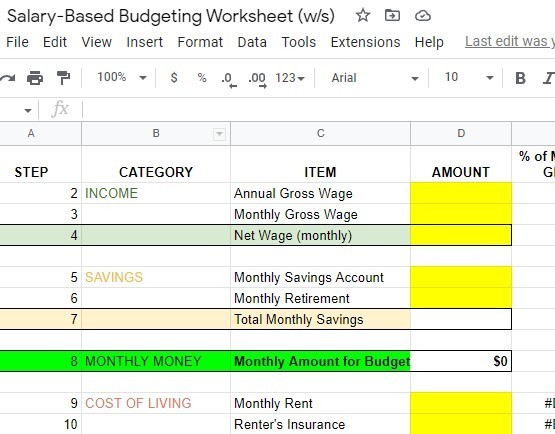 Hip Hop Team Competition Tryouts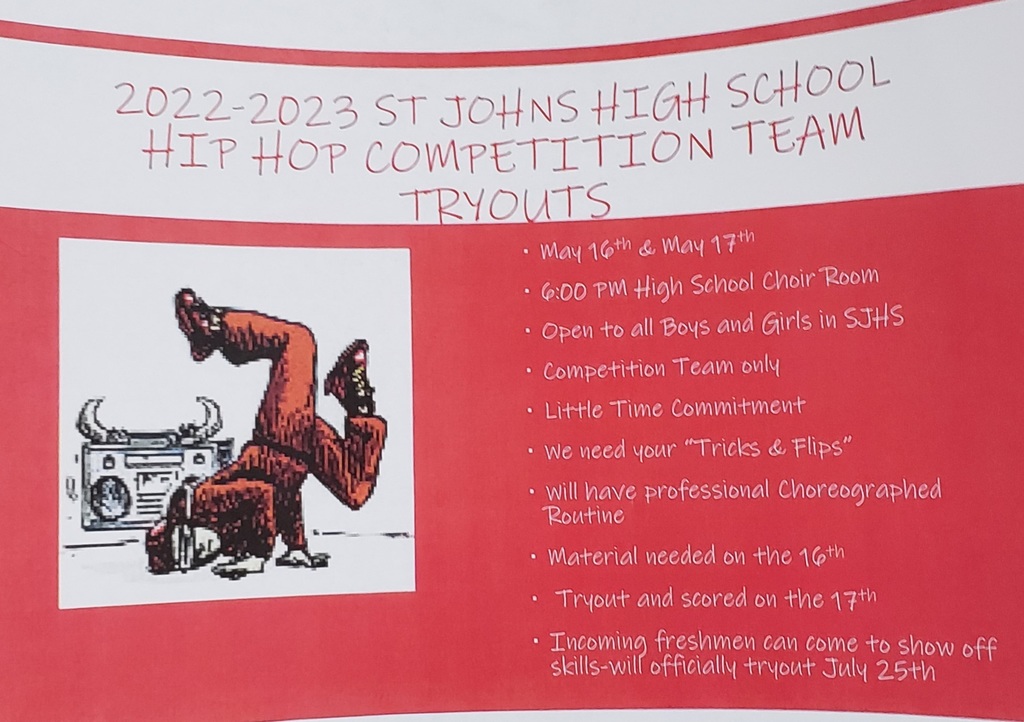 13 new students were inducted into National Honor Society yesterday! Way to work hard Redskins!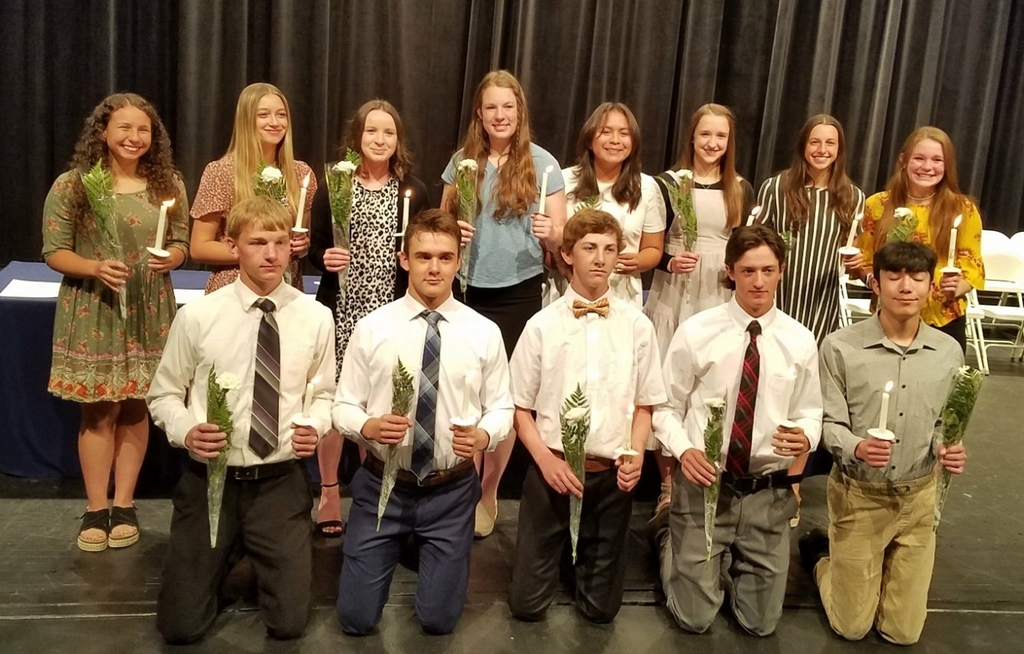 Congratulations to our 5 senior NAVIT Welding students who will be graduating today from NAVIT & meeting with welding companies for a future career!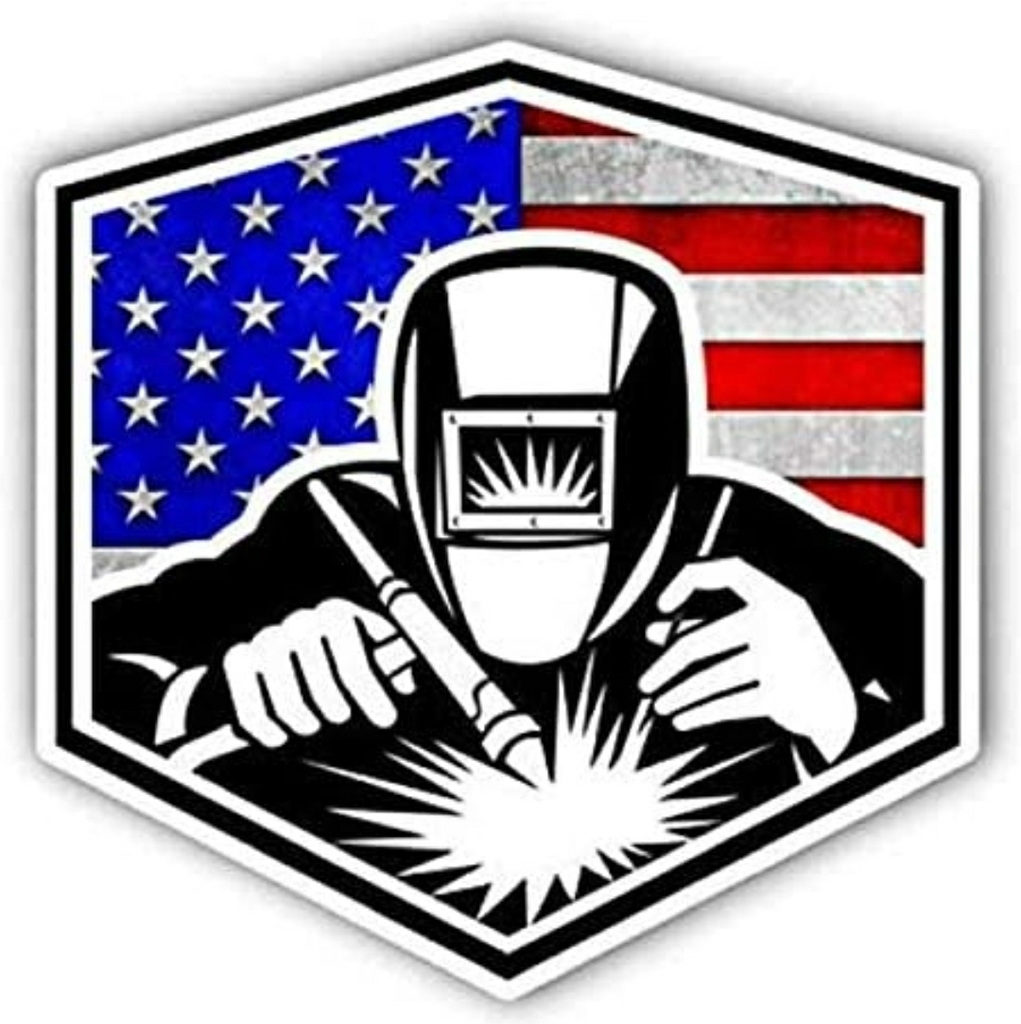 Academic Awards Night will be replacing the former honors day. Parents and students are invited!
Thanks to the Apache County Superintendent and her staff for the cute planners!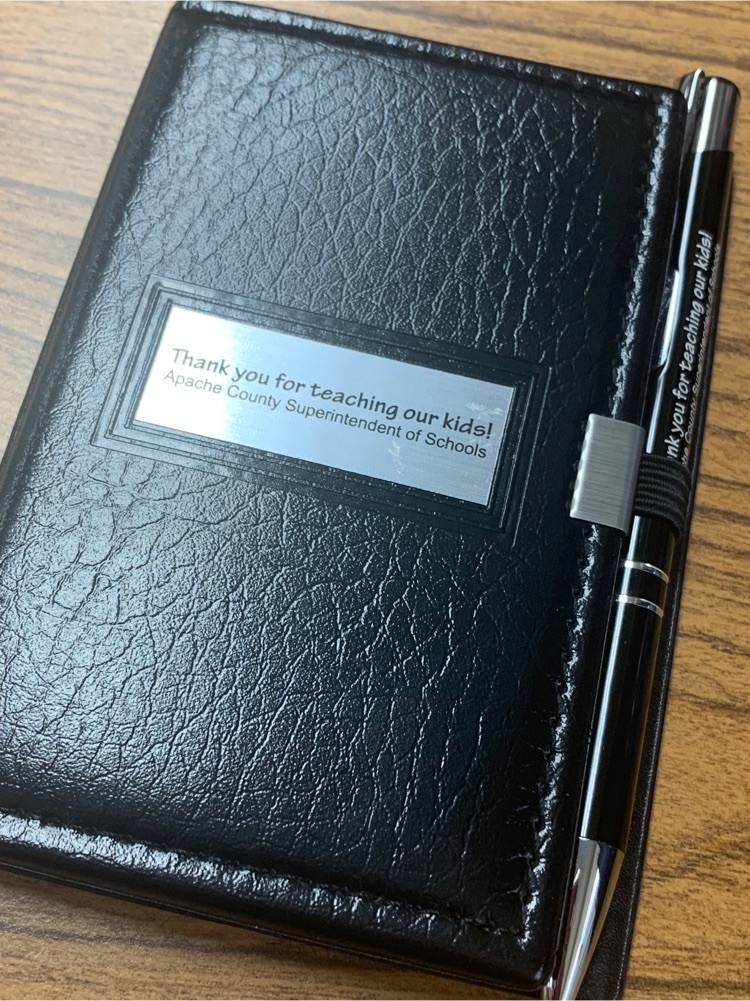 National Honor Society breakfast! Welcome new inductees! Joins us at our induction ceremony at 9:30 today. HUGE thanks to Mrs Lee, Diego Farmer, and Darcey Cox for the amazing breakfast for these awesome kids!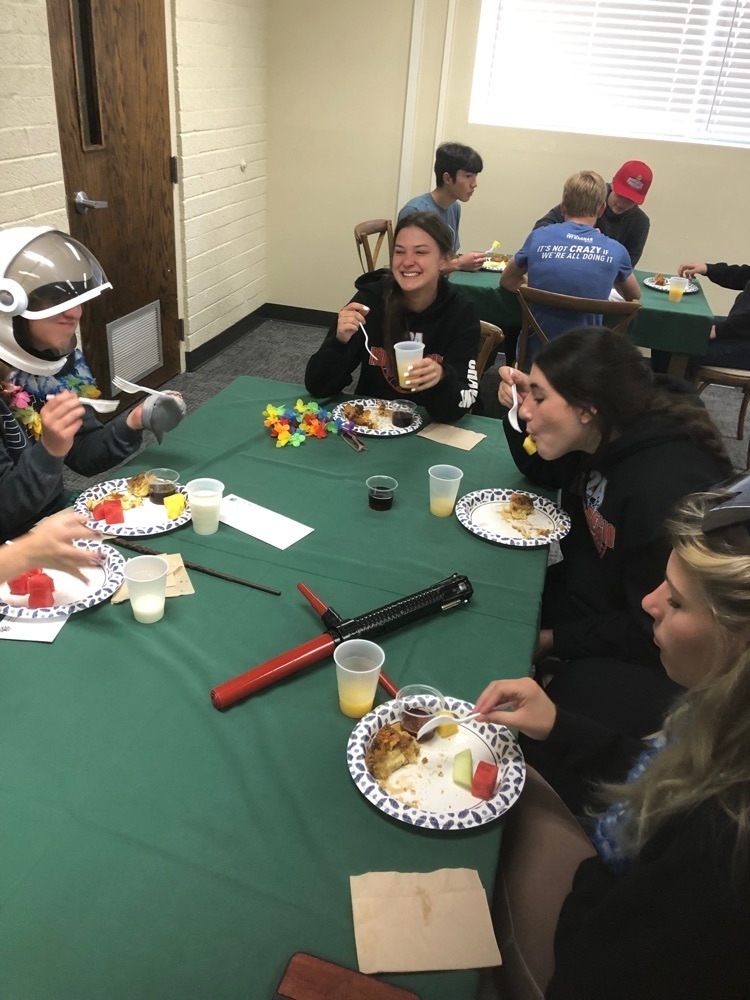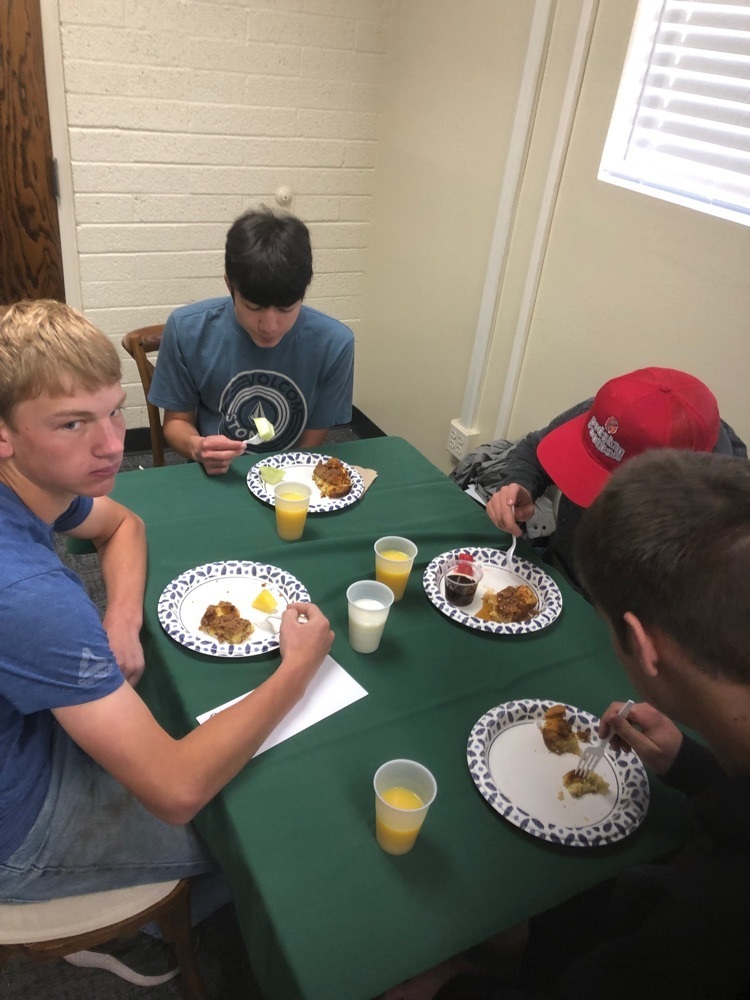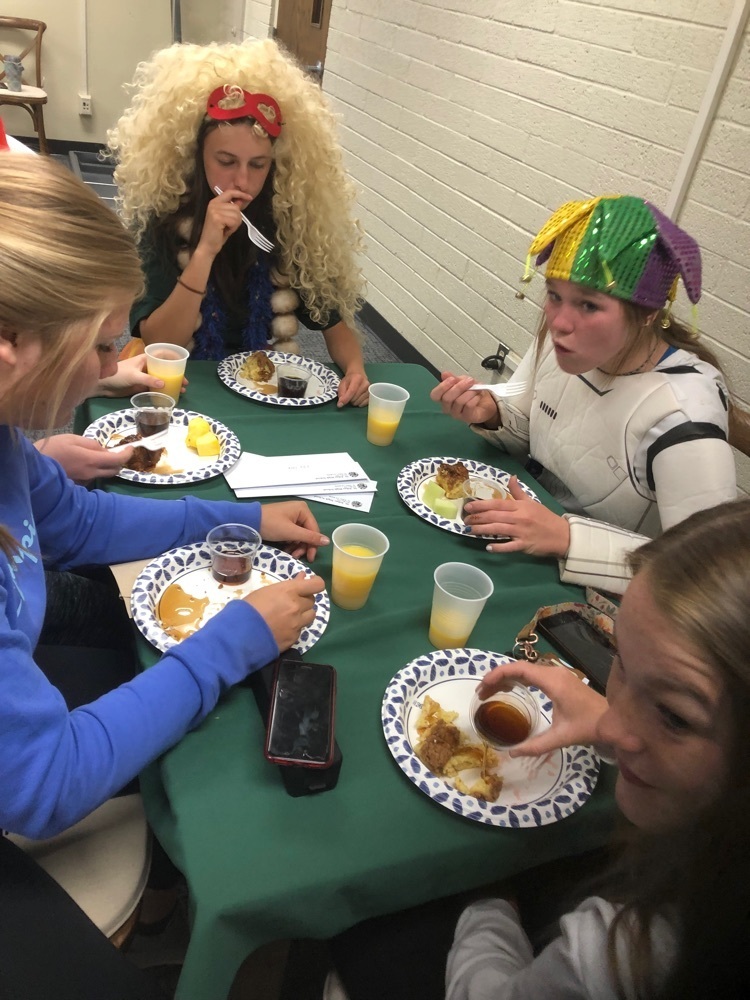 Another State Title earned by Ellie Otto!!! She also set a school record (as a sophomore) at 17'-4"!!!

Congratulations Jaycee Willis!!! 1st place winner at Javelin at State!!!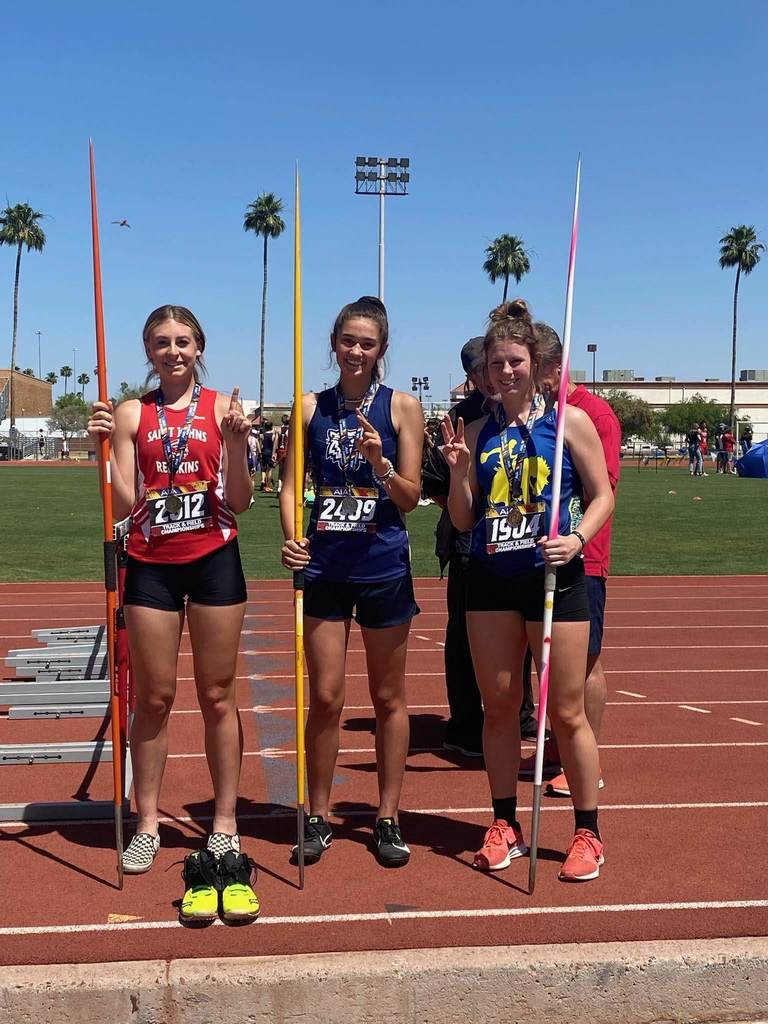 We had 13 CTE students participate in Technical Skills Assessments in their respective programs this past week and ALL 13 passed! This is a huge accomplishment by our students and our CTE teachers! Way to go SJHS CTE!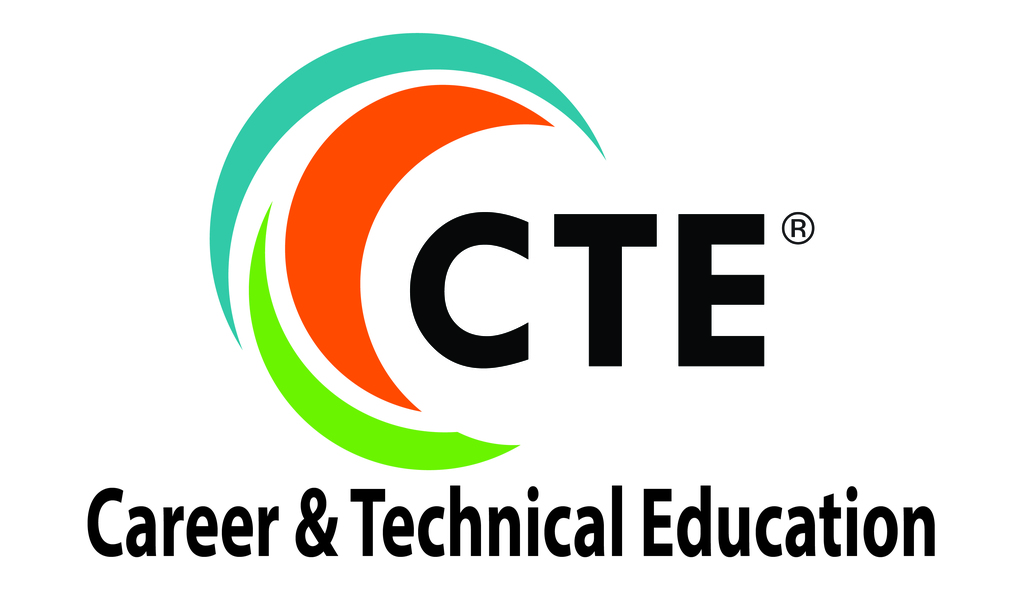 STATE ALERT: Jaycee Willis just took 1st at State in Javelin!
We are really going to miss our 3 music seniors next year! Mynoa is in orchestra, Jozie is in choir, and Kasey is in both. Congratulations to Kasey for earning the outstanding music senior of the year award! Her hard work and good attitude has been a huge help to our orchestra and choir. thank you booster club for the senior's shirts.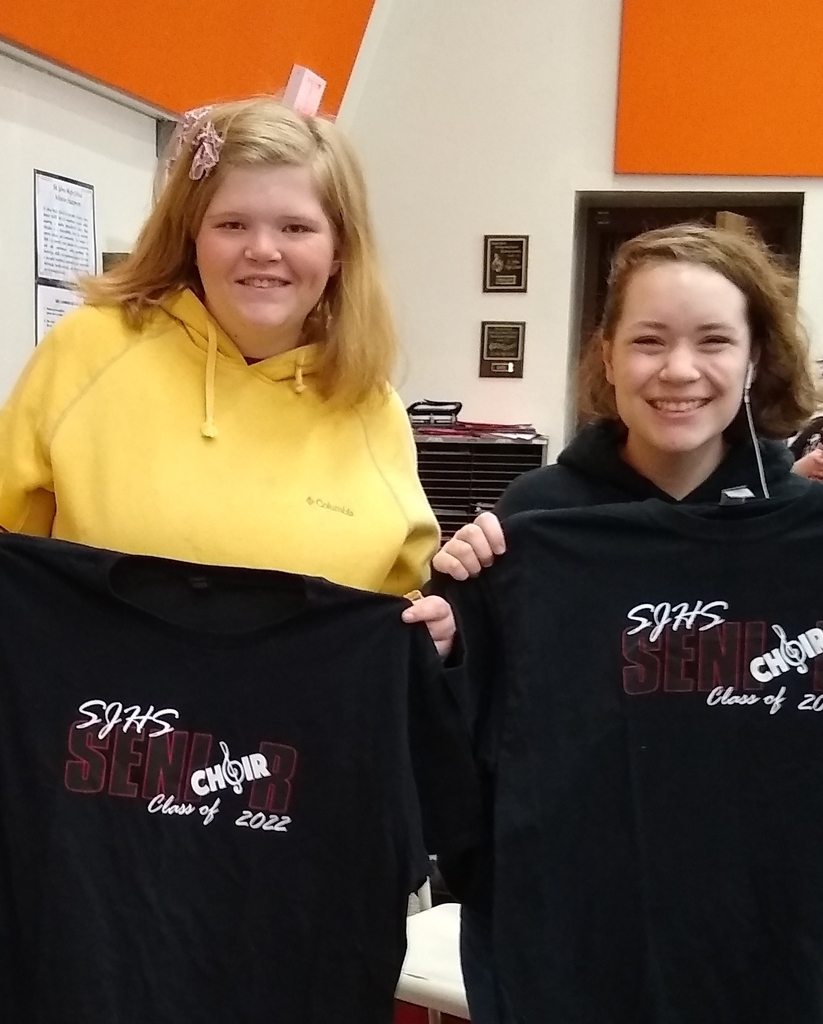 St. Johns FFA is still hosting the Spring Setback escape room Wednesdays-Saturdays most weeks. Only $15 a person; come support FFA and spend quality time with family, friends, or colleagues. A gift certificate would make a great graduation gift! Check out
http://stjohnsescapes.simplybook.me/v2/
for more info.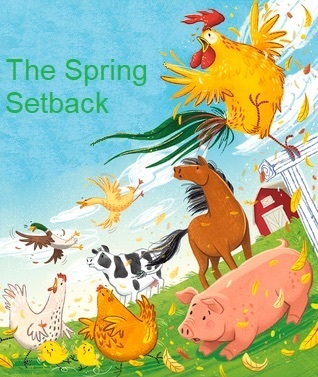 Schedule for tomorrow May 11th due to NHS Induction Ceremony