Spending the day at the NAU Teacher Recruiting Fair. If you know anyone interested in the following positions, send them our way! -Kindergarten -1st grade -K-8 teacher -Special Education -High School Science -High School Choir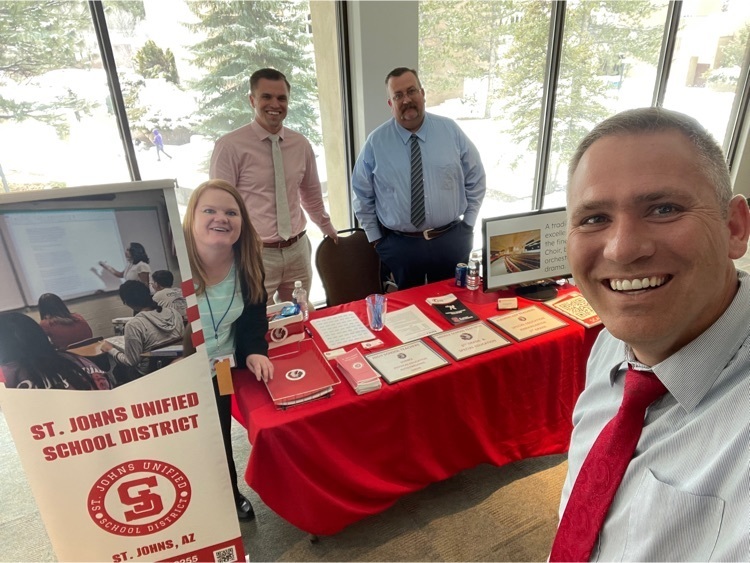 Just in time for tax season, Financial Literacy, students completed 1040's for fictitious people using fictitious W-2's.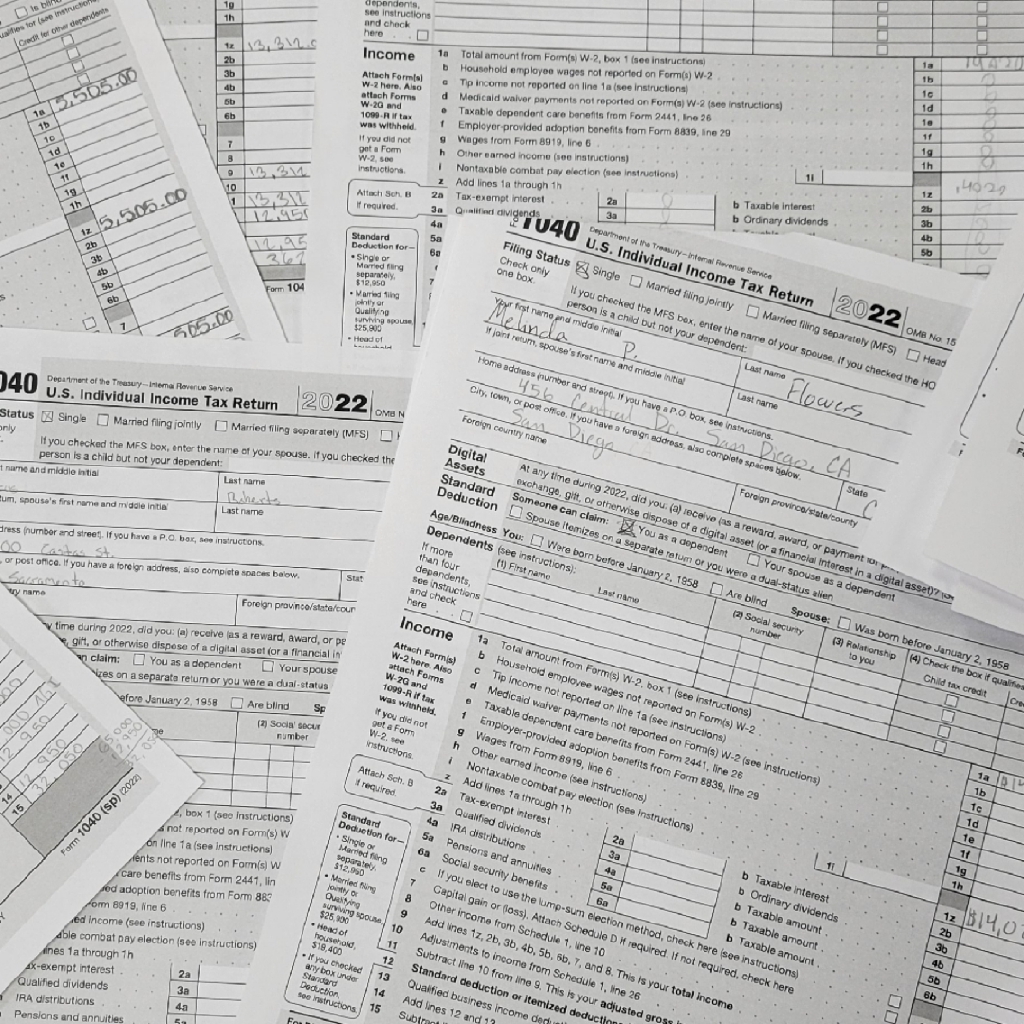 Hello St. Johns Redskins, We have two local scholarship opportunities availablefor all seniors interested, TEP and Booster Club. If you are interested in applying please stop by the front office or the Career Center to pick up the applications. DEADLINES are aproaching quickly so please fill them out and submit ASAP.

Scholarship Update: 3 Local Scholarships have deadlines this week: - White Mountain Medical Auxilliary Scholarships - ASU White Mountain Alumni Scholarship - Pima FCU Please see Mr. Johnson for the applications.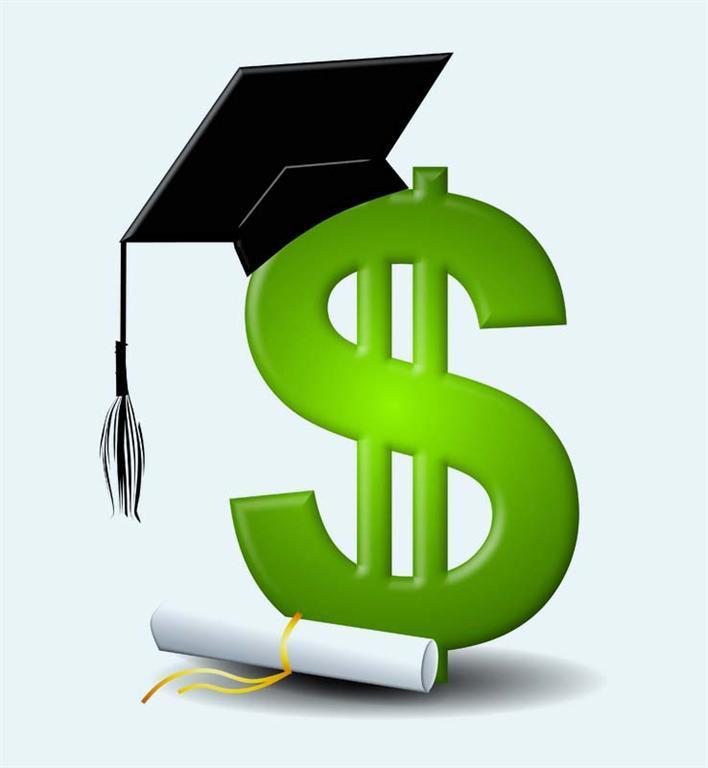 Stacie Garlieb is the President of Successful Impressions LLC which assists students and working professionals with career search skills. Author of seven career search books for collegiates, recent graduates, and working professionals, she has been featured several times during news segments providing tips. Through group presentations and one-on-one coaching, she has worked with high school and public and private college students nationally. Supporting businesses in various fields, she develops internship programs and recruits at public and private universities for talent. She is a national speaker who has given workshops on various career skills at events such as 'Build Your Career Event' (Career Builder/University of Phoenix), Arizona Women's Expo., American Marketing Association International Conferences, Jobs for AZ Graduates Career Development Conferences, Junior Achievement You're Hired Events, Reinvent Your Future Events and multiple corporate team development sessions. Stacie has been a member of the Phoenix Business and Workforce Development Board for the City of Phoenix since 2013 and collaborates annually with FBLA, JAG and JA.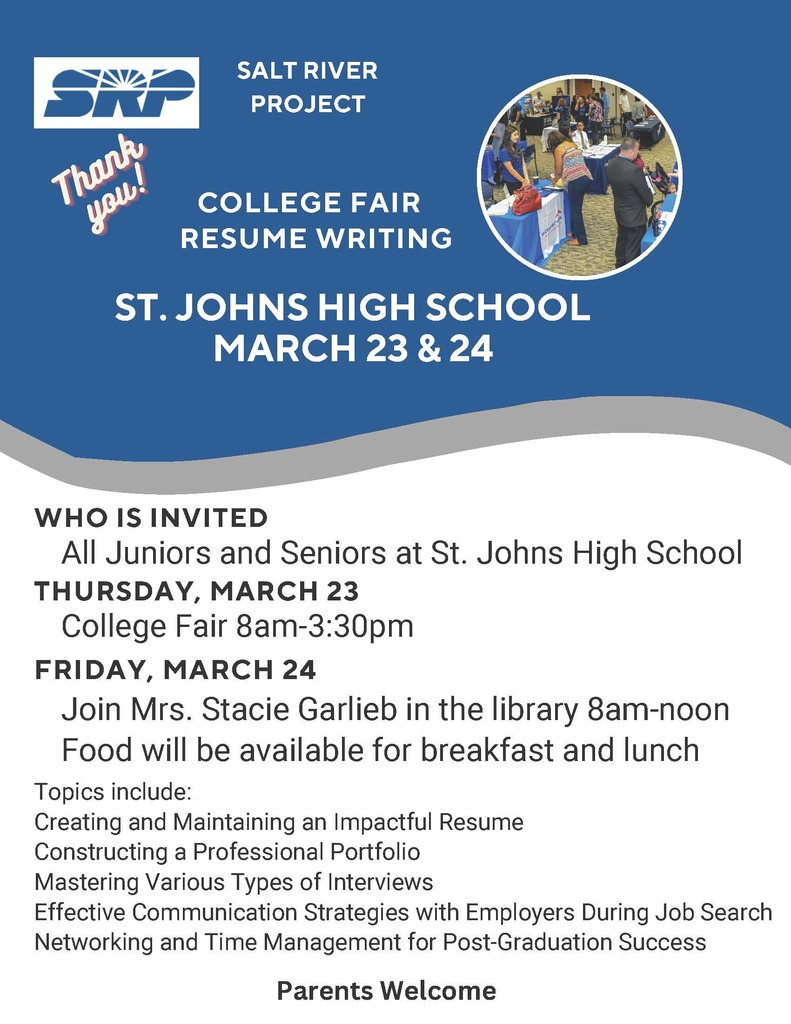 Football banquet for ALL football players will be Tuesday, March 21st at the Hinkson Theater. Be there at 6pm. Pizza will be served.

Finding your perfect prom dress or suit over the break? Don't forget to "check yo' self" and make sure you're within the dress code. Video linked below. Or find it on the SJHS Student Body YouTube page. And remember, ignorantia juris non excusat.
https://youtu.be/q2Gco2Egj-Q

Schools out for...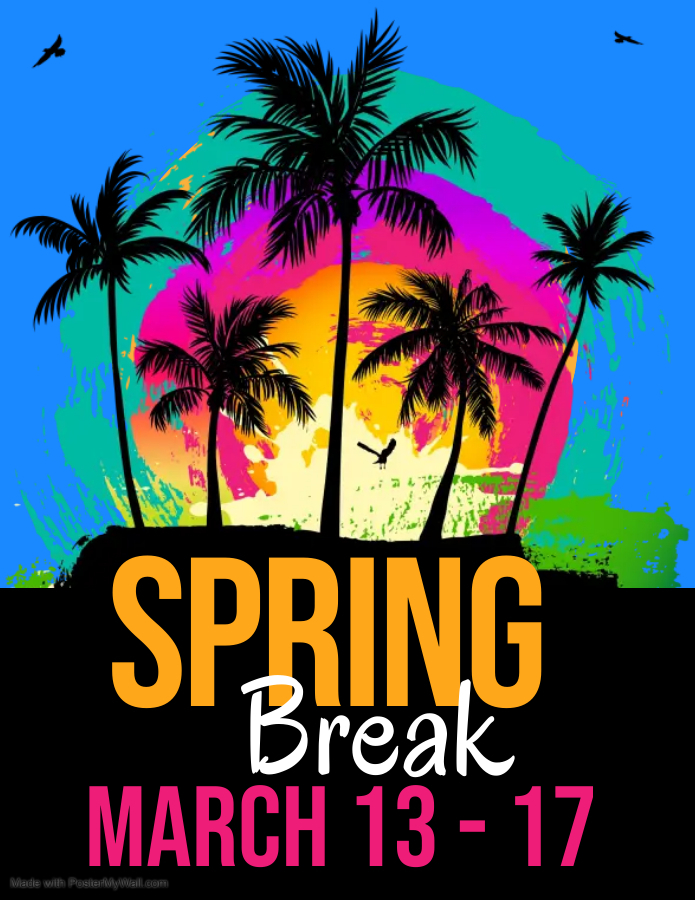 Mark your calendars, prom is just around the corner. Masquerade theme on Friday, April, 7th. Be aware of the dress code when shopping.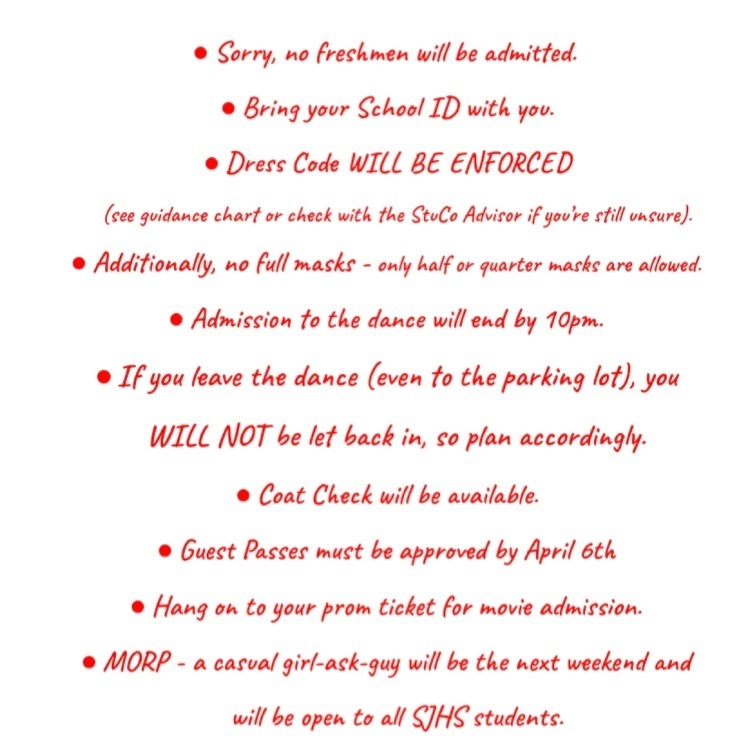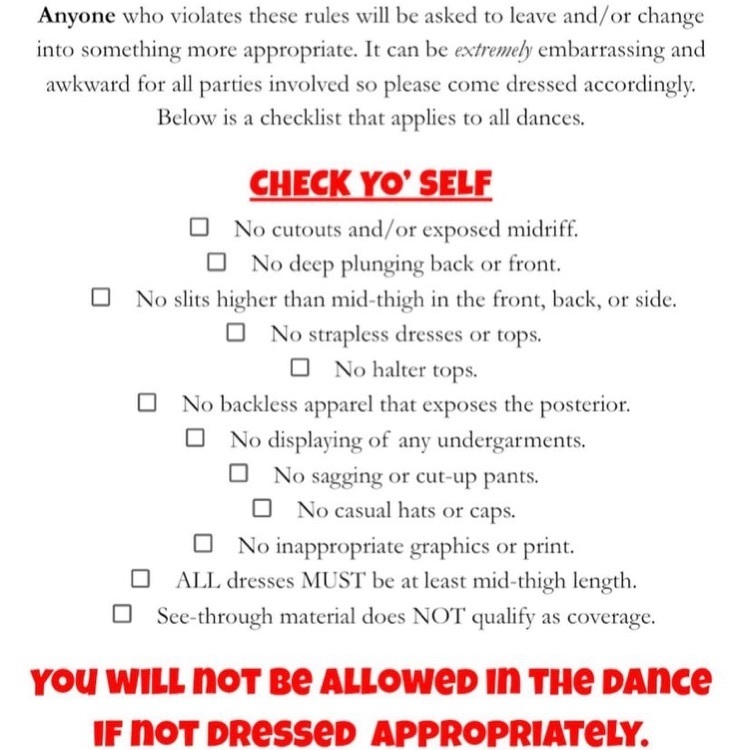 PD Appreciation Lunch! Just wanted to say a big thank you to our local St. Johns PD. As a principal, I've worked with these officers who always go the extra mile to keep our community safe. They work so hard, especially during tough times, and we just wanted to say thank you for everything they do.

Opening night tonight! Hope to see you all at one (or all 😃) of the performances. Plenty of seating for all our "beautiful hides." $5 a person - $25 a family

Today's baseball and softball games vs. Hopi have been cancelled.

We are so proud of our students who made it to Orchestra Regionals! London Montoya 1st chair alto sax Emily Kellogg 3rd chair alto sax Elena Tullie manager Evan Gardner 1st chair cello Alex Nockideneh 4th chair cello Evelyn Brown 2nd chair 2nd violin Evelyn Andrus auditioned and made 1st chair 2nd violin but was unable to attend This was from their amazing teacher, Ms. Cluff: Sorry if you already know this, but I just want to explain a little more so you know how awesome these kids are. The audution prosses takes A LOT of work and skill. These students practiced extremly difficult, college level music and then played it for a judge in addition to scales and sight reading (playing songs they have never practiced or even seen before). I had students spending countless hours practicing in my room after school and on Fridays to prepare for auditions. If a students score is high enough to make regionals (a huge accomplishment on its own) they are given their chair placement based on audition scores. Evan has been first chair cello both years he has auditioned. London is first chair alto sax as only a sophomore. First chair means that they scored higher than everyone else in the entire Northeast Region. In other words, we had the 1st and 4th highest cellos scores in the region, the 5th and 7th highest violin scores and the 1st and 3rd highest alto sax scores. They practiced all day yesterday from 8 am to 6 pm and are at it again today. The concert is at Payson high school at 5:00. I believe admission is 5 dollars.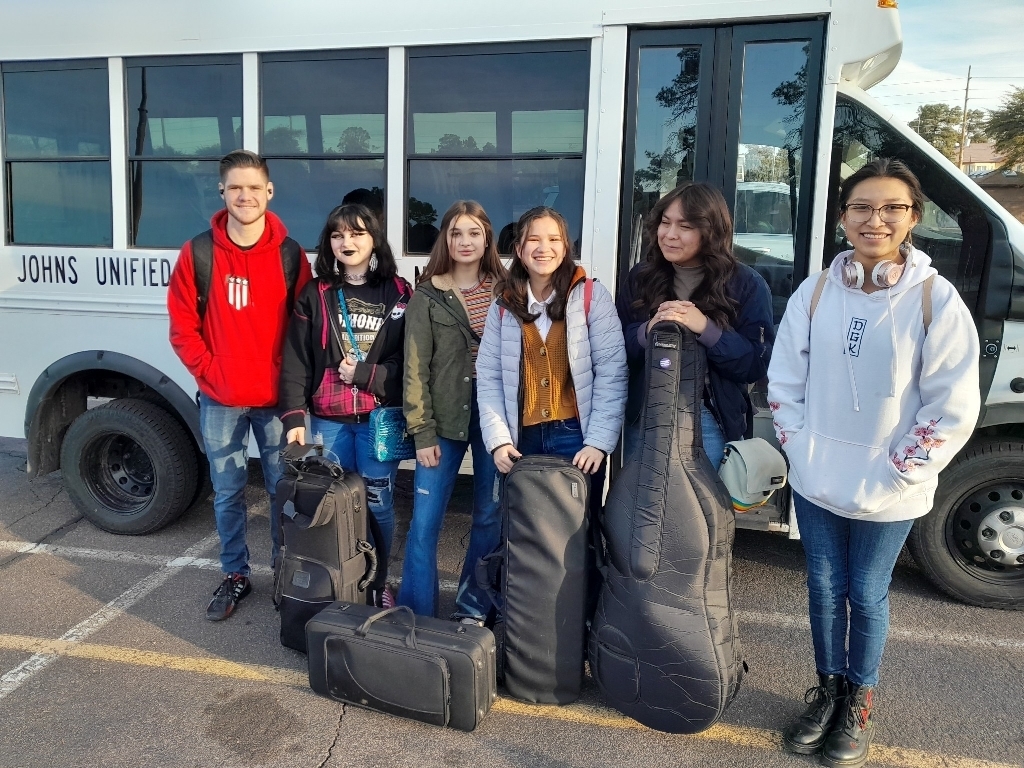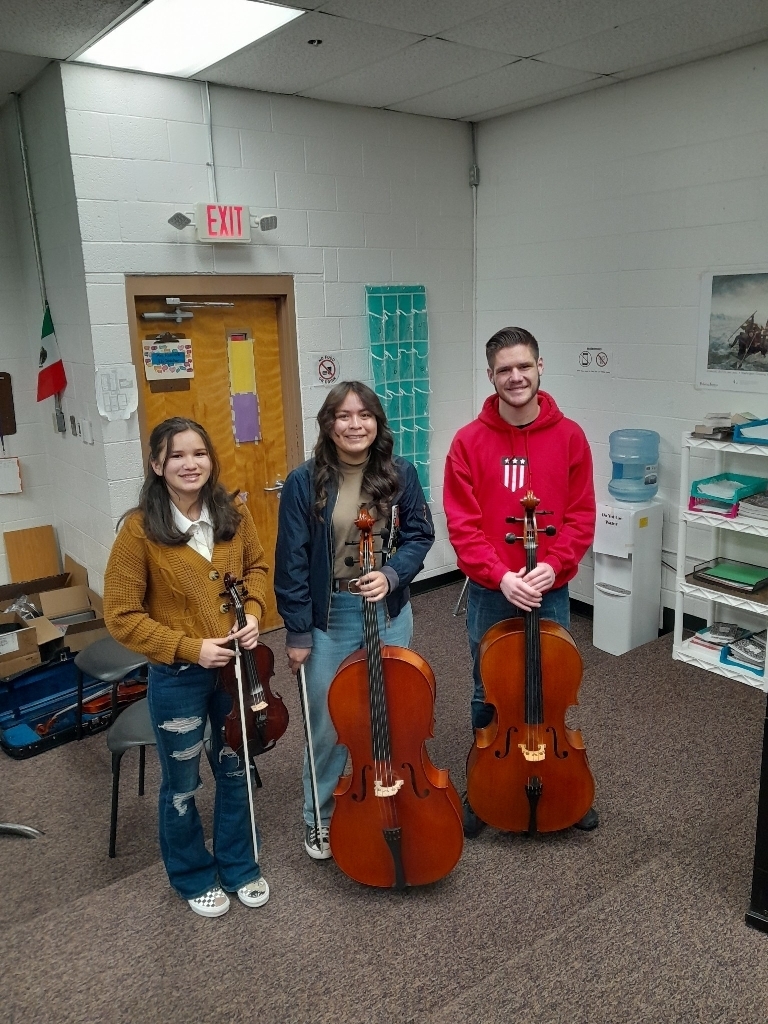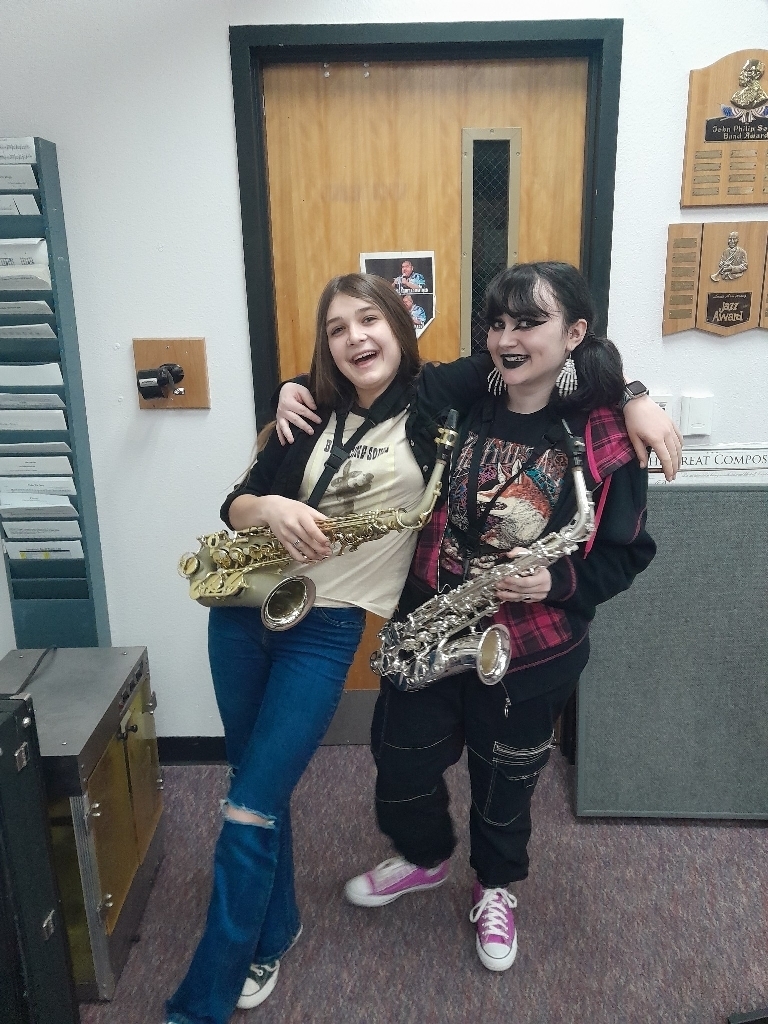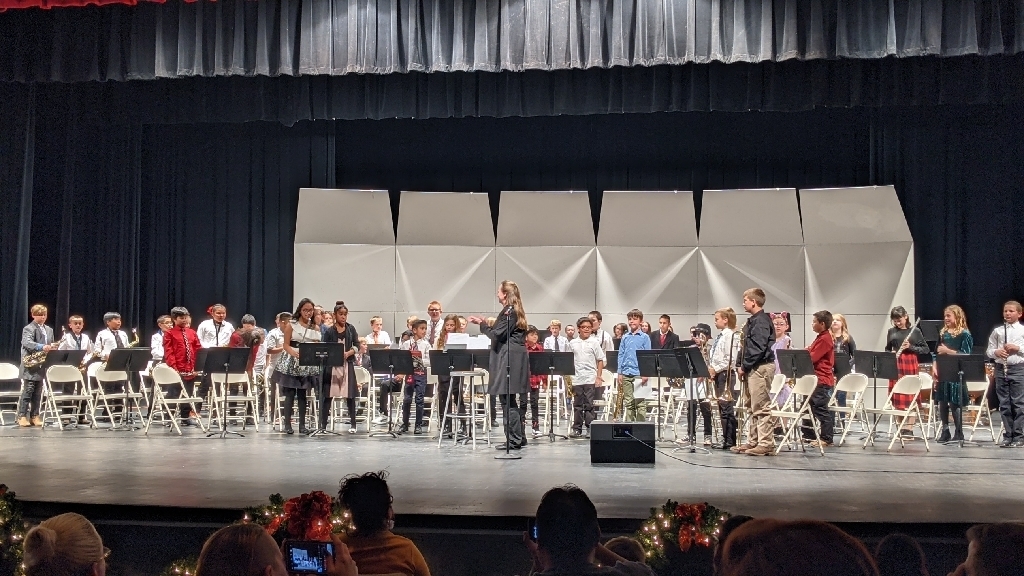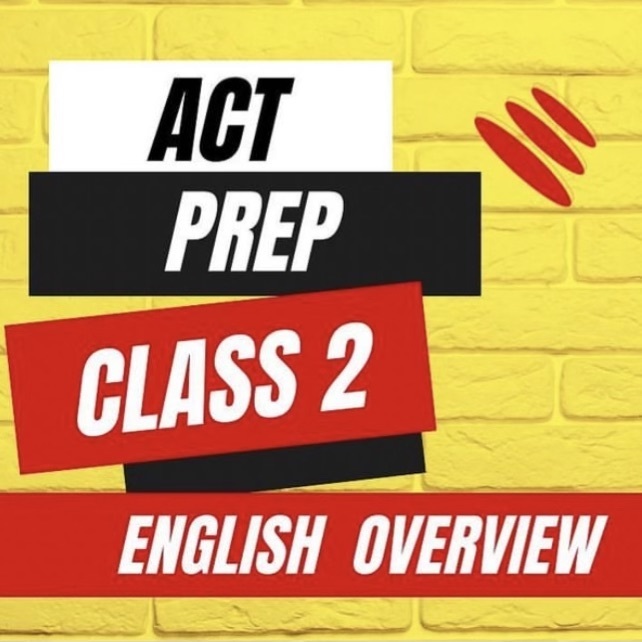 Pre-Registration for current 8th graders, freshmen, sophomores and juniors is happening right now! If you have already turned in the pre-registration form (incoming freshmen) or have completed this form for other grades, please do not do it again.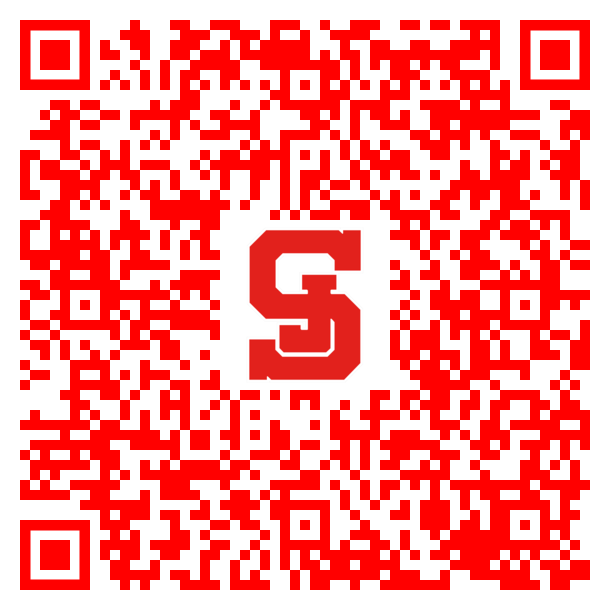 Mark your calendars and come support our drama department!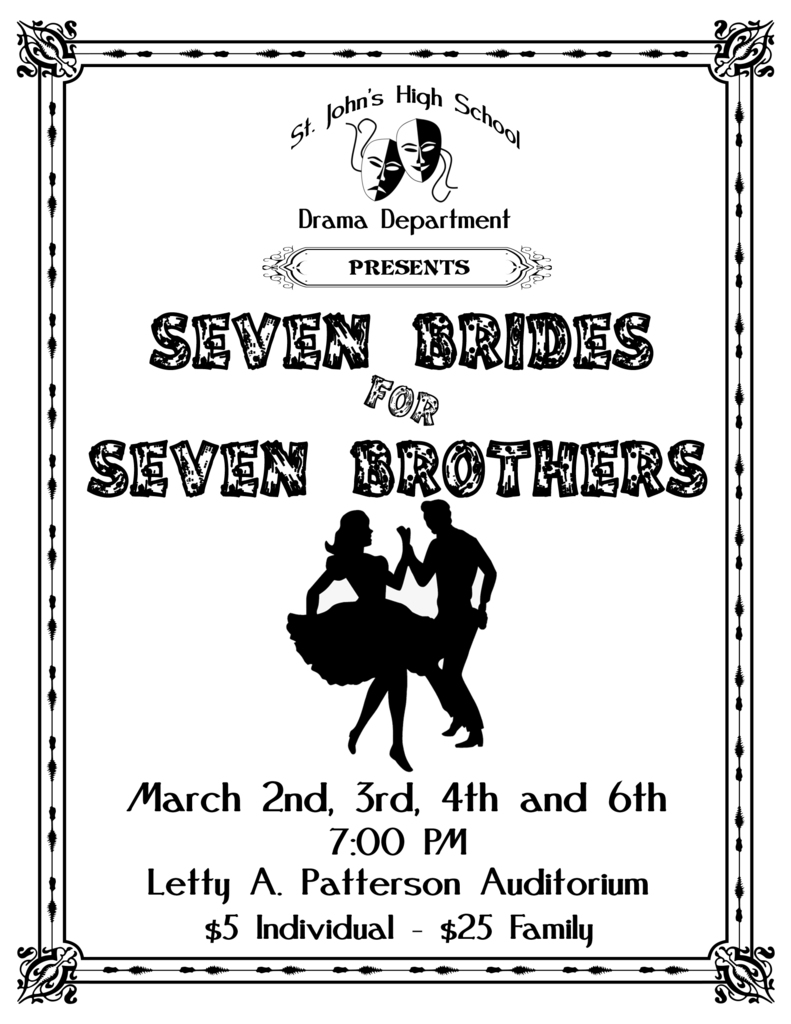 Conceptual Physics students are making batteries out of salt water and wire!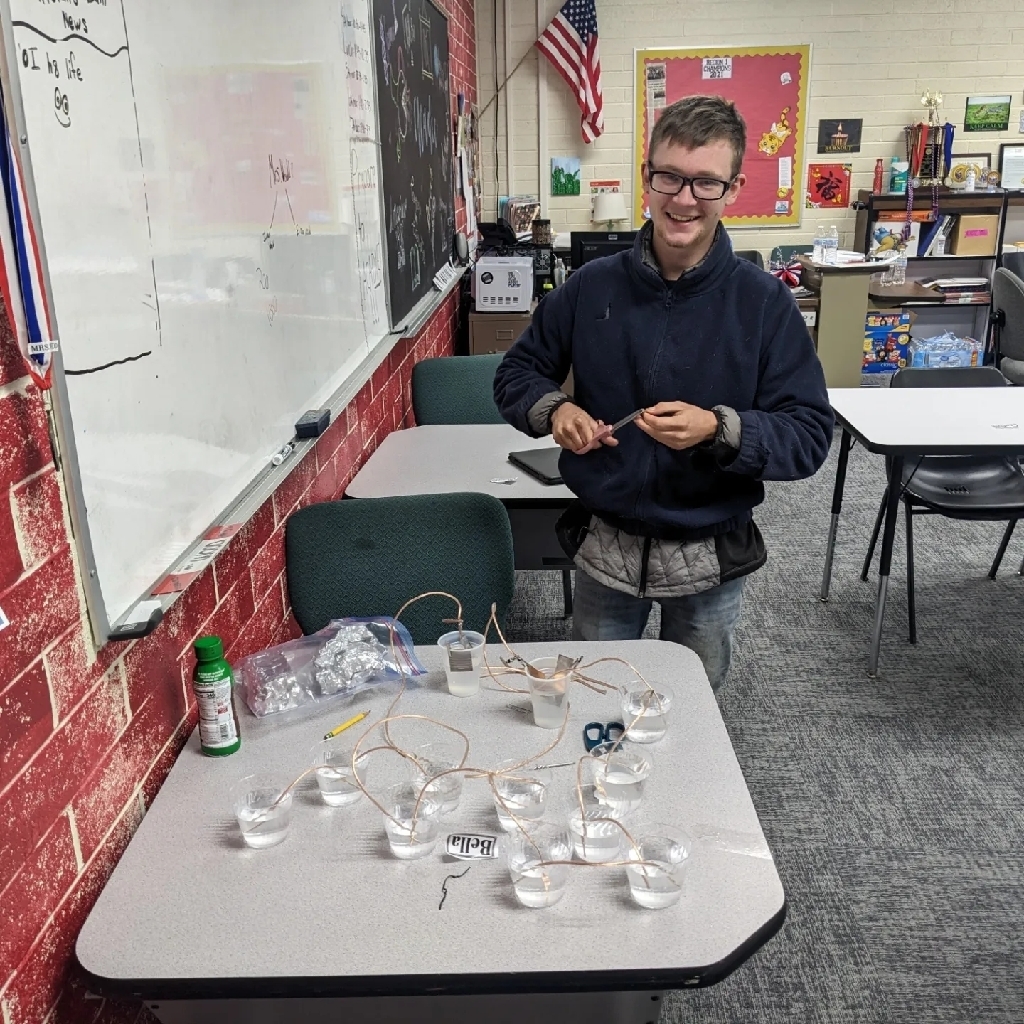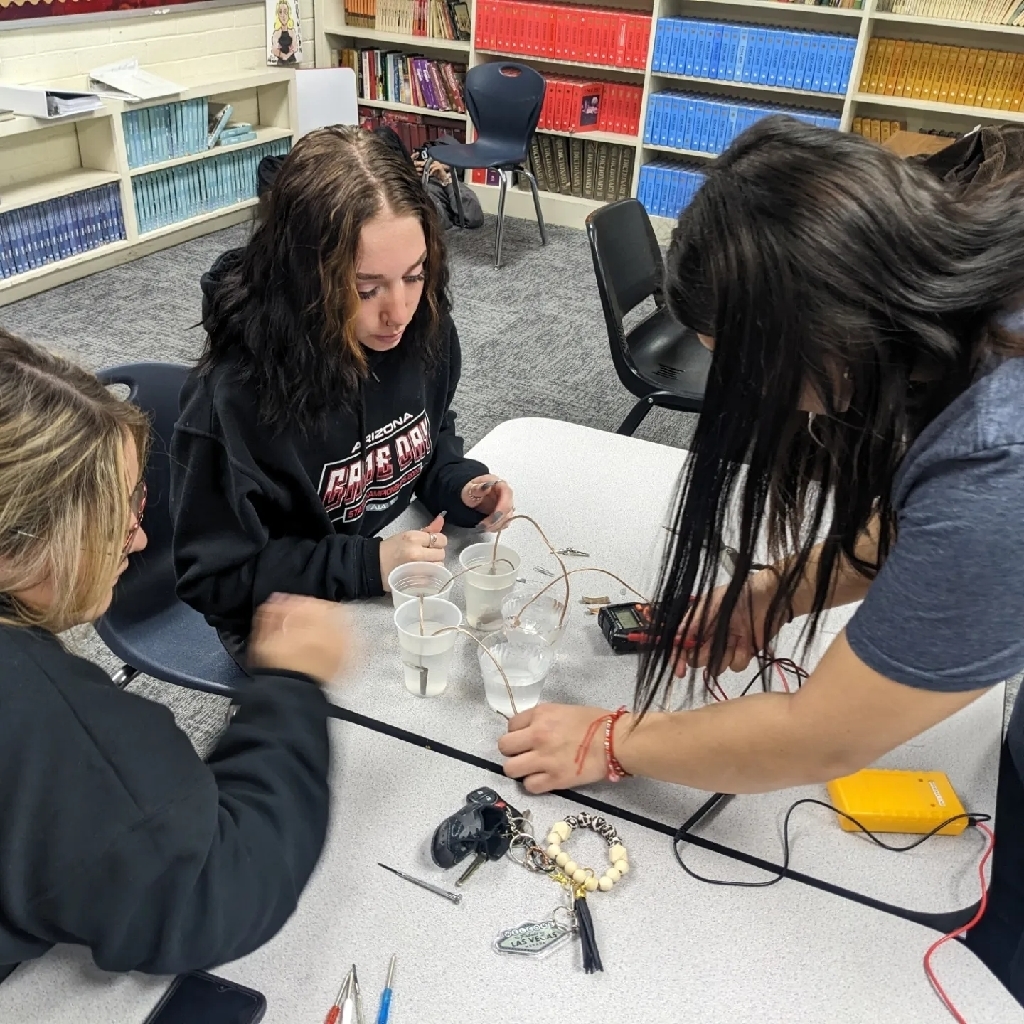 SJHS will be closed on Monday, February 20 in observance of Presidents Day.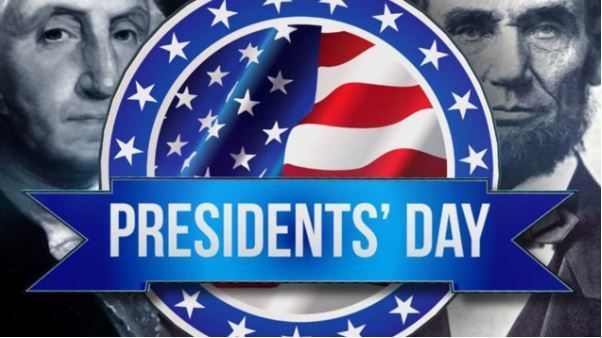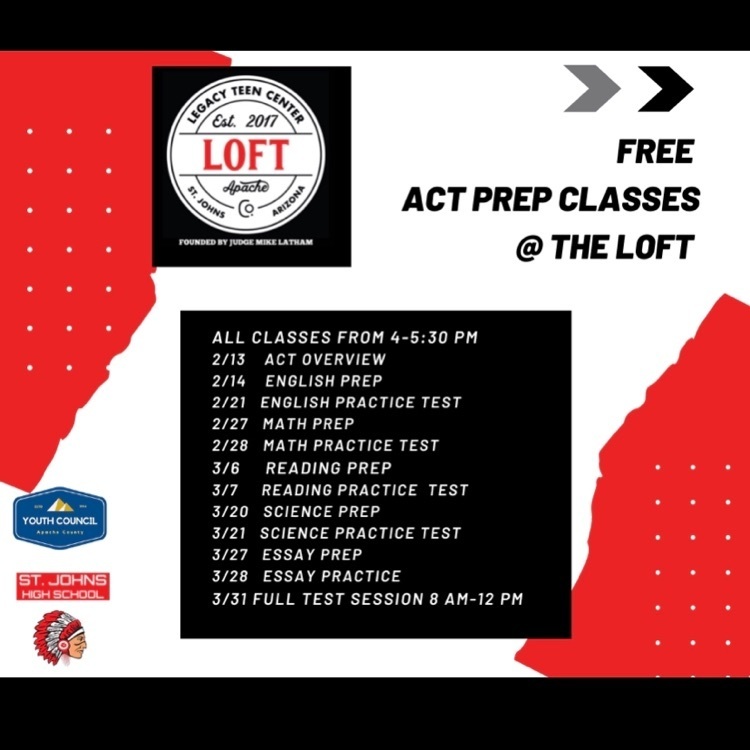 The fire department has resolved the issue and students are clear to go to class.