One big update on this week's schedule: Men's Volleyball Tournament will start @7pm on Wednesday in the gym. $1.00 admission. Bonfire will be straight after the tournament around 8pm. Congrats to Juniors for winning the Powderpuff Tournament! Their class account will be rewarded with the pot - 248 dollars! P.S.Wild West Wednesday is tomorrow.
Powderpuff tournament tonight @7pm. Gate opens at 630. $1.00 admission (under 5 yrs old are free). Please enter through front gate. Smaller bills appreciated. Proceeds go to winning team/class.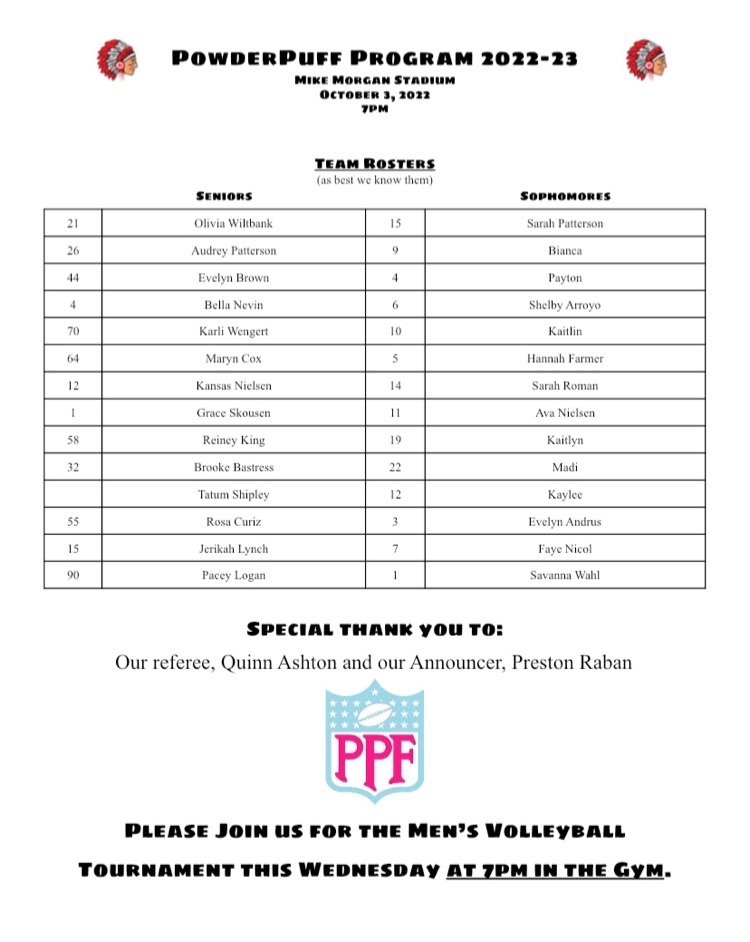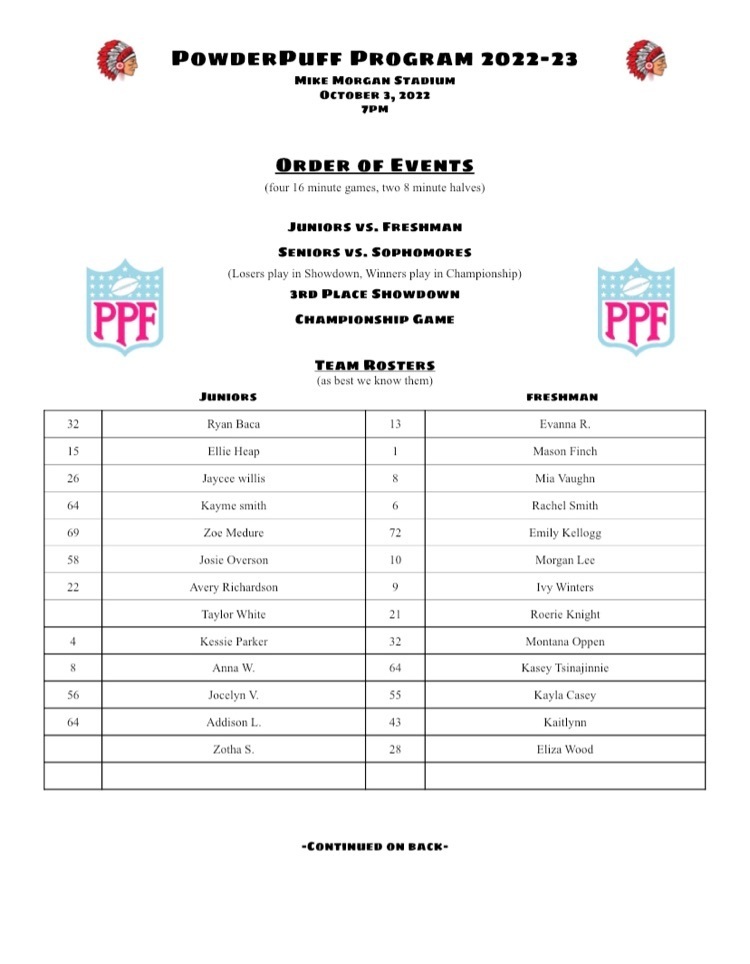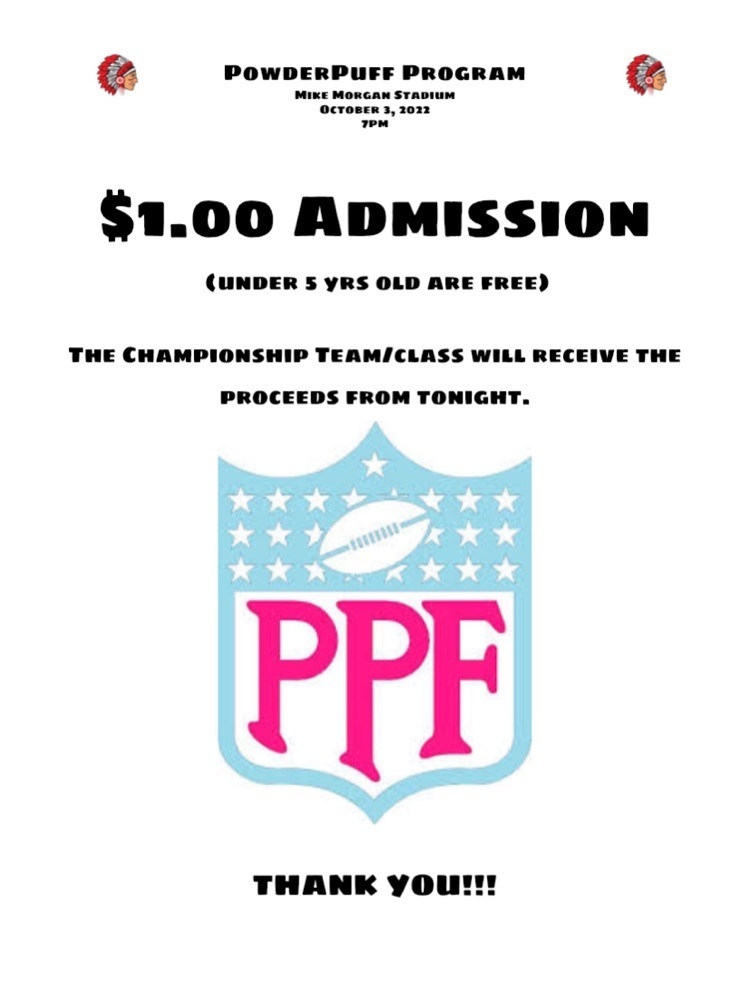 Attendance to school on Friday, October 7th is mandatory for homecoming festivities!

If you are planning on doing a gloat for the homecoming parade and have not filled out the float form, please get with Olivia Wiltbank at
wiltoli@student.sjusd.net
or call the office. We don't have a lot of float forms turned in and we want this to be a successful parade! Remember the parade will follow the same route as last year!

Thank you to everyone who donated blood last week! Vitalant was able to collect 122% of their goal!!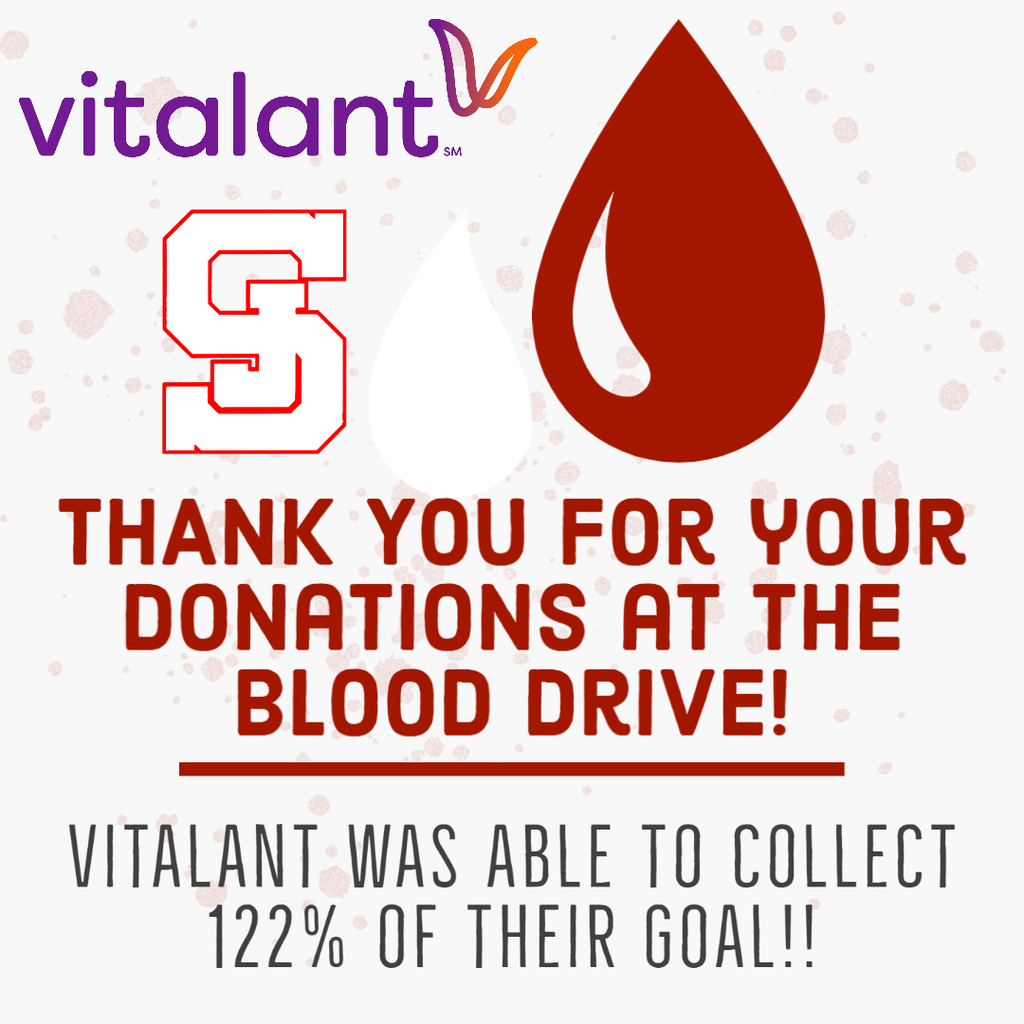 This week at a glance...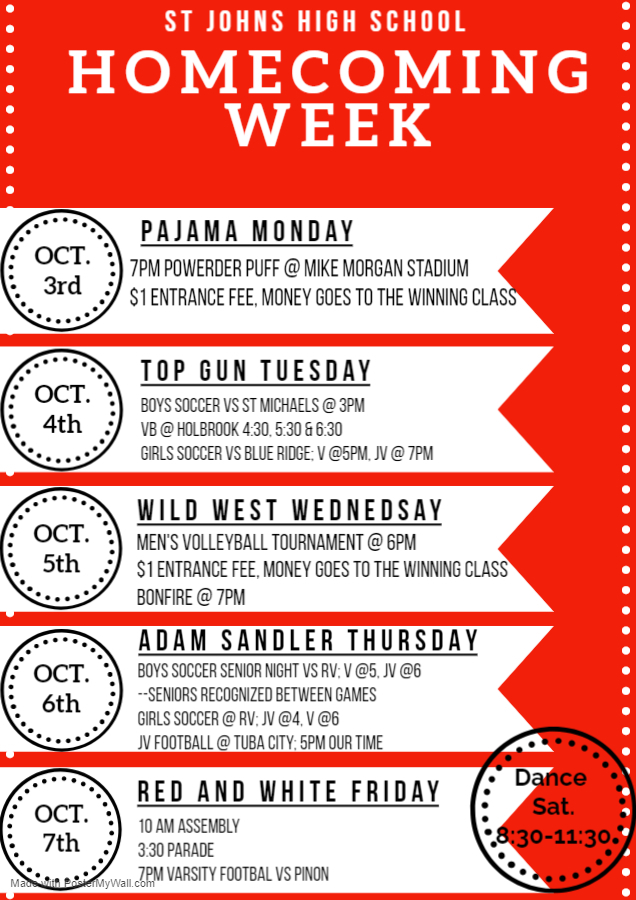 22-23 Wood war off to a start! Senior Houstan Hitchcock brings the first trailer load.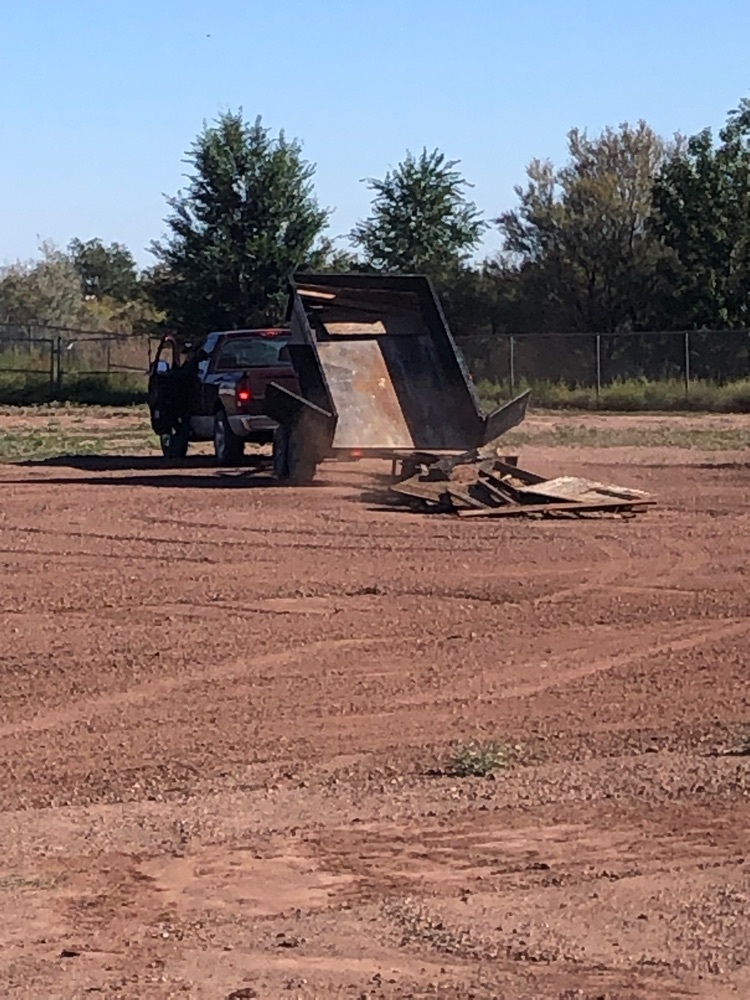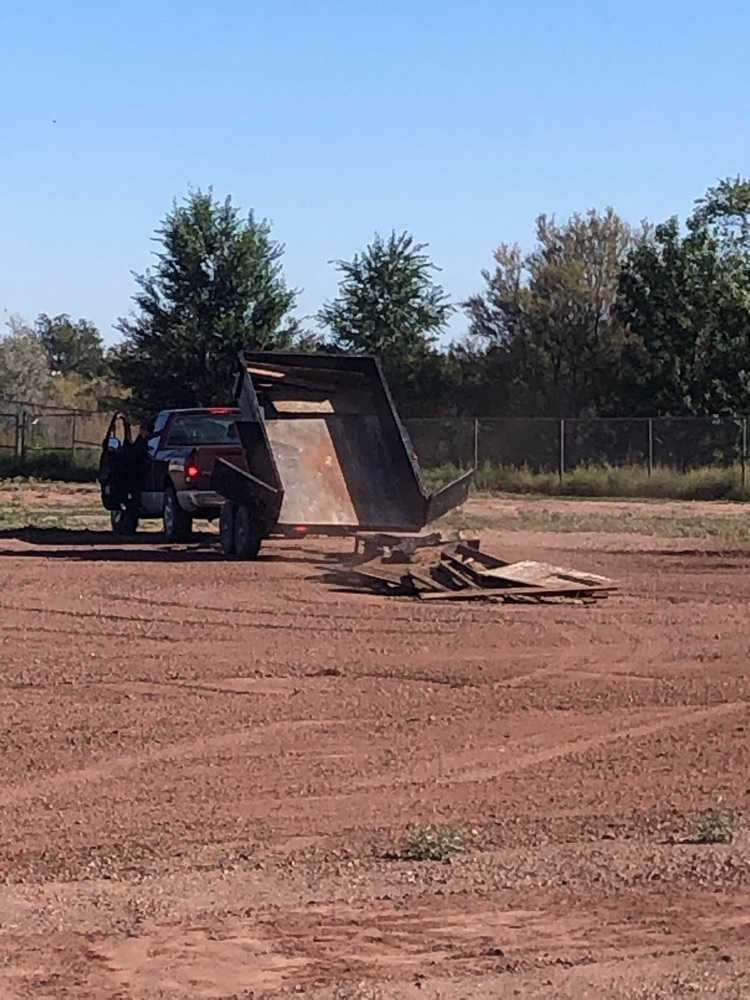 Thanks to Mrs. Hitchcock's willingness, we're extending Wood War drop off until 2pm.
Accepting wood for the wood war until 1pm TODAY. All drop-off's appreciated.
Updated Homecoming Week schedule!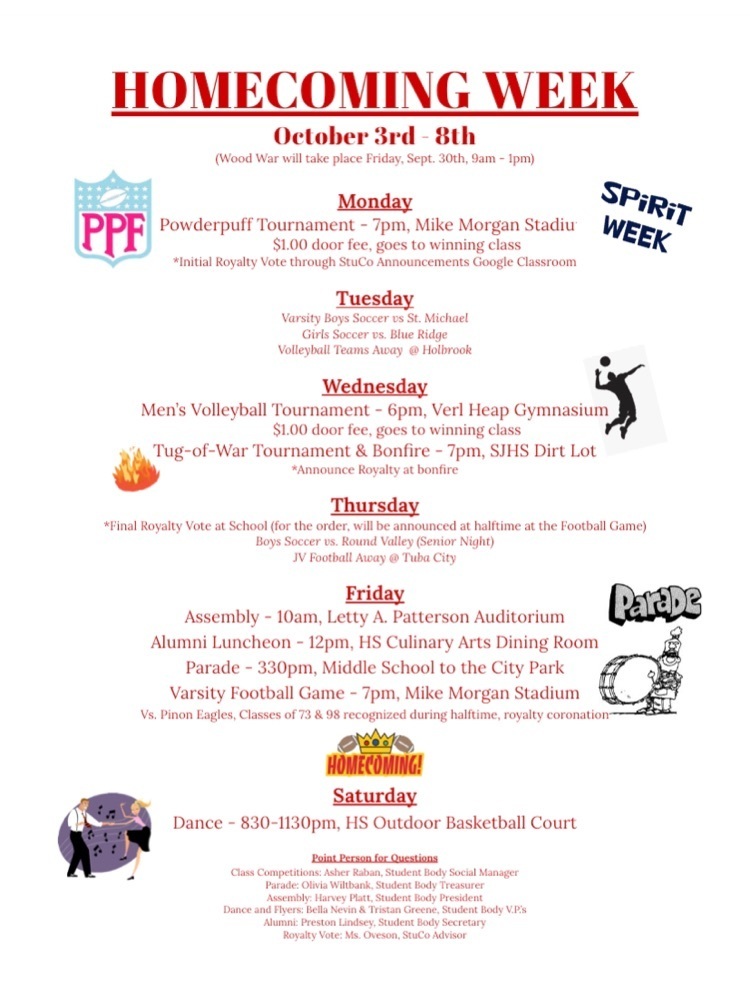 The Homecoming Parade will be next Friday, October 7th. We will be following the same route as last year, starting from the middle school and ending at the park. See map for more details.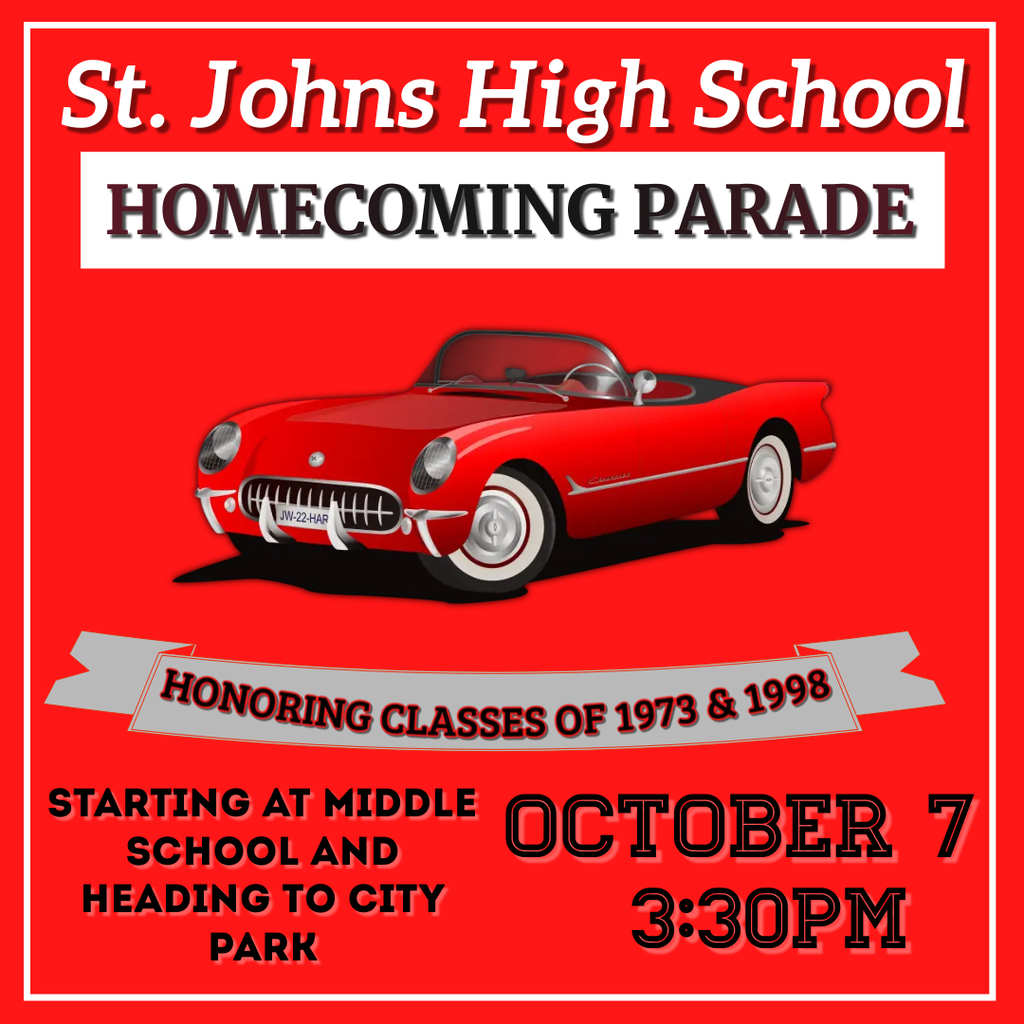 The Fine Arts event tonight has been CANCELLED due to major leaks caused by the rain.

Each year our high school needs parents to complete the Title I Parent Satisfaction survey as we are a beneficiary of a Title I grant. We ask that each household completes this as soon as possible by clicking the link
https://forms.gle/oebfEL2JL6Apbs5z8
Thank you!
First-ever Arizona Assessment conference, 2022. Mrs. Hitchcock, district test coordinator, is here learning how to best prepare students for Arizona's state assessments and how to use that data to drive instruction and improve our schools' rankings!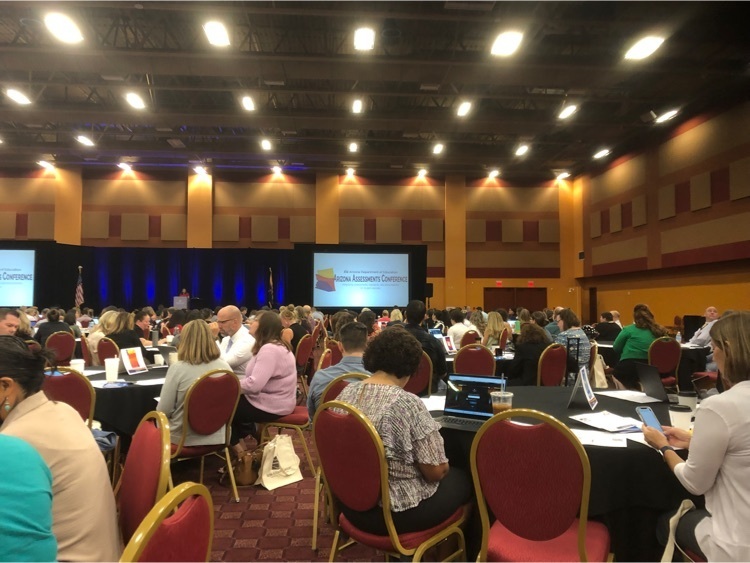 St. John's FFA students learn food safety and preservation techniques through making food! Pickled peppers and garden-fresh salsa made from produce that came from advisor Mrs. Hitchcock's garden! Let us know if YOU need your garden harvested and processed!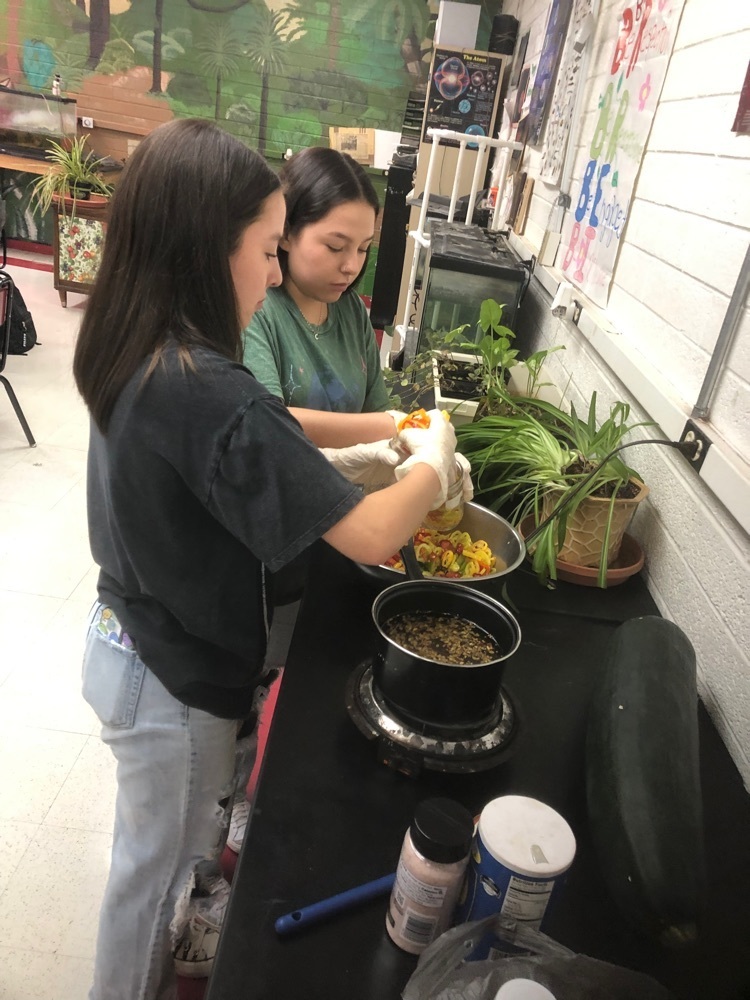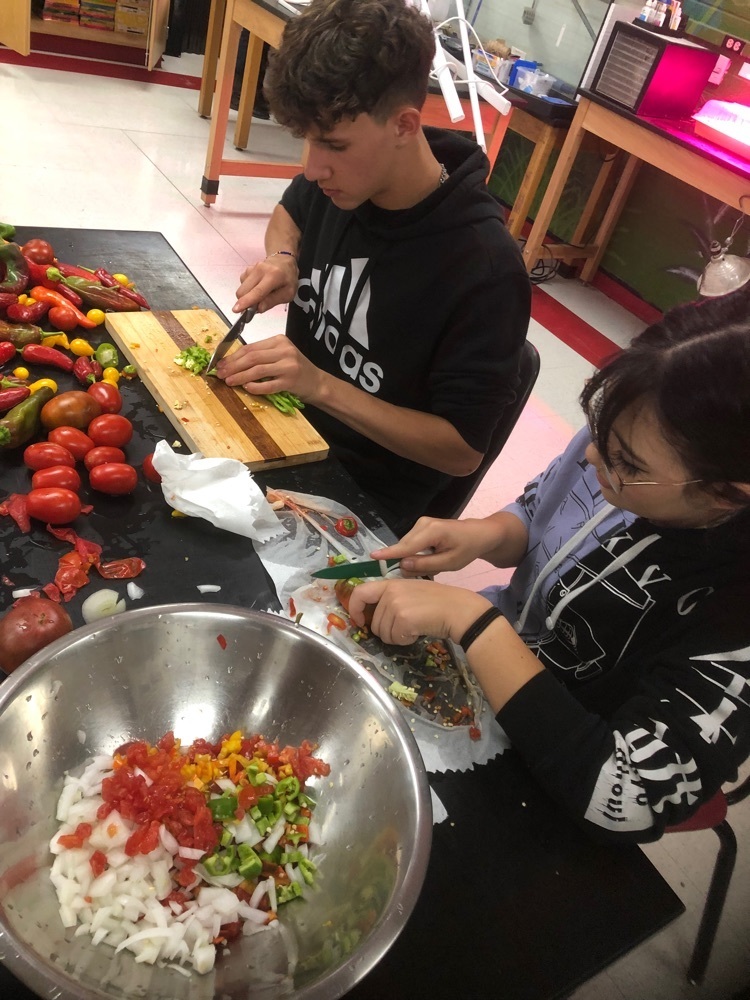 R Lazy J hosted St. Johns FFA students on a fun safari field trip! R Lazy J has purchased many 4H and FFA goat, sheep, and hog projects over the last several years, and we love that support!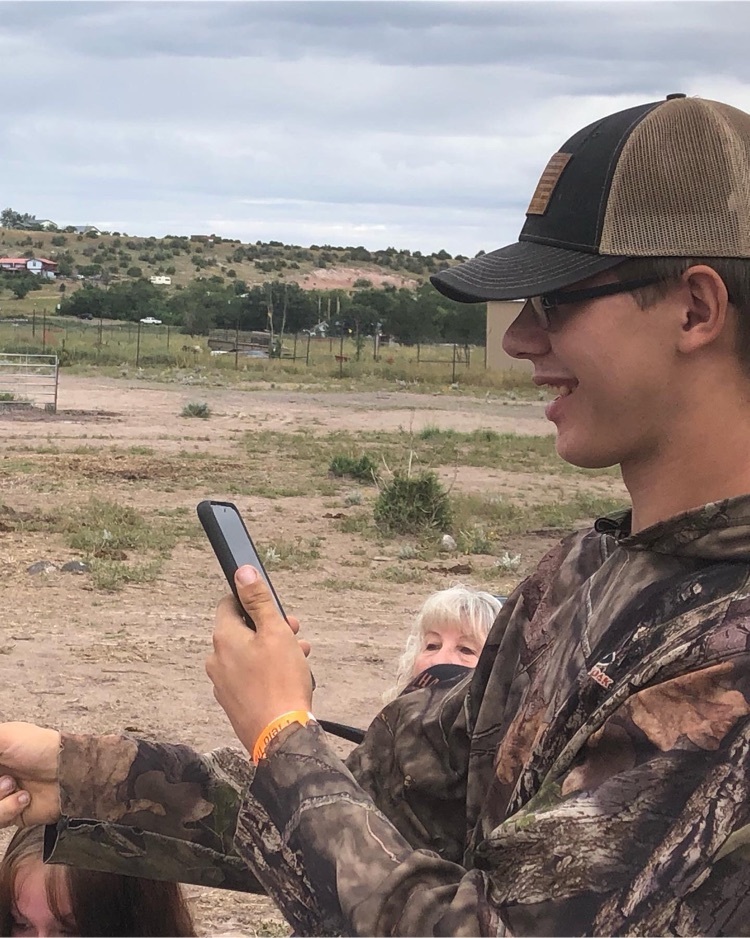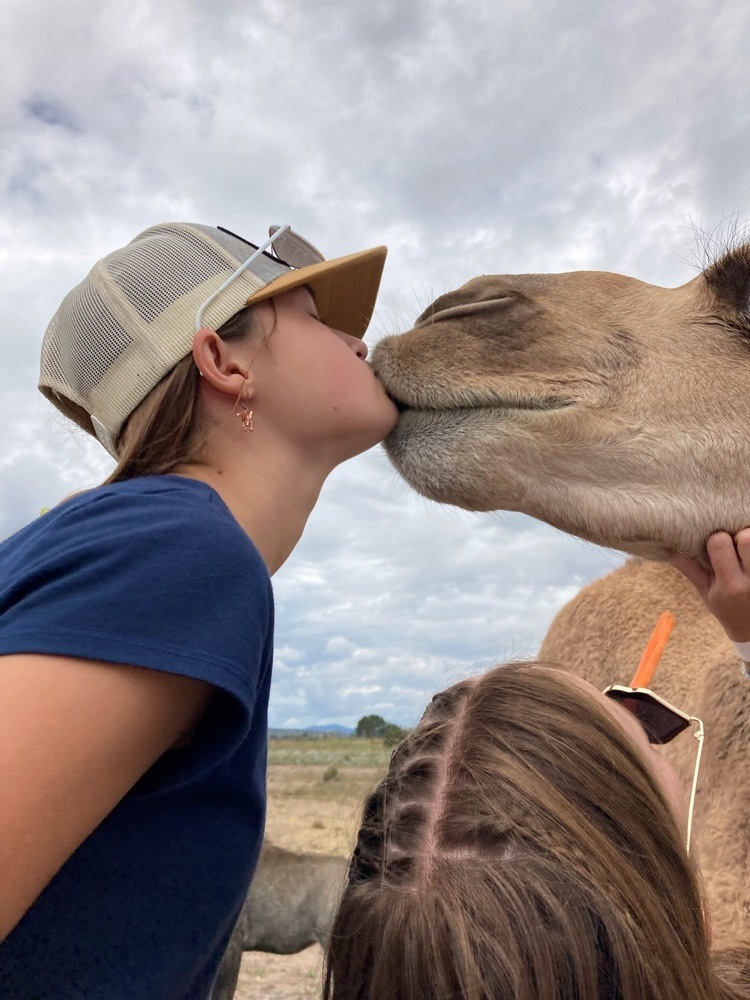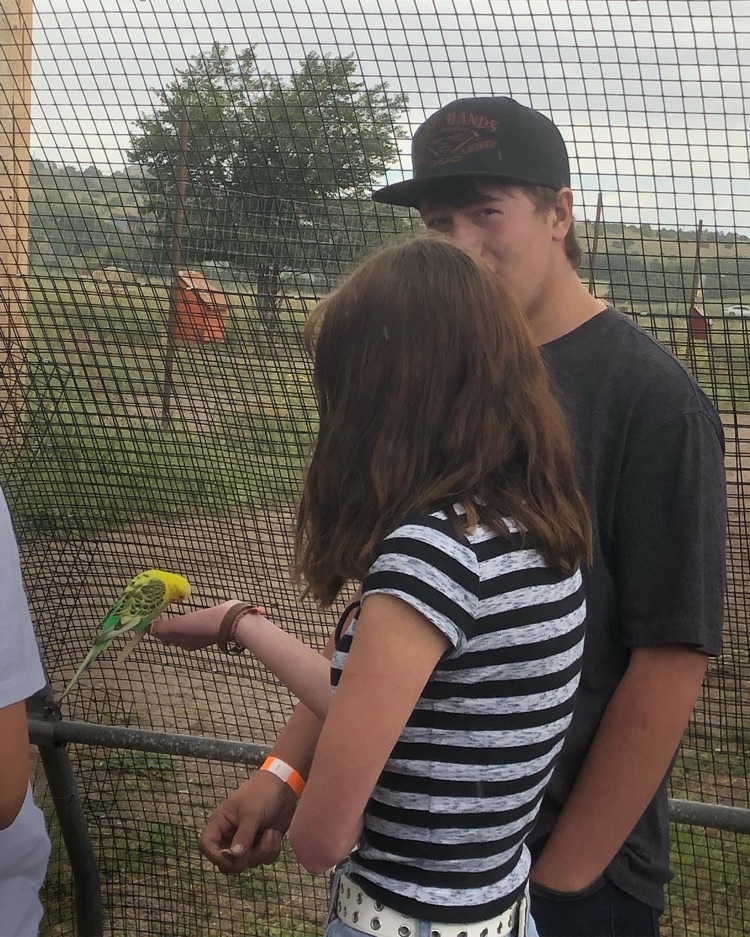 Homecoming is just around the corner. Get ready! And guys, if you haven't done so already, get yourself a date!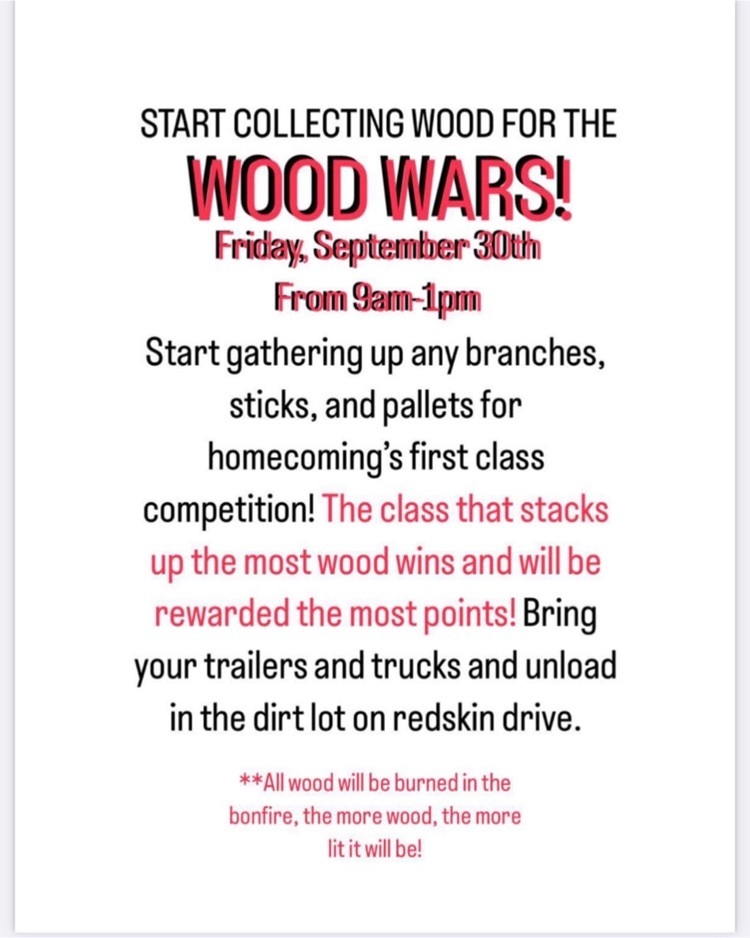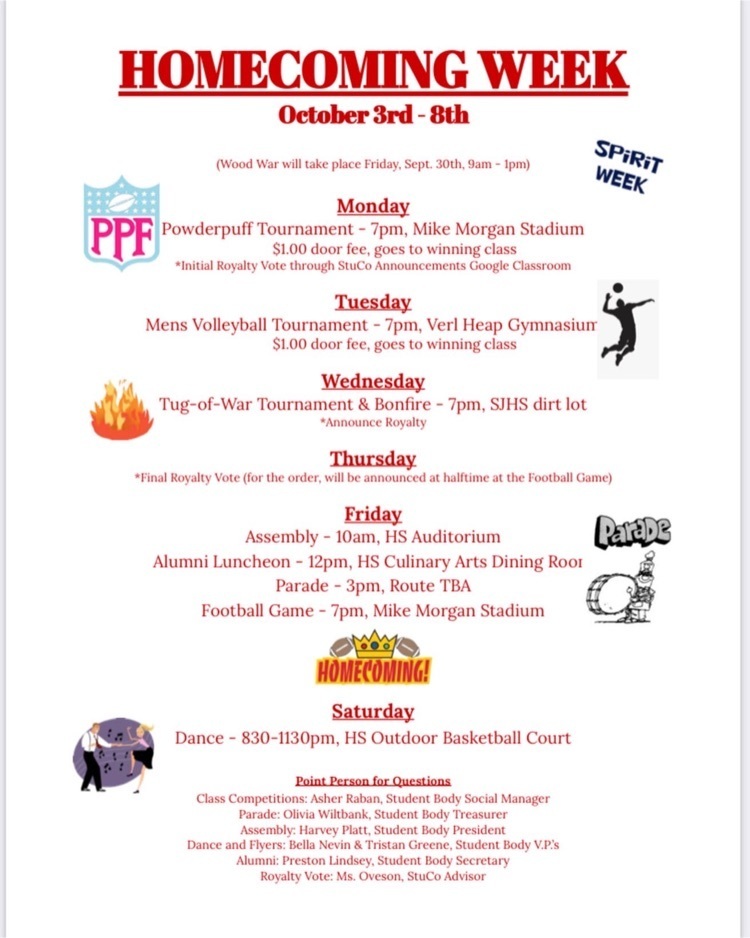 Volleyball Girls are spending their weekend at ASU/Epic Tournament! Go Fight Win!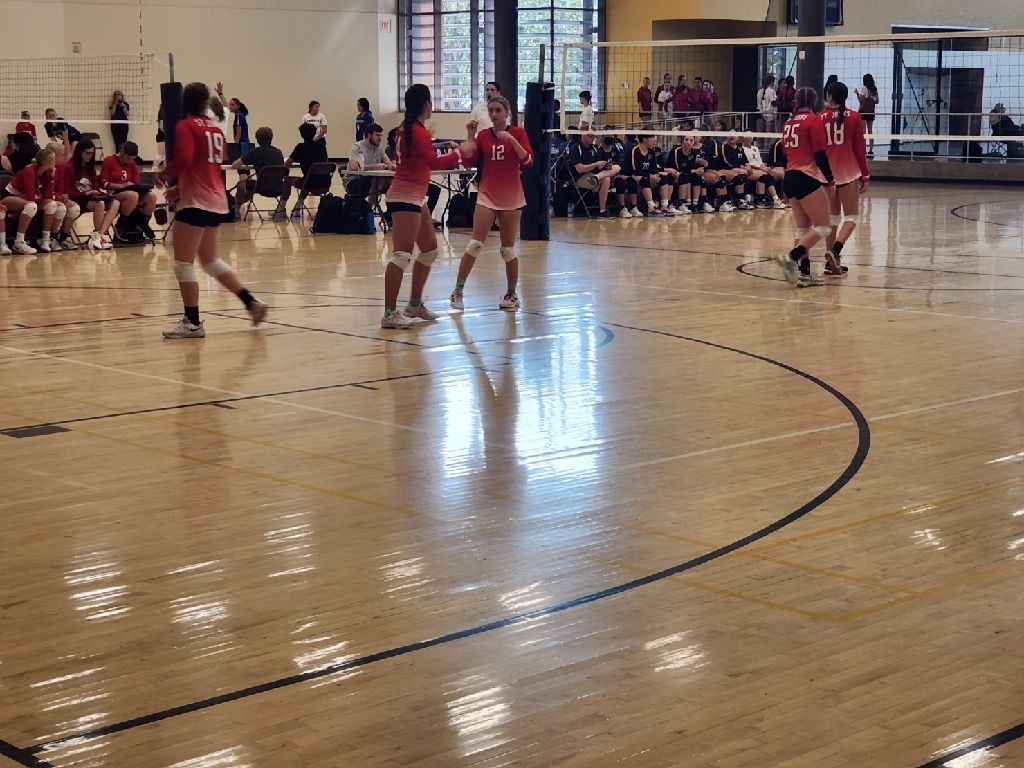 Students create analogies to model the hierarchical organization of life in Mrs. Hitchcock's biology class!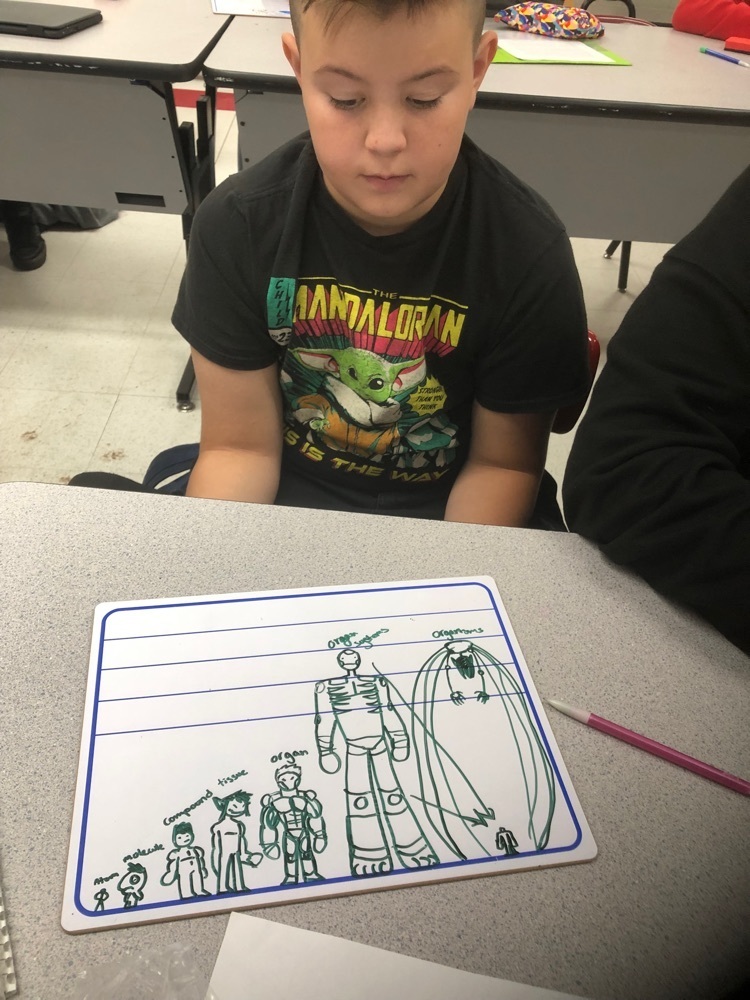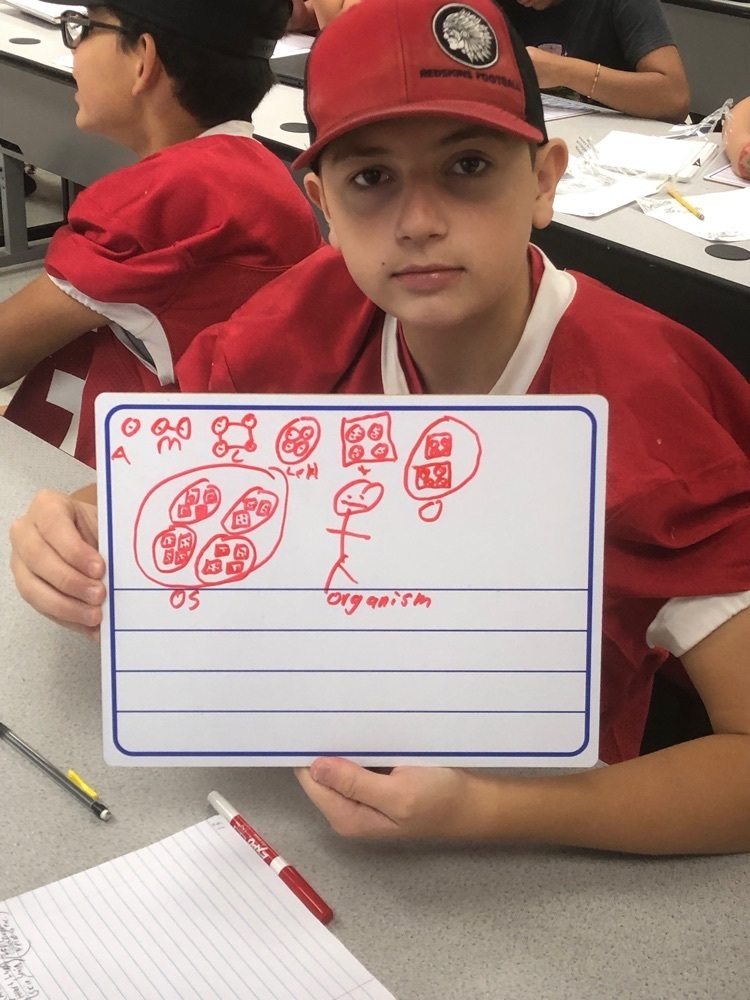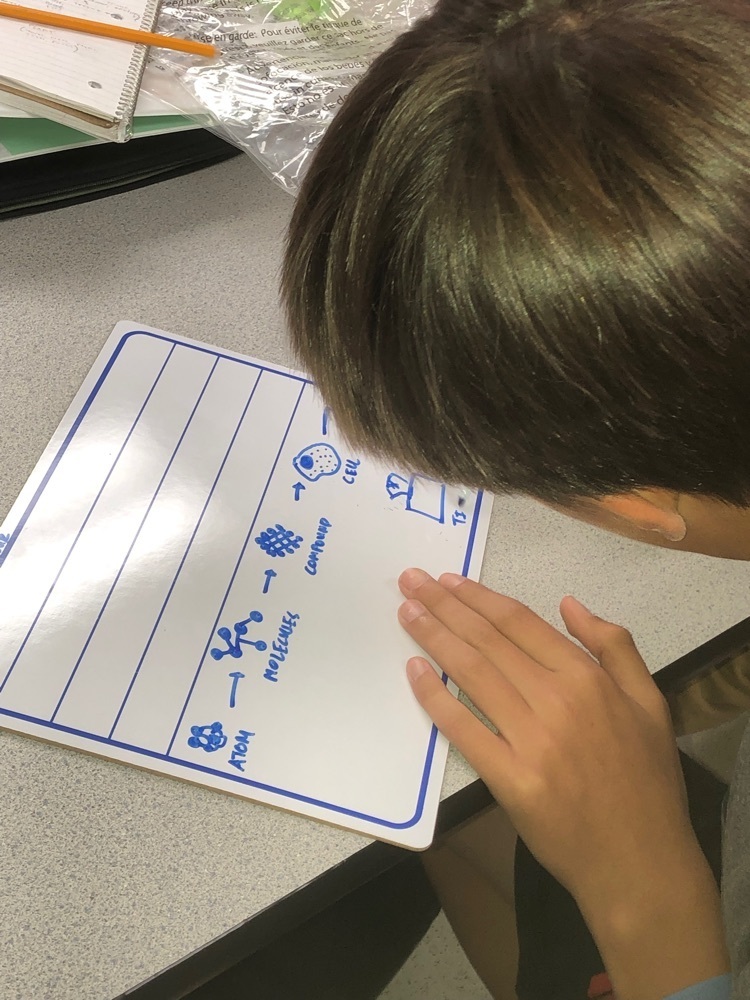 Last week Mrs. Hilliard from Vitalant met with NHS students to discuss next week's blood drive. Arizona is experiencing low blood supplies. our blood drive next week is the perfect time to donate and save a life.