Shout out to "High Country Signs" for making our amazing banner.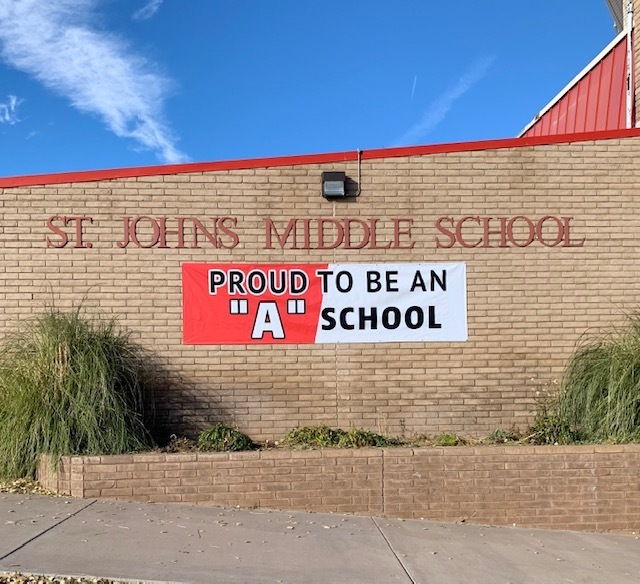 MS Students & Parents: Volleyball tryouts for 7th & 8th grade girls - Today, Oct. 11 from 3:30 to 5:30 in the MS gym. Wrestling practice for 4th, 5th, 6th, 7th and 8th graders - Begin today, Oct. 11 from 5:00 to 7:00 pm - MS cafeteria gym

Dear SJUSD Community, At this November election, voters will have the option to renew the District Additional Assistance Override currently in place in the school district. Please watch the following clip from our district superintendent, Kyle Patterson, for more information about the override.
https://youtu.be/qVPCpO4k1-w
If you have any questions, don't hesitate to reach out. Thank you! Estimada comunidad de SJUSD, En esta elección de noviembre, los votantes tendrán la opción de renovar la Anulación de Asistencia Adicional del Distrito actualmente vigente en el distrito escolar. Mire el siguiente video de nuestro superintendente de distrito, Kyle Patterson, para obtener más información sobre la anulación. Los subtítulos en español están disponibles para el video haciendo clic en el ícono de "configuración" en la esquina inferior derecha del video.
https://youtu.be/qVPCpO4k1-w
Si tiene alguna pregunta, no dude en comunicarse. ¡Gracias!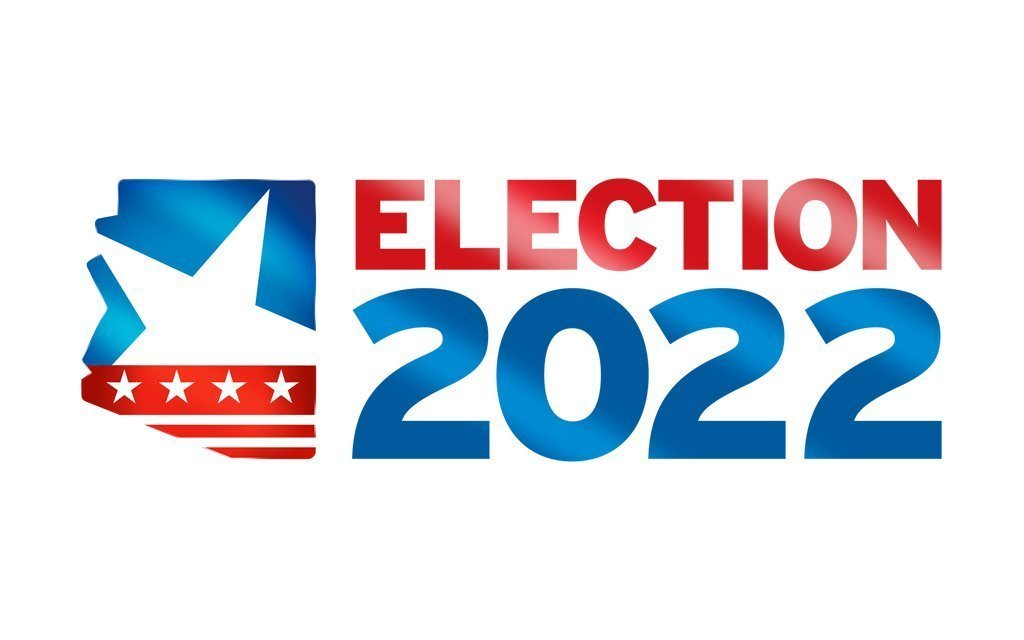 7th & 8th Grade Girls! Open Gym for Volleyball will be starting Monday 10/3 from 3:30-5:30 p.m. in the MS Gym. These are non mandatory practices. It is mandatory athletes have their Athletic Packets and Physicals turned in to the Athletic Director before they can begin practicing. If you have any questions please feel free to call the school @ 928-337-2132


We are sure proud of Maizy and Jarom and their writing pieces at the Apache County Fair! We have some great writers!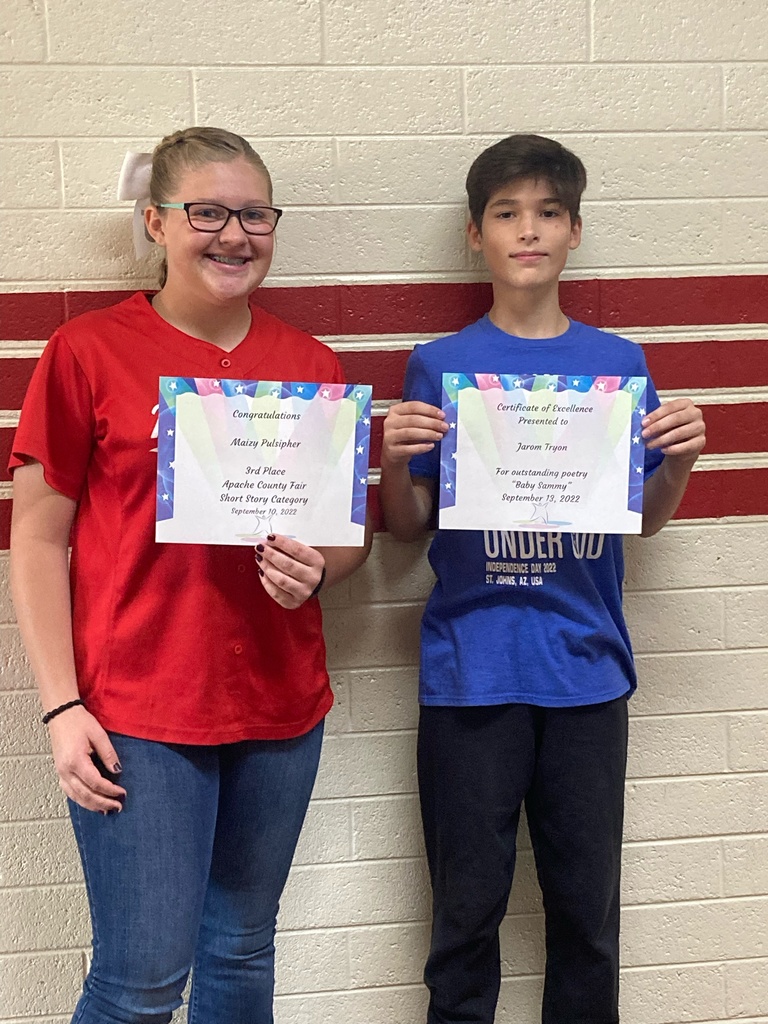 Parents, Afterschool clubs start next week. Please call the office if you have any questions. Thank you, Mr. Anway
The 7th grade football game will NOT be played on Wednesday September 7th instead do to eligibility both 7th & 8th grade boys and girls will be traveling to Winslow to take on the Bulldogs. Football game will be a combined game at 4:00 pm Softball games will be 8th @ 3 p.m. and 7th @ 5 p.m. There is no time in which to reschedule the games so we are doing the best we can to make sure the kids still get to play the games.
St. Johns Middle School 8th Grade Football team will be taking on the Blue Ridge Yellow Jackets at the St. Johns Middle School field today (8/25/2022) at 4:00 p.m. Come support these athletes.

Have you ever wanted to pursue a teaching degree but don't know how while living in St. Johns? We have partnered with Arizona State University to provide opportunities for people to get their teaching degree online for free! That's right: someone could pursue a teaching degree without ever leaving St. Johns. On Wednesday, August 24th at 4pm at the High School Library, we will have a representative from ASU here to provide more details of the program. Please come and bring anyone you know who would be interested. We are excited about this partnership and the opportunity it provides to "grow" our own teachers right her in SJ.



Middle School football has started! We still need more 8th grade boys out. We are trying to have both a 7th and 8th grade team. If you have an 8th grade boy, have them come out. It should be a great year!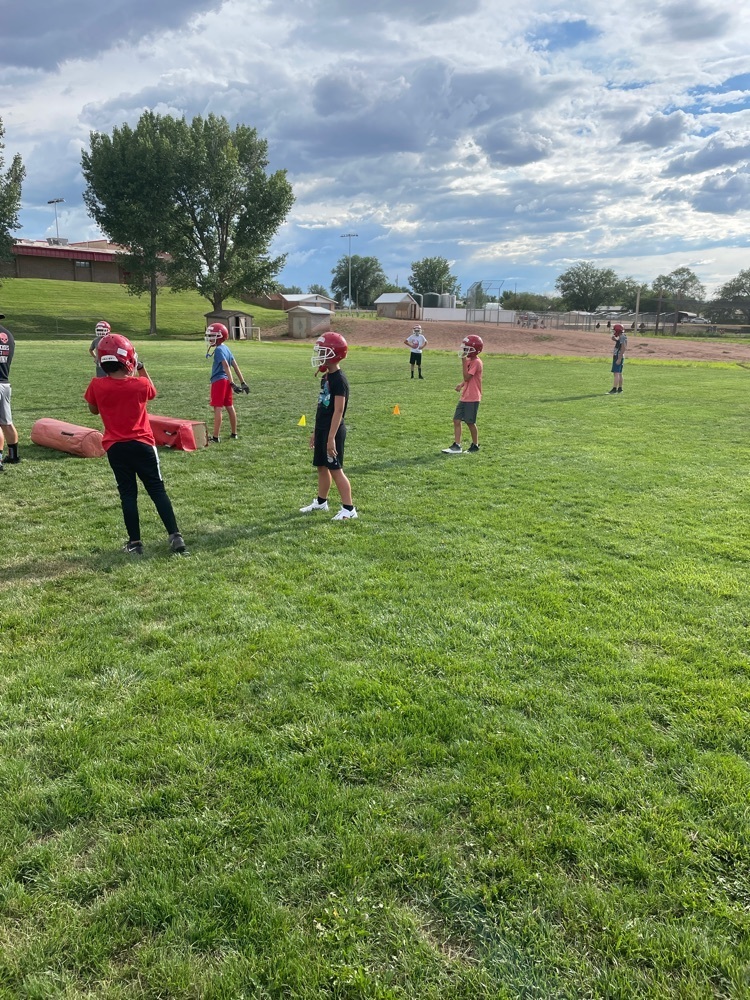 8th Grade Parents: We are excited this year to offer a career tech class for all 8th graders. This will give them an opportunity to research careers and have their pre Ecaps done and ready for when they go to high school. 7th and 8th grade will also have the option of taking a P.E. class this year during outs. If you have any questions please contact the middle school.
Parents here is a back to school vaccine opportunity.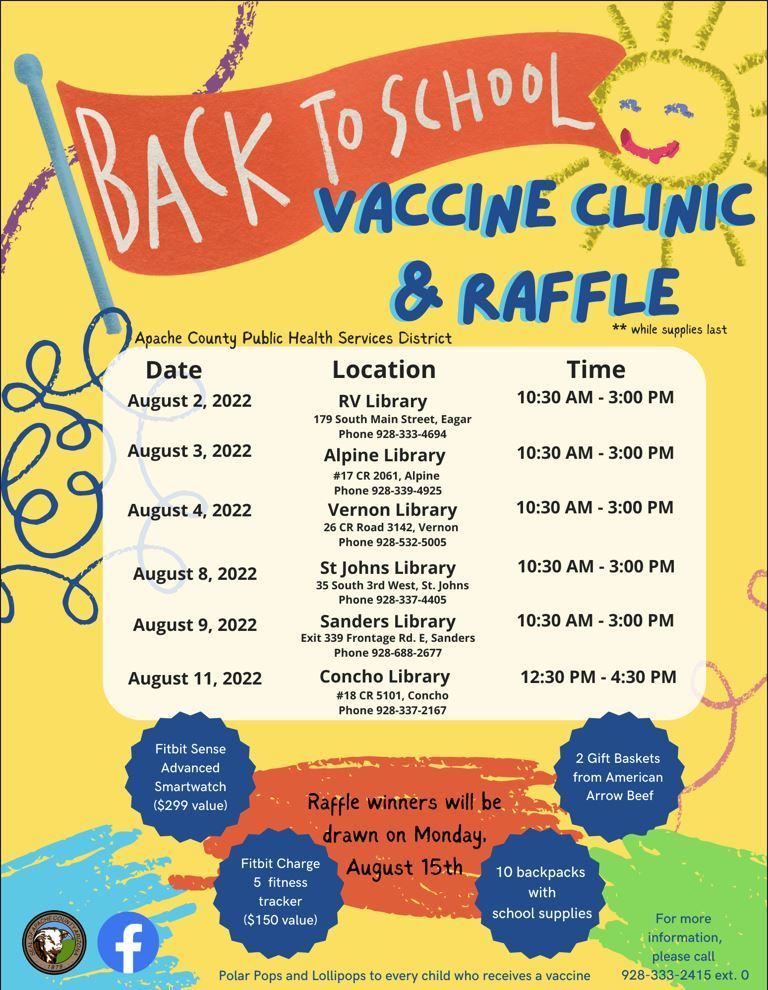 SJMS Softball parents, there will be a parent meeting on Monday August 1, 2022 @4:000 MS football field. Practice will start after the meeting.

Want a great way to help out at the schools while making some extra cash? Come join our team as a substitute teacher! Our substitute teachers play a critical role in our district. For those interested, we are holding a Substitute Teacher Information Meeting. When: Tuesday, August 2, from 6-7pm Where: In the High School Library Why: Because we always need great substitute teachers! At this meeting, we will provide an overview of what is required of a substitute teacher, as well as all of the paperwork needed to get started with subbing. A person could leave that meeting well on their way to subbing in our schools. Our subs make up to $120 a day while helping build young people. We would love to have you join us on Tuesday. Bring a friend!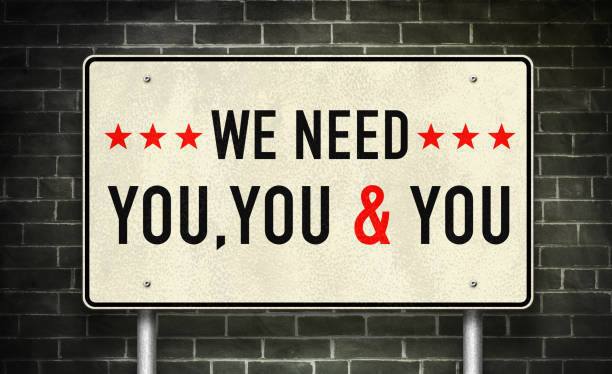 SJMS Football parents, there will be a parent meeting on Monday August 1, 2022 @3:30 MS football field. Practice will start after the meeting.