HELP NEEDED! One of our 7th/8th grade ELA teachers will be out from November, 2023-middle of March, 2024. We are in need of someone with a teaching certificate that is interested in either 1. filling in for the entire 2023-2024 school year, or 2. filling in from the first of November, 2023 to the middle of March, 2024. If you are interested, please email Kate Stumbaugh at
kstumbaugh@staff.sjusd.net
or call the district office at 928-337-2255.

Join our team!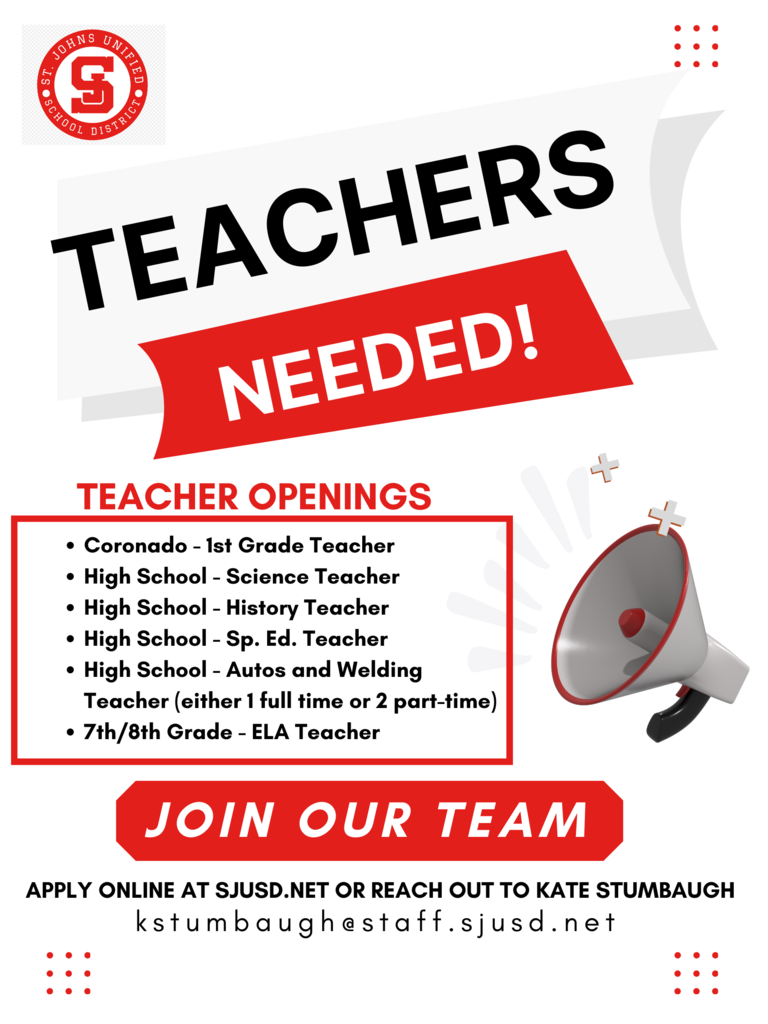 Summer weights program evaluation days are TODAY and TOMORROW at the HS gym. Girls will be from 4:00-5:30 and Boys from 5:30-7:00 each day. If you plan on participating in the program, please make every effort to be there.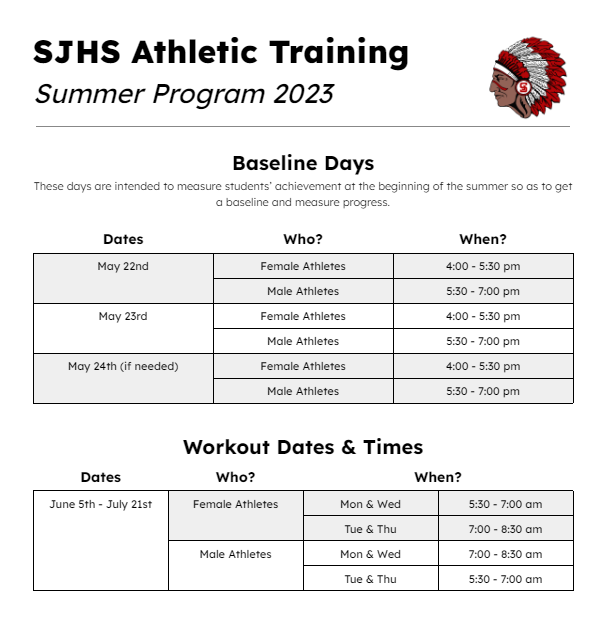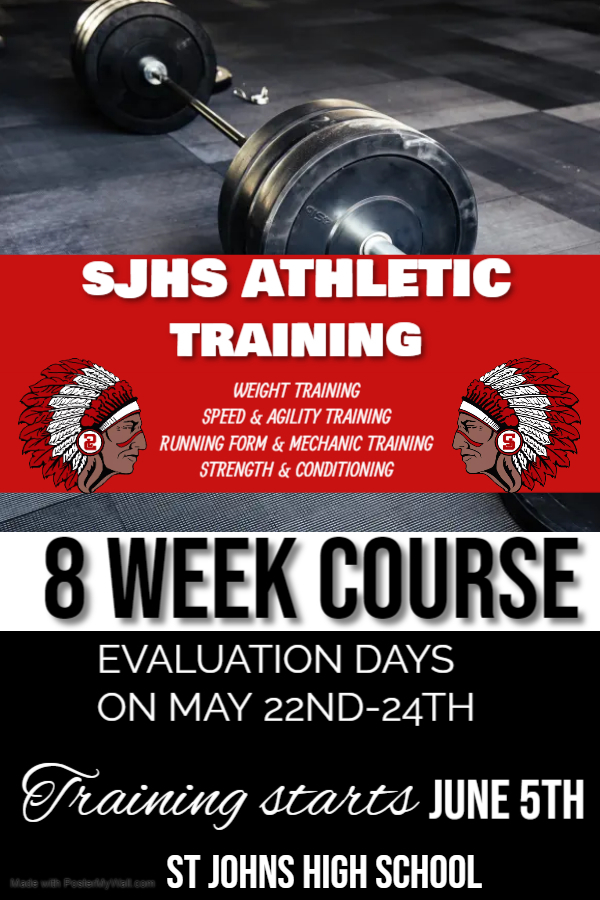 The St. Johns Public Library's Summer Reading Program could be a fun way for students to continue reading and learning throughout the break. See the flyer for more information.

At the most recent school board meeting, the school board recognized Kay Hauser's 42 years of service as the district's food service director. Kay will be retiring at the end of the year, and she will be missed. Since August of 1981, Kay has overseen over 15,000 breakfast and lunch hours where (literally) millions of individual meals have been served. During that time, she has also found so many ways to impact students, from holding taste-testing events for students to giving out prizes during National School Lunch Week to teaching elementary students how to make certain food items. Thank you Kay for a great career! We will miss you.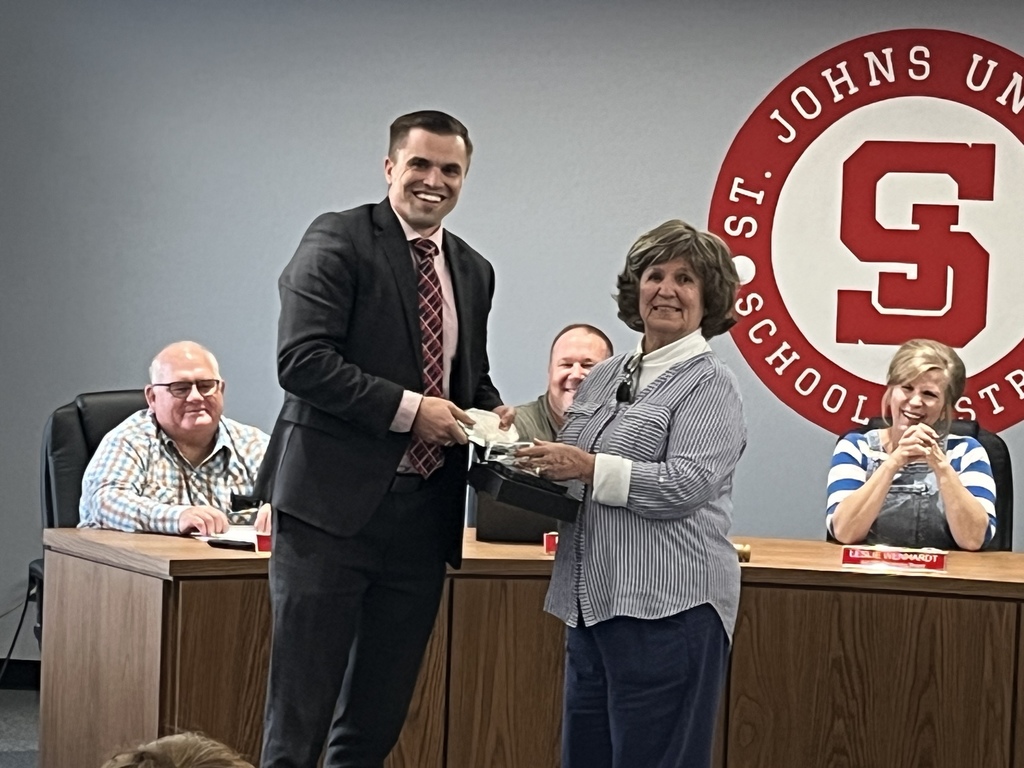 We are hiring!

Come out for a MEET THE COACH night with Mrs. Hammond. Come meet our new SPIRITLINE coach, Wednesday night at 8pm in the HS Library. Come learn about the upcoming season, summer plans, and tryout dates and expectations. PARENTS WELCOME!!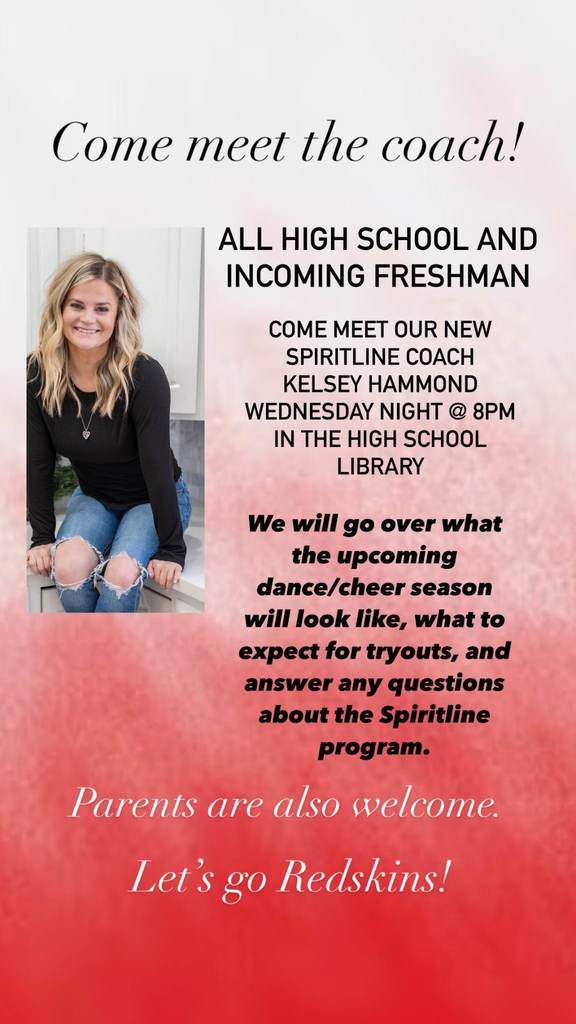 Happy Teacher Appreciation Week! We are so fortunate to have the teachers in the district that we do.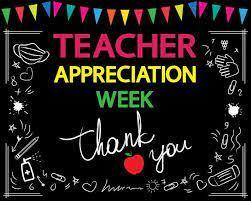 2nd Annual MURPH @ St. Johns High School. Memorial Day, May 29th. Registrations starting at 5:30 a.m. $10 registration fee.

Happy School Principal Appreciation Day! Jim, Courtney, and Steven are some of the best around. We are super grateful for all they do for the schools!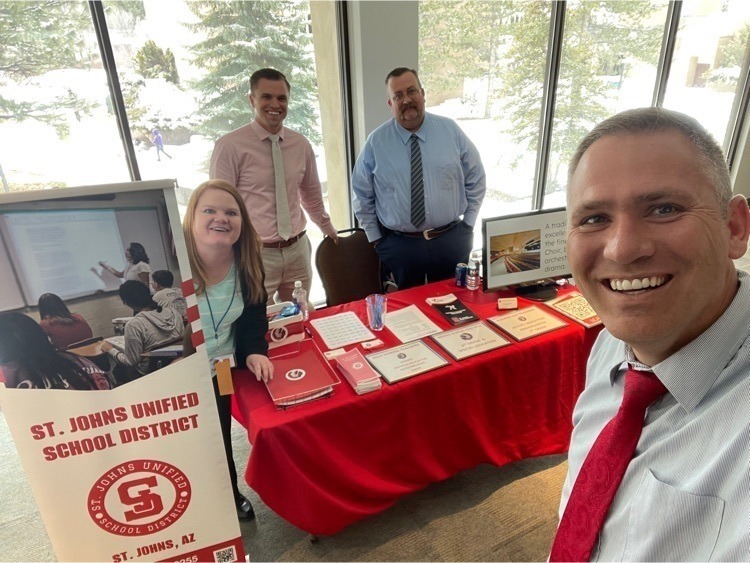 Happy Administrative Assistant Appreciation Day! We have amazing admin assistants throughout the district that do so much to contribute to the success of our schools. Here is a picture of just those at the district office. Judy, Connie, Susan, and Kate are amazing to work with and so good at what they do. We are grateful!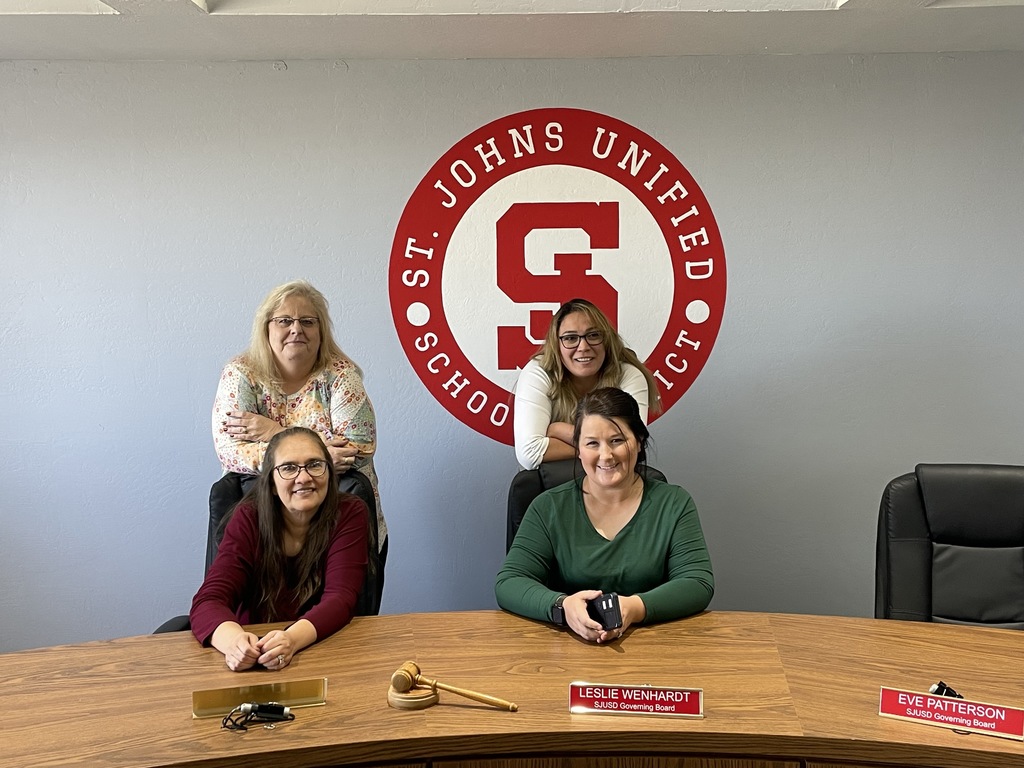 Accepting applications for a head Cheer and Pom Coach until Wednesday April 26th. Applications can be turned in to the district office.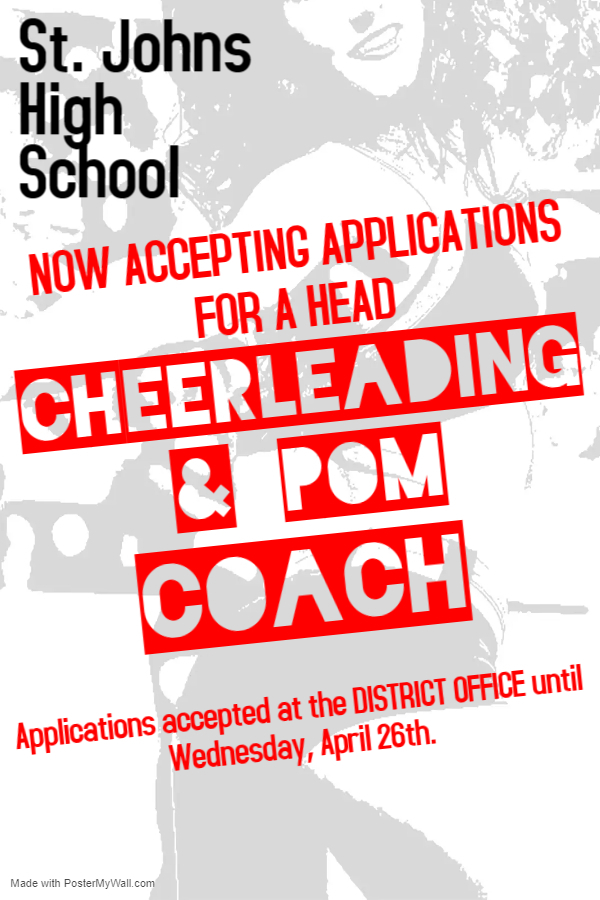 Accepting applications for a head Cheer and Pom Coach until Wednesday April 26th. Applications can be turned in to the district office.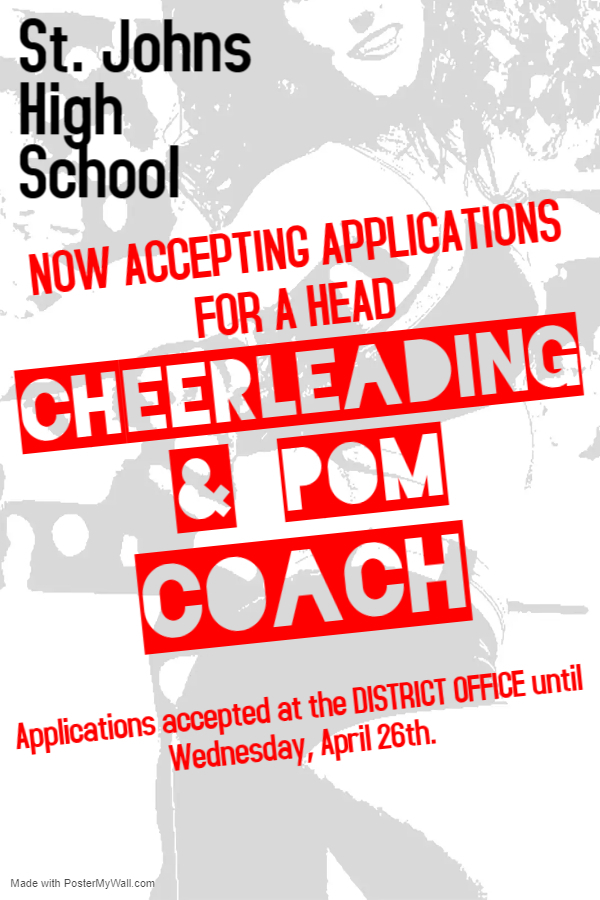 Reminder: tomorrow, April 7th, is the district's built-in snow day. Because we did NOT take a snow day this year, students and staff will have tomorrow off. Enjoy the three-day weekend!

Happy School Paraprofessional Appreciation Day! Our paraprofessionals are amazing at what they do and are a crucial part of the success of our schools. We are so grateful for them! (Note: These pics only include a few of our paraprofessionals. We have several others who we weren't able to grab photos of today).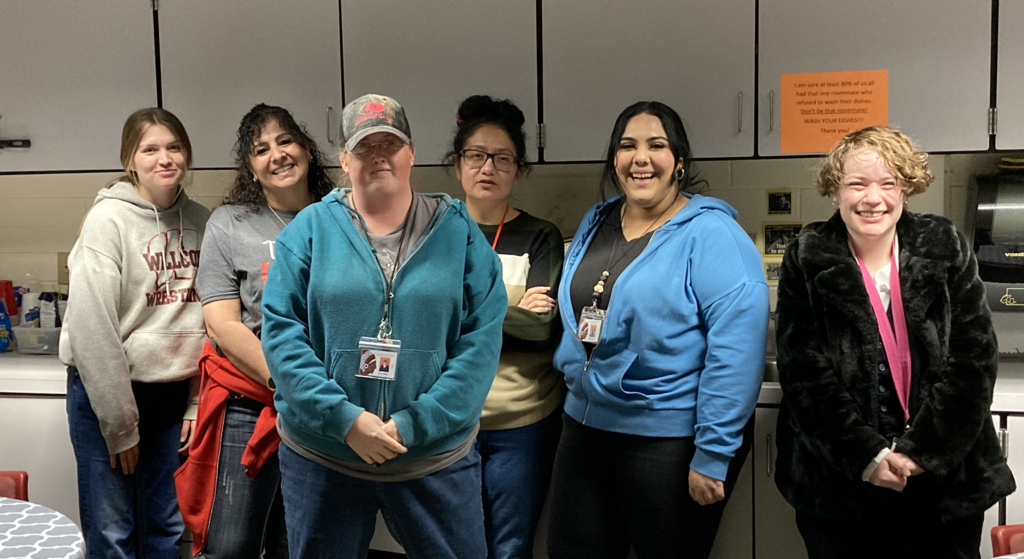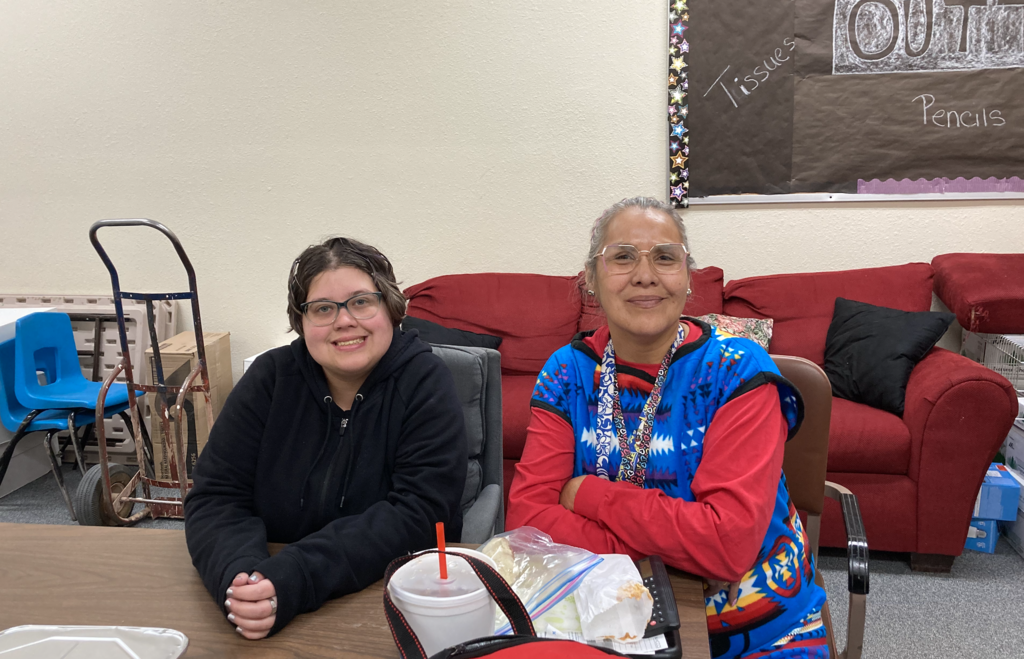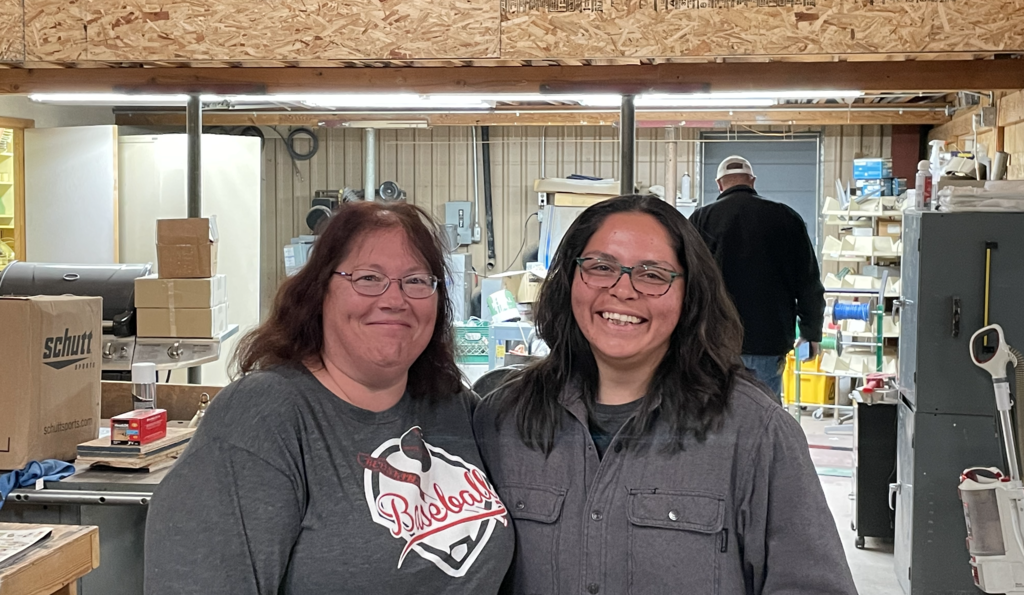 St. Johns High School would like to thank COACH BECKY ORONA for all her years at SJUSD. Her Assistant Coach, Lisa James said it best... For the last ten years I have been on a wild ride! I thought I was done coaching cheerleading when Becky walked into my life and dragged me back. I thought it would be just one year and I would be done. Nope! I had so much fun with the cheerleaders and Becky, I found it hard to walk away. Becky came into cheerleading knowing very little about it. She caught on quickly and began to rock it! The cheerleaders loved her! She had the spirit and energy to do everything that was needed to have amazing squads, year after year. Her compassion and willingness to do what it took to make sure everyone was included was amazing to see and be a part of. She fundraised, networked, and supported teams that had had little support before. She painted posters in her living room at 3:30 in the morning so that everyone would have a senior night poster. She gave everything she had to a team who was barely ever recognized. She never stopped supporting, caring, and loving the cheerleaders even after they graduated. The amount of athletes touched by Becky's wondrous love and support is innumerable. I am grateful to know her as a wonderful coach, a kind and generous woman and as a best friend.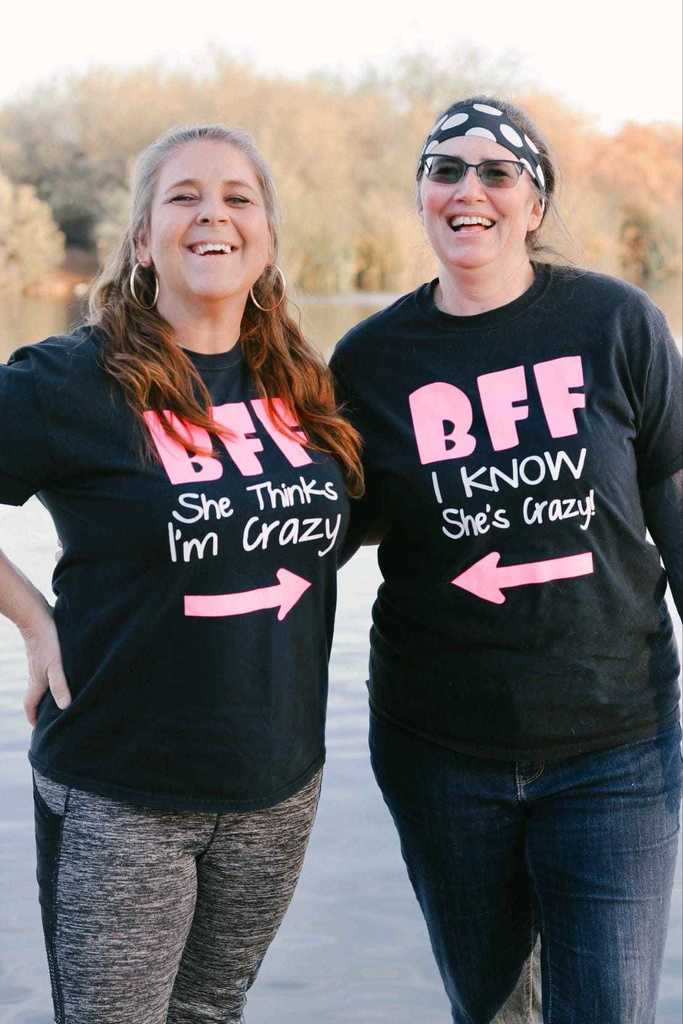 St. Johns High School is now accepting applications for Head Cheer and Pom Coaches. Please pick up and return applications at the District Office.