SJ Youth Football Camp! K-8th. $30/Kid. May 13th and May 20th 2:30-4:30 @ HS Football Field. Registration is May 13th @ 2pm.
The 3rd Grade is walking to the Middle School tomorrow at 10am for a tour to prepare them for 4th grade. Please have them wear closed toed shoes and bring water!
Mrs. Ellington's class learned how to milk a cow today!!!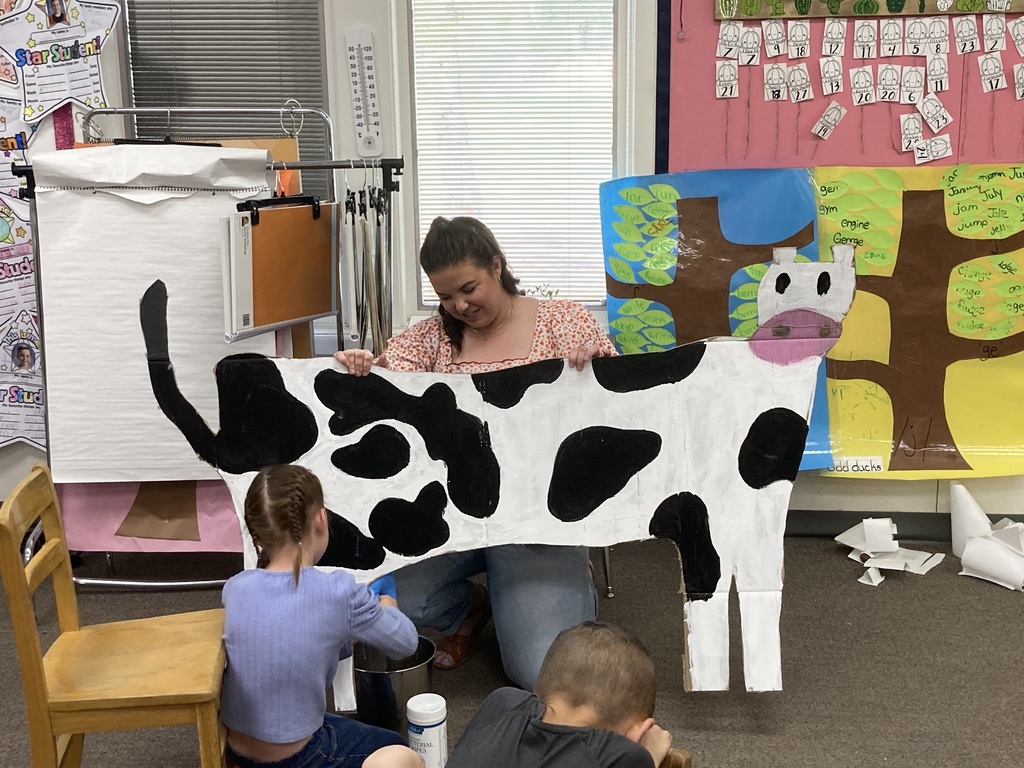 Mrs. Greer's Kindergarten Class will be taking a field trip to the SJ City Park today. Please make sure they have water and closed toed shoes!
Thank you SJ Booster Club for the delicious Italian Sodas, Cookies, and Nachos!!! We loved it!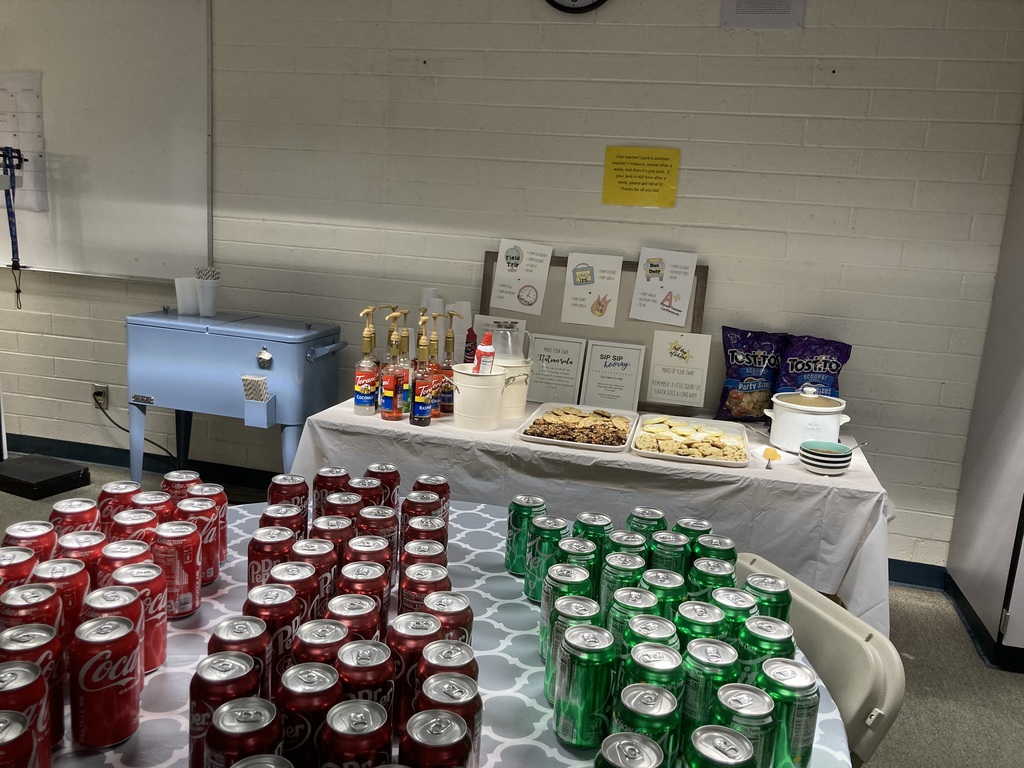 It's Teacher Appreciation Week! We sure love our Coronado Teachers!!! They do such an amazing job!
For our Coronado Music Programs, please make sure your students come ready to perform in blue jeans and closed toed shoes!
2nd Grade's Baby Chicks!!! I love the variety!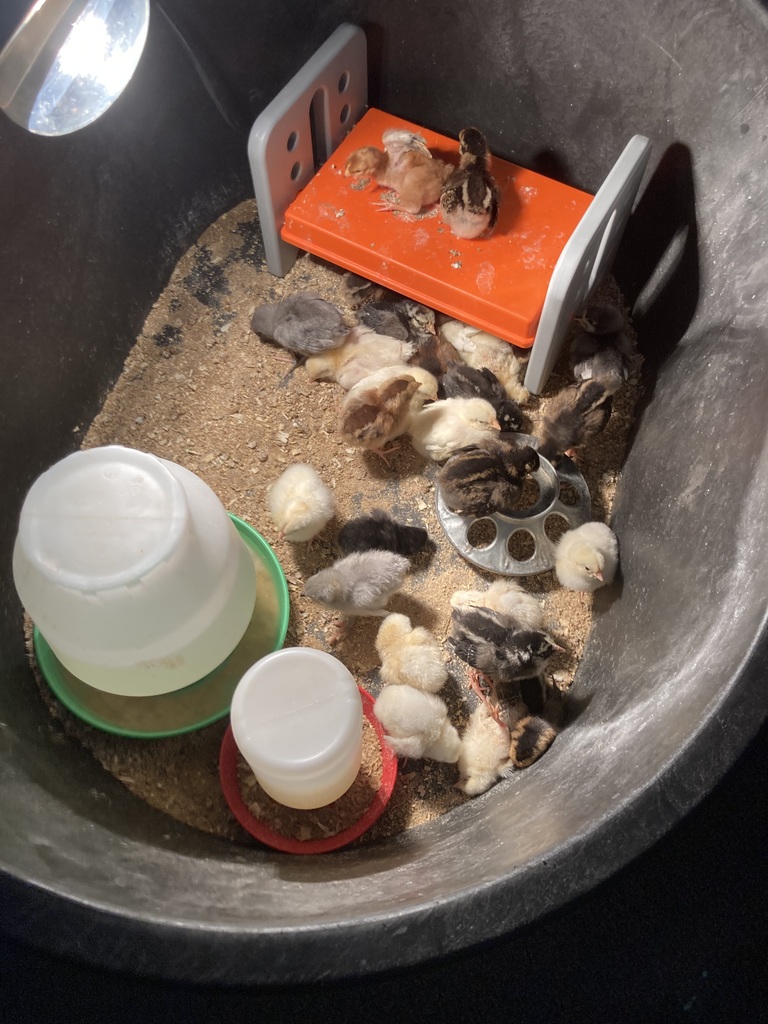 2nd Grade is hatching eggs just in time for Easter!!!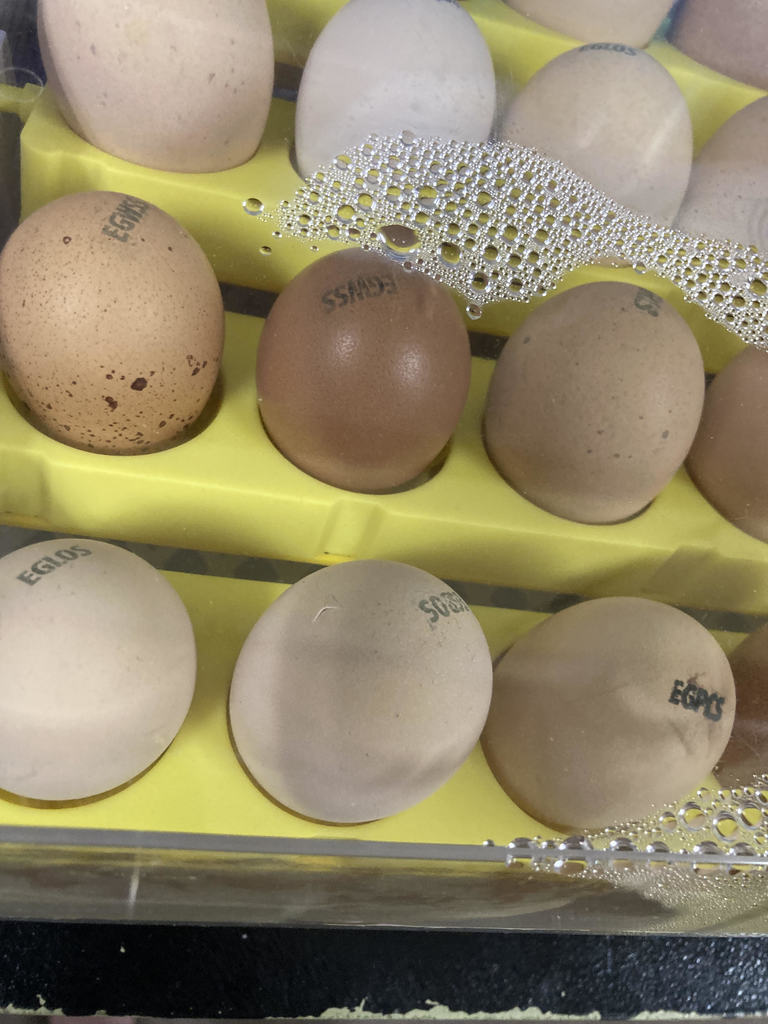 April 27th is Administrative Assistant Day!!! Please remember to give a big shout out to our amazing Leisha Greer in the front office and the amazing Michelle Ashton, who plays a big part in our office staff as well!
Mark your calendars!!! Coronado Site Council Meeting will take place on February 17th at 3 pm. All parents are invited to attend! Come get involved, have your voices heard, and see what we are doing at Coronado!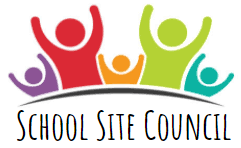 SJUSD is hiring for next school year! Spread the word!
Breakfast!!! If you would like your child to eat breakfast in the cafeteria, please drop them off before 8:05 am. We want students to have time to eat and get to class on time by 8:15 am. Thank you!