GENERAL ADMISSION TICKETS to Graduation will be available at 4:45 on Friday, May 27th in the auditorium lobby. We only have 200 general admission tickets left and tickets are given on a first come, first serve basis so please plan accordingly!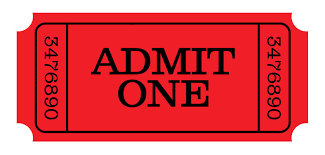 Mrs. Burdick's famous boat races for her Physics class will be today at 2:45. Head to the lower pond at Patterson's Pond!

Dear SJUSD Community, Like you, we are shocked and deeply saddened by the news of the shooting at Robb Elementary School in Texas on Tuesday. We share in the heartbreak we are all feeling for the families who have lost a loved one due to this senseless act of violence. School should and must be a place where students feel completely safe and secure. As an added precaution, we have charged each of our school's administration teams to increase security and awareness in their buildings this week. This Summer we also plan to revisit our school safety plan and make needed adjustments. We will do all we can to make our schools as safe as possible. Please join us in keeping the students, staff, and families of the Uvalde Consolidated Independent School District in our thoughts at this time. Sincerely, Kyle Patterson Superintendent SJUSD

Mrs. Diggs provided breakfast for all of the students who read more than one million words this year at the middle school. There were 36 kids who met this goal, with our highest student reading over 4 million words! A huge shout out to these kids for such an amazing accomplishment.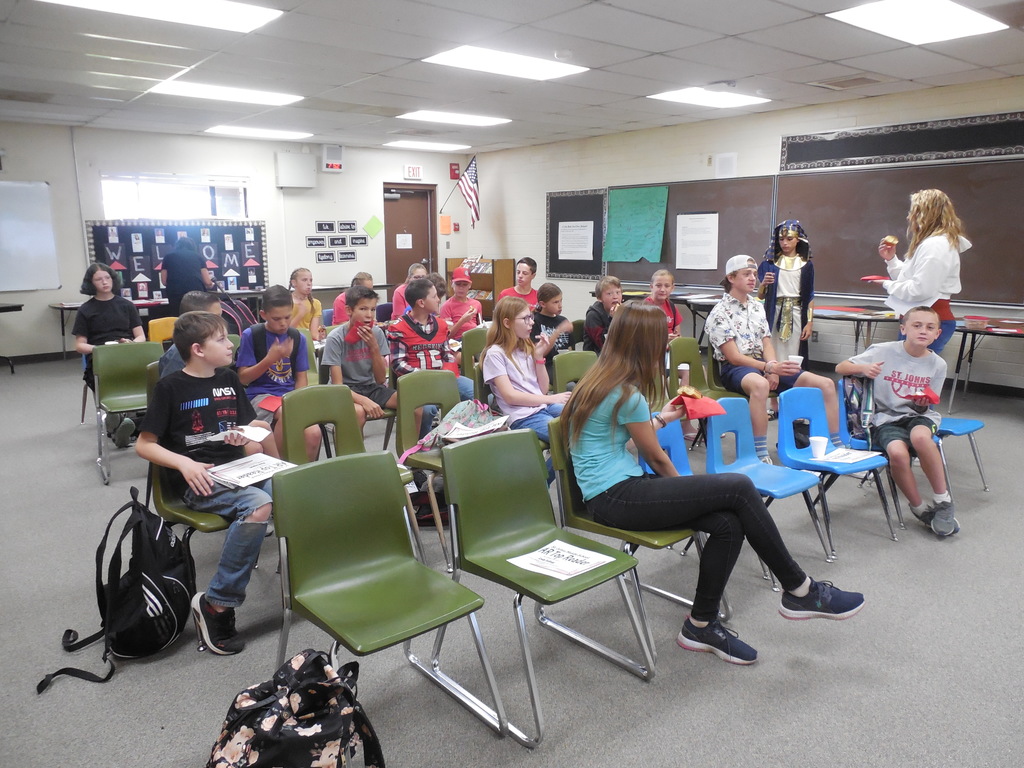 Our 5th and 6th grade teachers and their students have been busy! It has been so much fun this week to see their science projects, writing pieces, and to stroll through their Ancient History Museum. These students did amazing!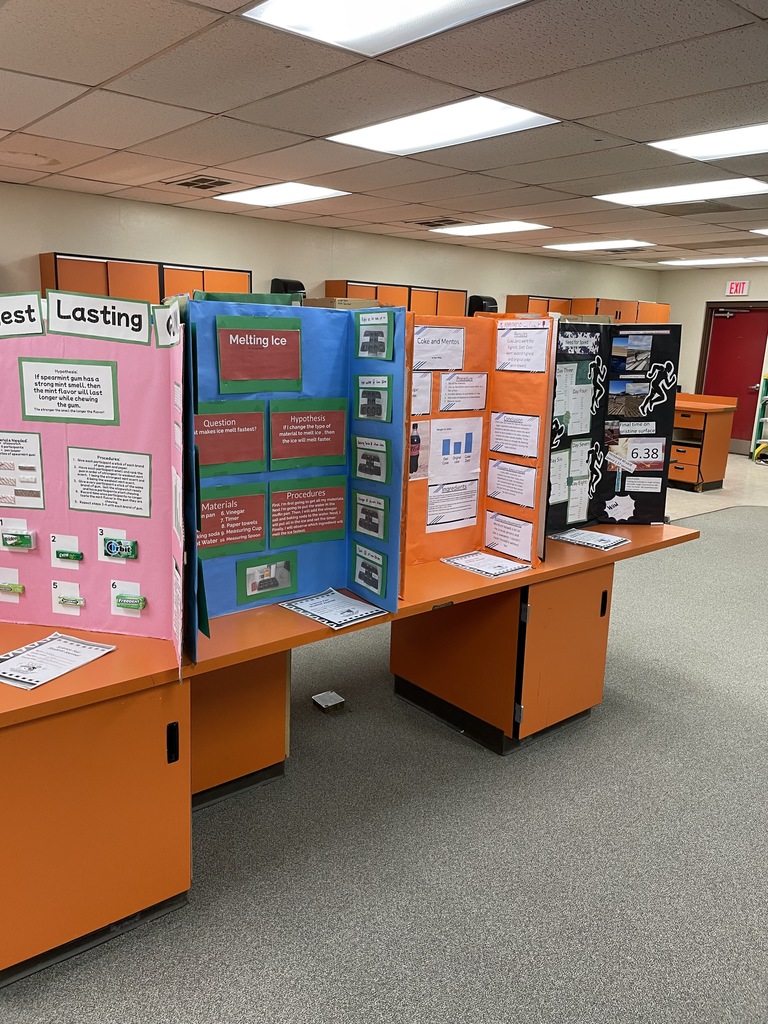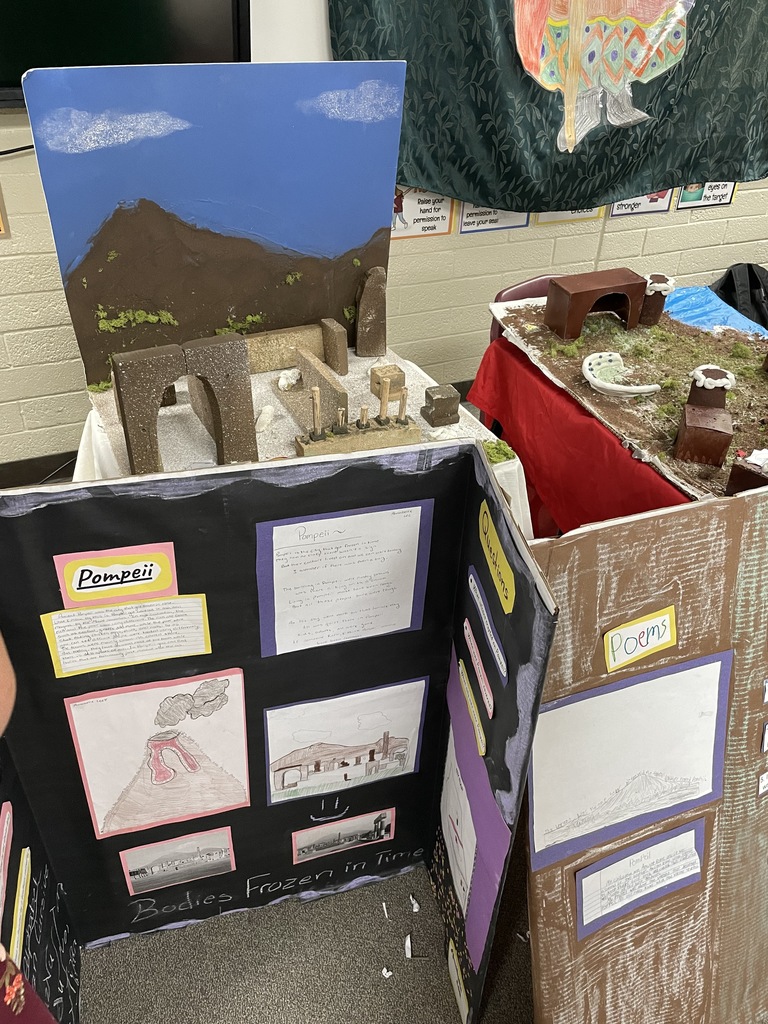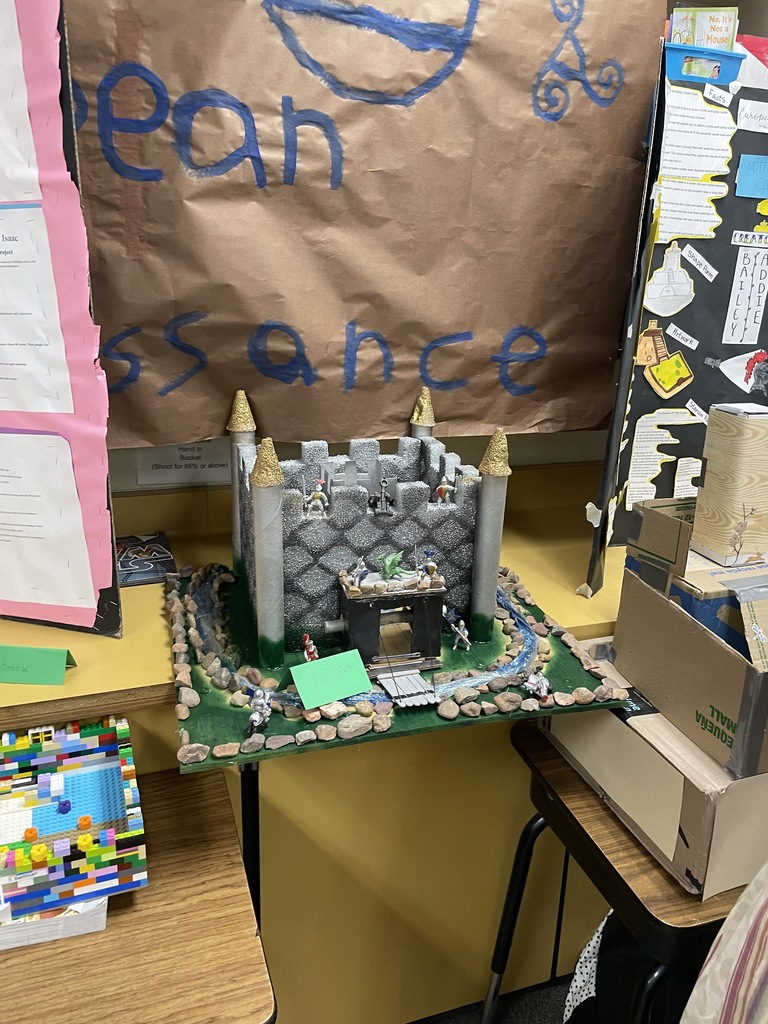 Student Checkout for 9th, 10th, and 11th graders will be May 26th from 8:00-10:00. This will be a drive thru checkout. Students will not be allowed into the buildings. See the maps for additional info.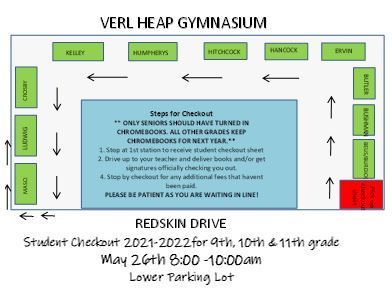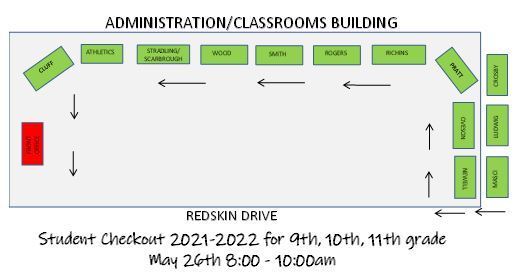 Seniors will be checking out of their classes tomorrow. Attendance is required! Checkout sheets will be available in the office tomorrow morning before 1st hour.

Eric Pratt and his creative writing classes at the high school spent April writing children stories, from concept, to illustration, to completion. Working with the 2nd grade teachers at the Coronado (Nelson, Heap, and Nielsen), these students were then able to share their stories with the 2nd graders. What a great day! We are so grateful for great teachers who push their students and for students who push themselves.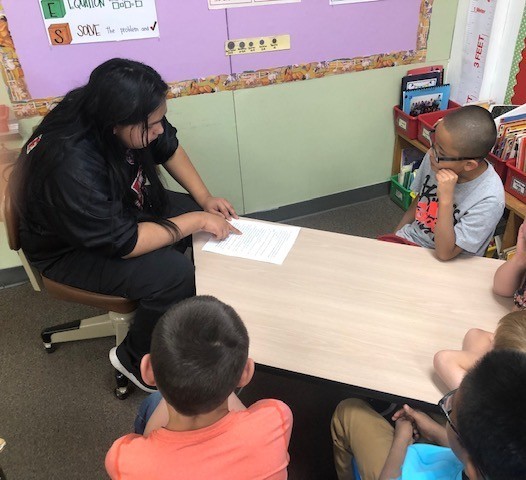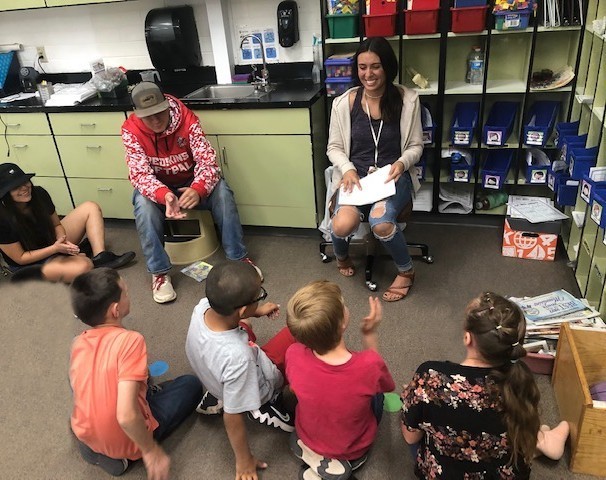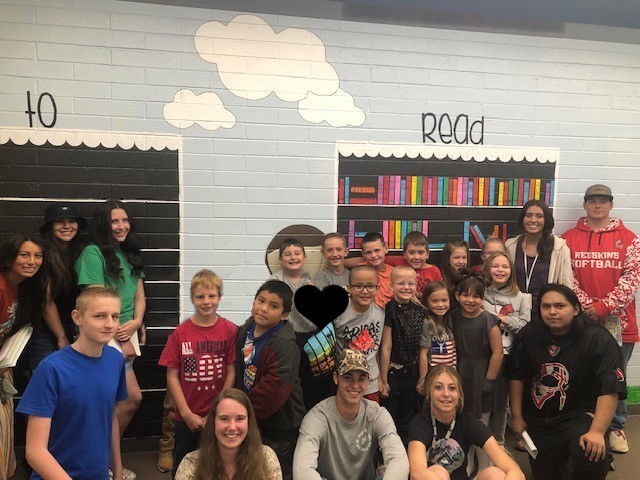 We are really sad to lose Natasha Bradburn as the payroll tech for the district. She has done an amazing job, and we are excited for her in her new role. We are looking to fill Natasha's position as payroll tech sometime in June. If you know of anyone who would be interested, send them our way. Here is a link with more info.
https://www.sjusd.net/page/human-resources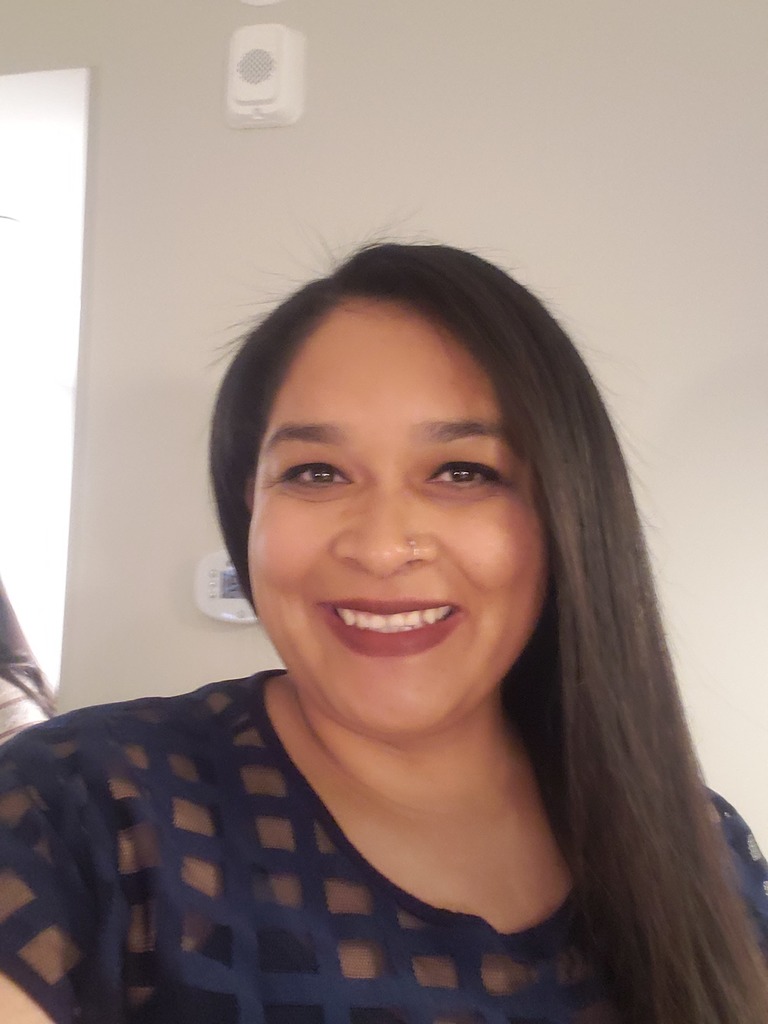 Shoutout to Mrs. Ashton and our 8th graders! All high schoolers are required to pass the Arizona Civics Test before they can graduate. This year we decided to have our 8th graders take the test just to see how they would do before high school. All but 11 of them passed it! Mrs. Ashton has done an amazing job with these kids over the past two years, preparing them to pass a test intended for high schoolers on their first try. We are so grateful for our teachers that are instilling within our students a love of their country and a strong base in civics education.

A great turnout for the K-8 football camp! Half price for all 8th graders next week who couldn't make it today.

We are hiring for next school year! If you know of anyone interested in any of the following positions, send them our way! 2022-2023- Middle School Reading Specialist 2022-2023- High School Spanish Teacher (3 classes) 2022-2023- 7th/8th Grade Math Teacher Executive Secretary to the Superintendent and Governing Board The following link has more information:
https://www.sjusd.net/page/human-resources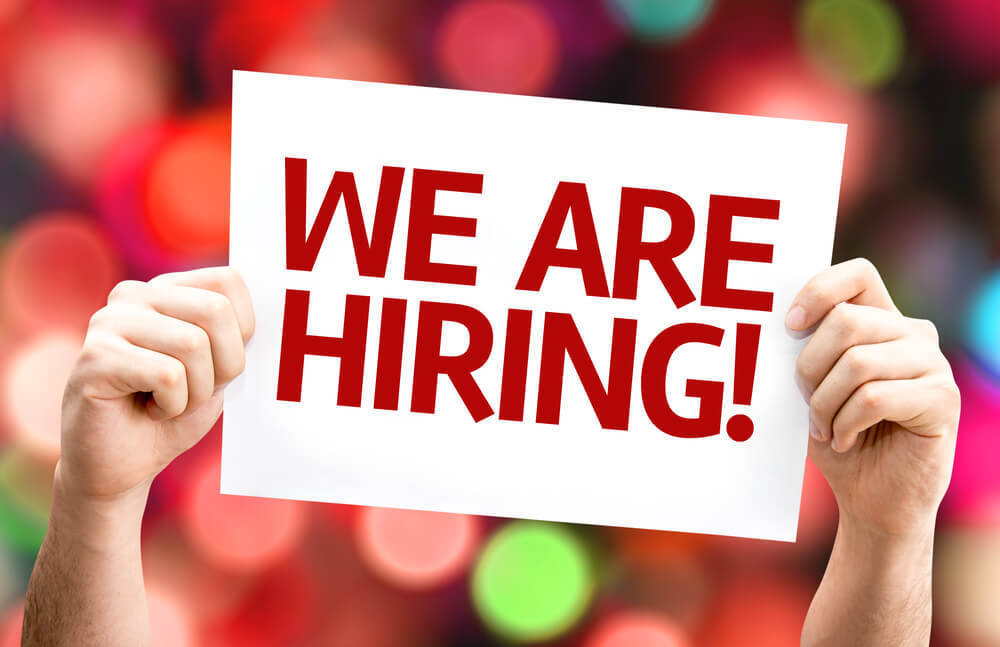 Youth Football Camp...Don't forget to be there 30 minutes early on the 13th for registration!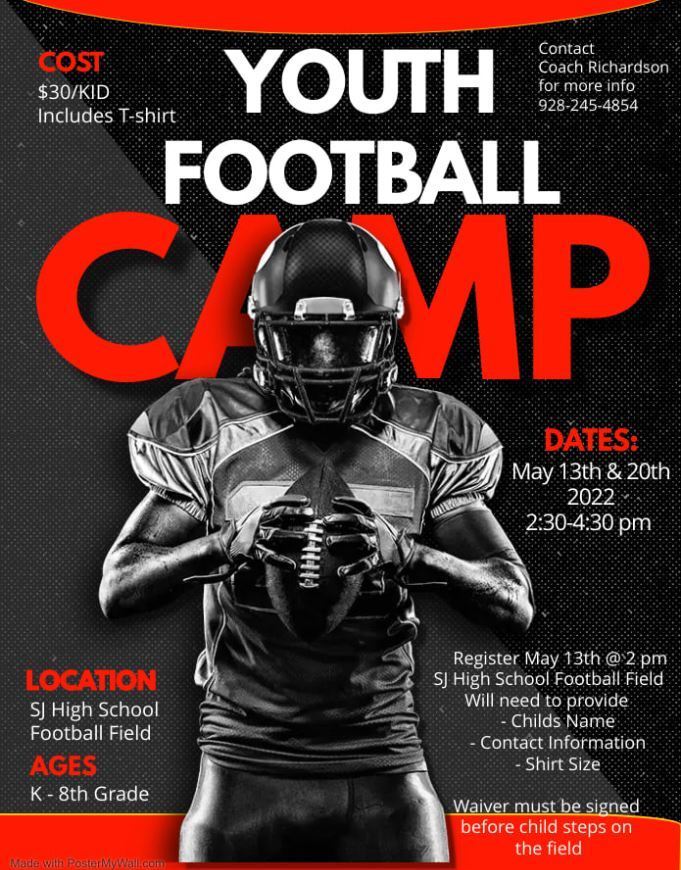 SJ Youth Football Camp! K-8th. $30/Kid. May 13th and May 20th 2:30-4:30 @ HS Football Field. Registration is May 13th @ 2pm.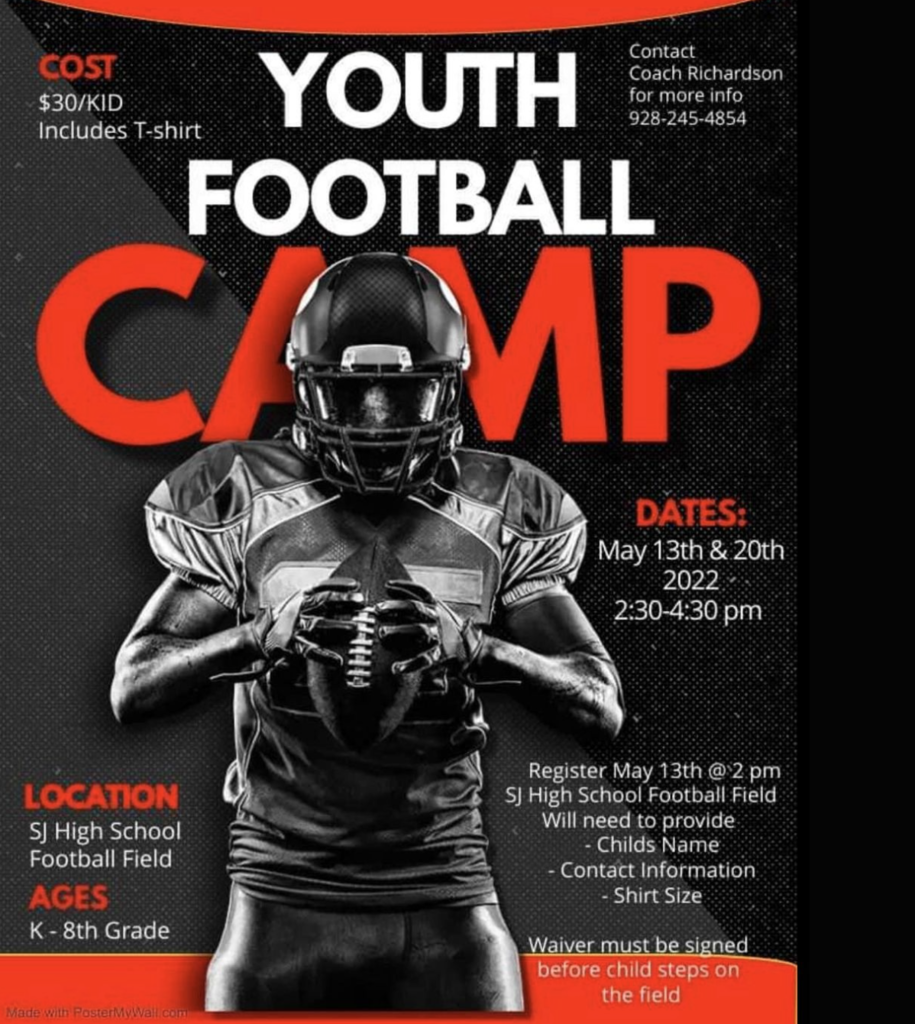 GREAT job/career opportunity! We are sad to see Katelyn Stumbaugh leave the district office but excited to see how her new adventure goes. With Katelyn leaving, we are currently searching for a new district Executive Secretary. This secretary works directly with the superintendent and Governing Board. If you know someone who is organized, prompt, and great to work with, send them our way! We hope to fill the position by the middle of June. Here's the link with more information.
https://www.sjusd.net/page/human-resources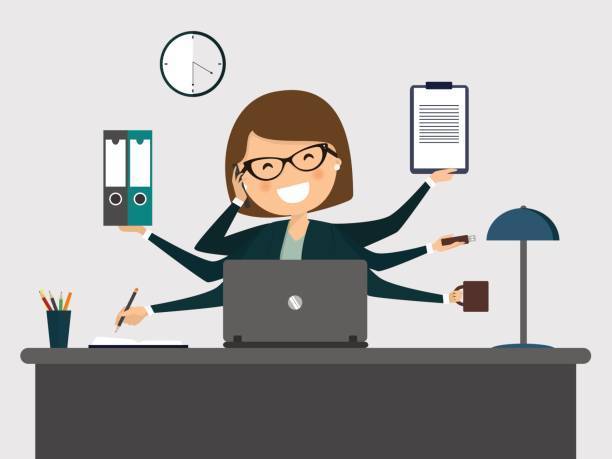 Back to School Immunization Information.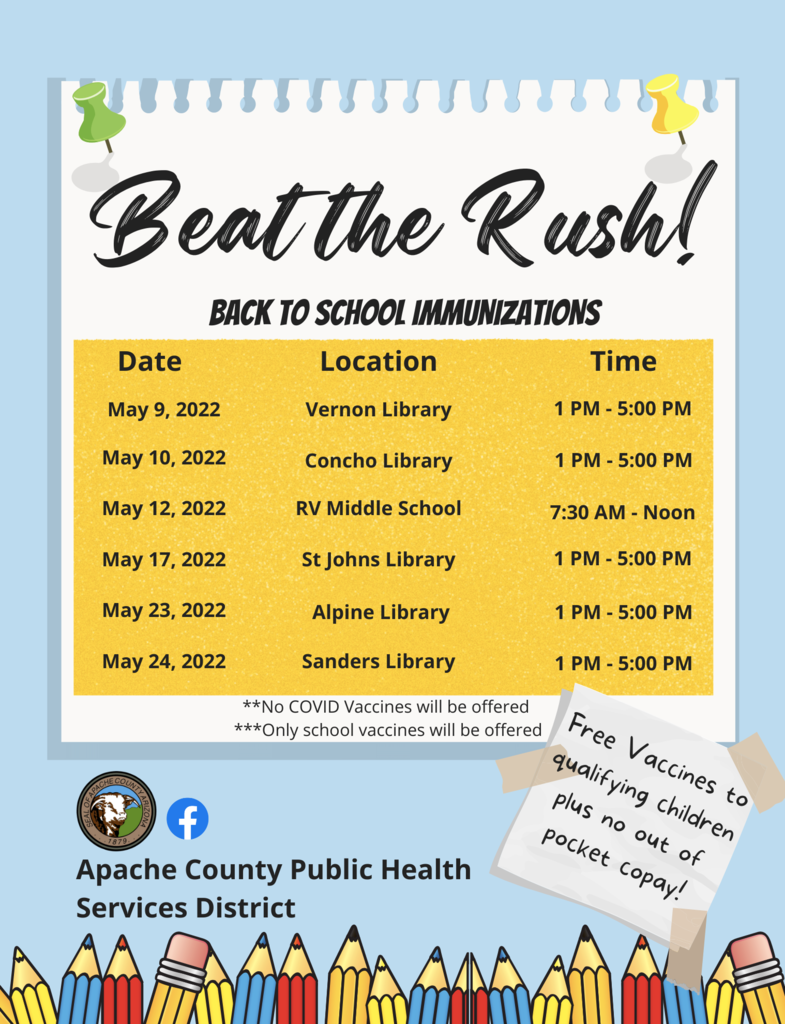 Our students need your vote! A few months ago, our high school entered the Vans Custom Culture Contest (thank you Tawnya Wood!). The grand prize is $50,000 for the school's art program, with four $15,000 runner up winners. We made it into the design round, and two students (Merlynn Mack and Maizie Kellogg) were chosen to put their design on actual shoes! We submitted pictures of our custom Vans (attached to post) and made it to the Top 50, where the public now chooses their favorite. Please click the link below and vote for Merlynn and Maizie! Voting ends May 6th and you can vote once a day.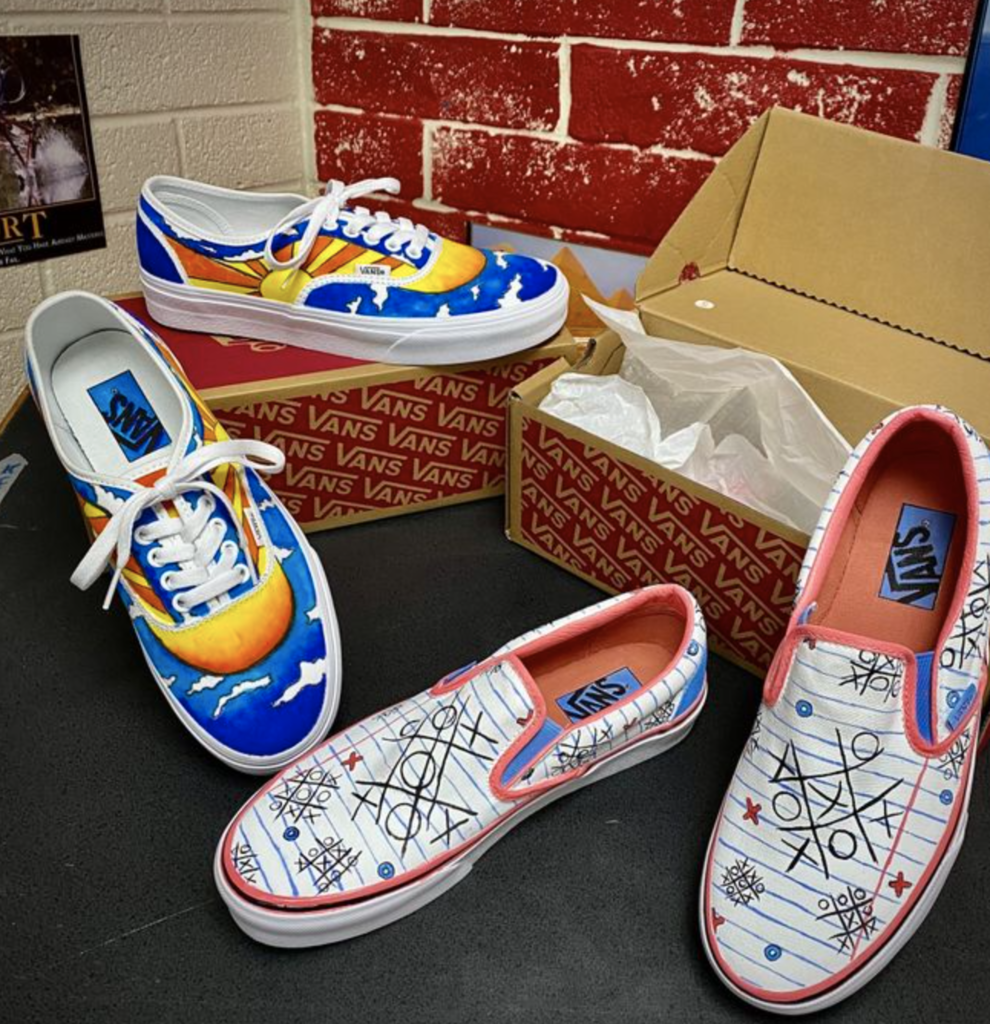 Come join our team! The District is now hiring for the following positions. Certified Positions 2022–2023 - High School Math Teacher 2022–2023 - High School Special Education Teacher 2022–2023 - Kindergarten Teacher (Full Time) 2022–2023 - Middle School P.E. Teacher 2022–2023 - Middle School Reading Specialist (Full Time) Classified Positions 1:1 Aide Cafeteria Worker - Part Time Drama Play Director/Drama Club Sponsor High School Special Education 1:1 Aide - Part Time Maintenance Worker Part Time Bus Aide Speech/SpEd Aide - Part Time Substitute Bus Aide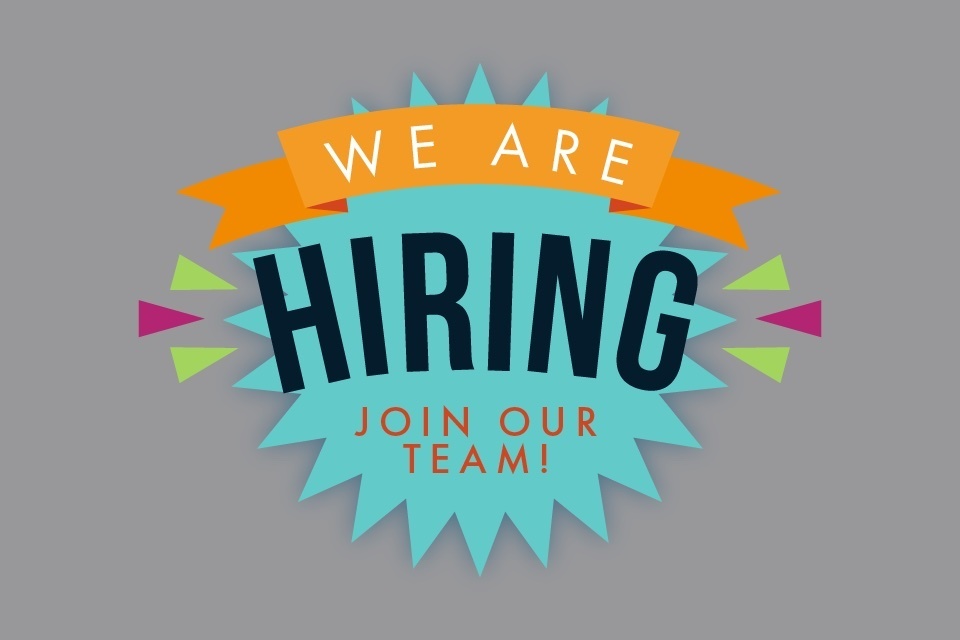 Not only is she a great teacher, but Mrs. Bradshaw knows her college basketball! She won our district's ESPN Tournament Challenge March Madness bracket, correctly picking Kansas to win it all. Her students were sure proud of her this morning!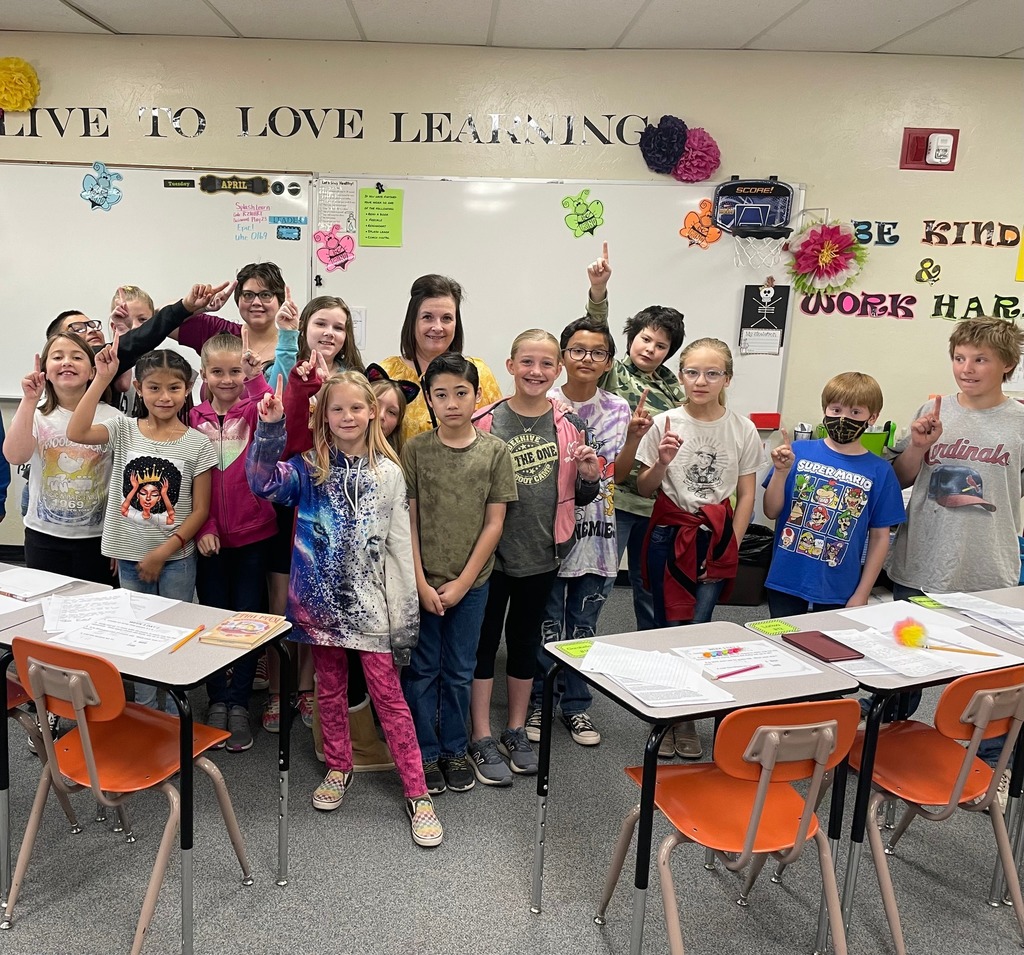 May 2-6 is Teacher Appreciation Week. We have some amazing teachers in our district that go above and beyond. If you get a chance, please share your appreciation with them this week. Thank you teachers for making our district what it is!